In the cart.
In the cloud.
The only thing faster than the speed of business is technology. Learn how to always be ahead of the trends that impact retail.
Solutions for today's retailer
Implementing omnichannel experiences on top of cloud migration shouldn't be complicated. Read our solution guide to see how our cloud networking platform can improve distribution, employee productivity, and the customer experience.
Secure your future
From safety compliance to loss prevention and data security, invest in scaling solutions that keep your business and customers safe.
Simplify with agility
Deploy your network together with thousands of mobile devices in your stores, all managed from one central location.
A modern experience
Bridge in-store and online shopping experiences by embracing digital transformation through our cloud-based IT platform and API integrations.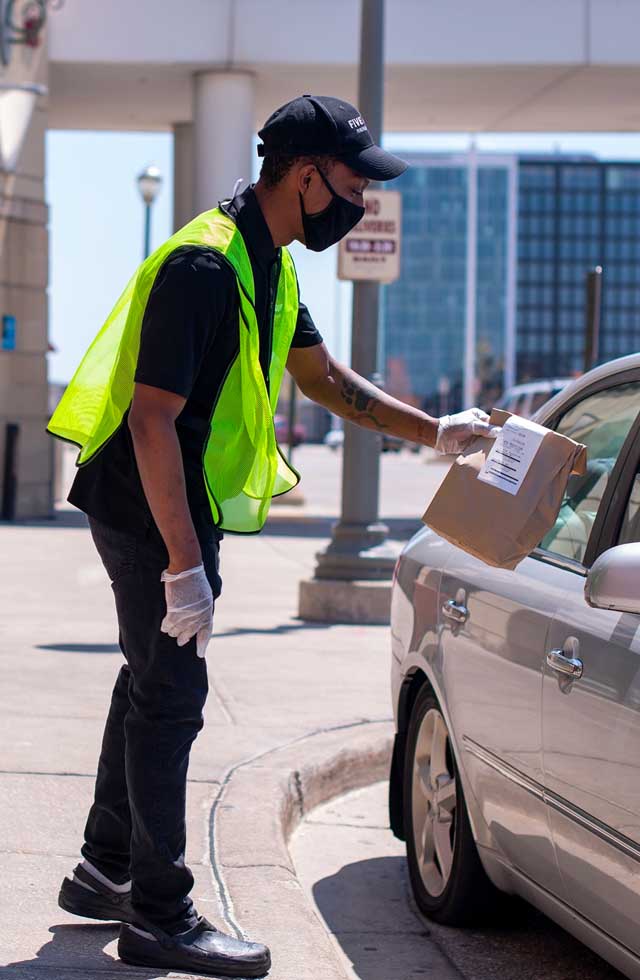 Powering through retail disruptions
The retail landscape is changing, both inside and outside the store. Take a tour of our retail ecosystem in this webinar and see how we solve unique business needs.