Next Gen
Wi-Fi 6
Power new and improved user experiences with our Wi-Fi 6-certified technology—offering faster speeds for enhanced application experience and more capacity for high-density indoor and outdoor environments.
High-density Wi-Fi, both indoors and out
Our latest Wi-Fi technology provides higher performance and greater efficiency than ever before—even in environments with high client density, like schools.
Sophisticated performance monitoring and protection
With automated Wi-Fi channels, simple multi-site management and wireless intrusion prevention, our wireless technology is easy to manage and secure at scale.
Rich analytics for a better experience
Our smart access points provide valuable machine-learning insights about client devices—helping to identify bottlenecks, or build custom location-aware software solutions.
Learn More
Unmatched visibility
Our cloud-based dashboard provides total visibility into a network's users, their devices and their applications. This provides the ability to quickly create access control and application usage policies that optimize both the end-user experience and network security.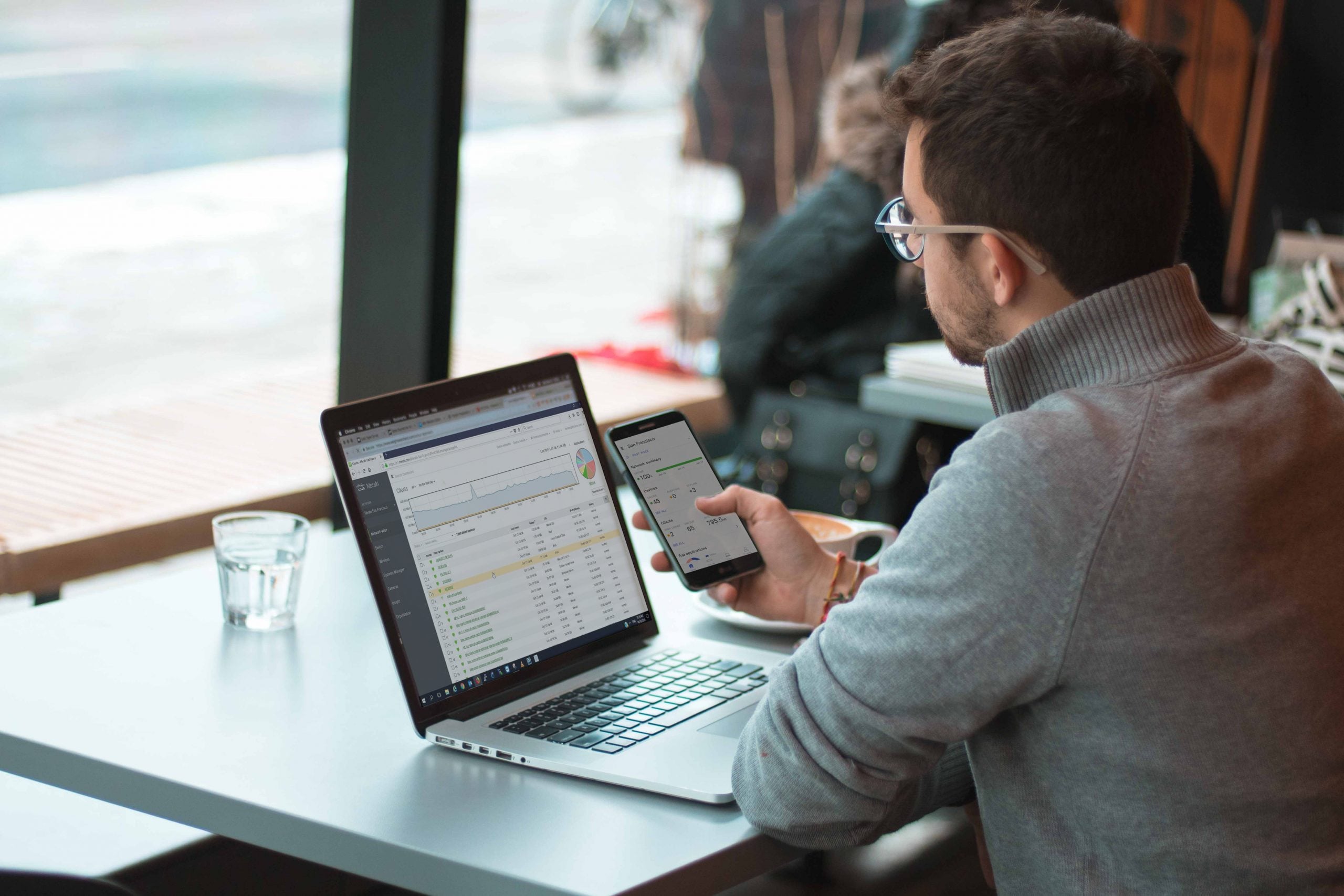 Smarter analytics
Our location analytics and reporting features provide real-time statistics to help you better understand foot traffic, and improve customer engagement and loyalty across sites.
Learn More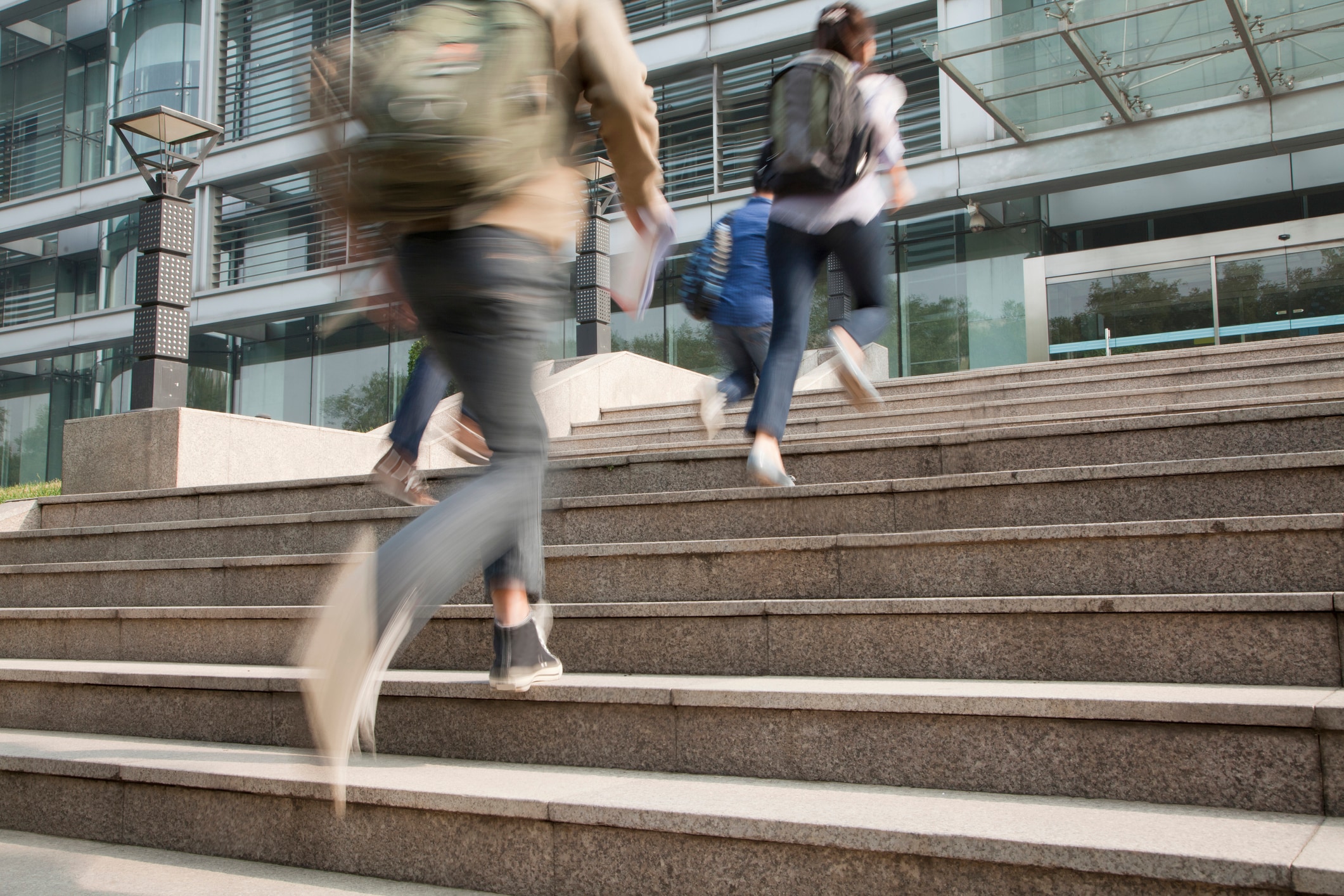 Next-generation
Wi-Fi products
A complete range of Wi-Fi 6 models–with multigigabit technology–to allow you to optimize wireless access points for a seamless user experience, with faster connections, greater user capacity, and more coverage.
The City of Opelika
Meraki wireless in government buildings for workers and citizens to use
Eastern University
Dorm Wi-Fi improves student experiences
The Cliffs Resort — Boutique Hotel Collection
Building a future-proofed network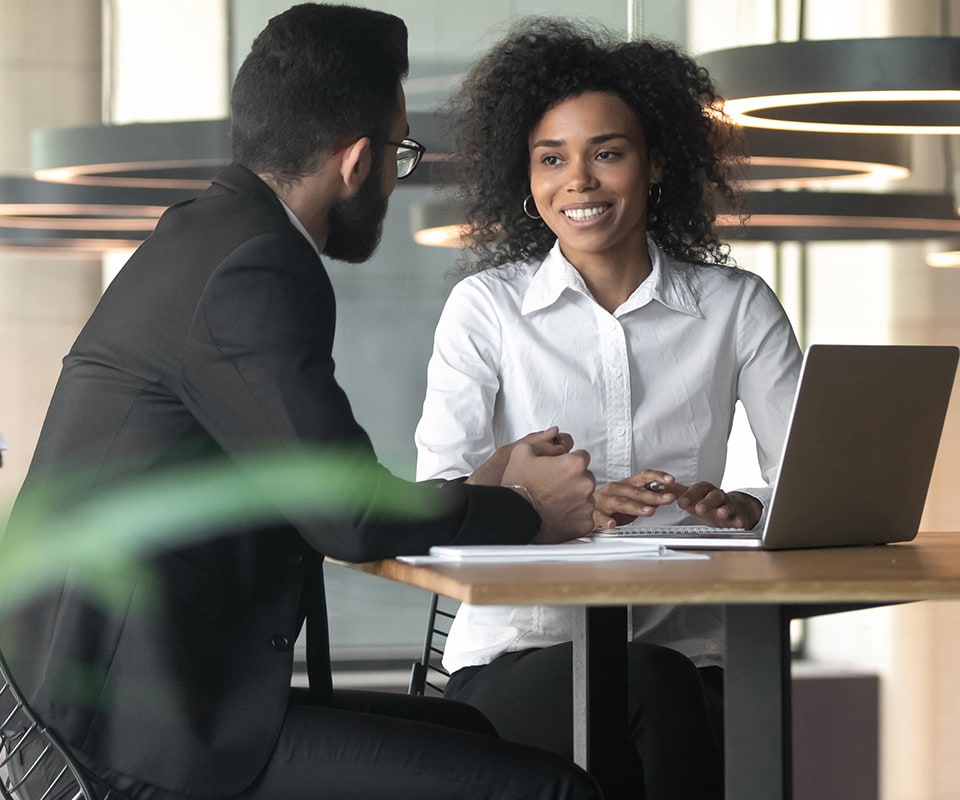 Partner with Meraki
Become part of an extraordinary success story. With products loved by IT professionals worldwide, there has never been a better time to sell Cisco Meraki. Become a part of the future of IT.