Secure connectivity anywhere—for everyone.
Create a dynamic and resilient network to secure your hybrid workforce via a single solution on one unified platform.
Improve your security posture with continuous visibility into threats and respond to unpredictable events with agility

Forge an easy, seamless path to SASE that unites networking and security—delivered from the cloud in a single solution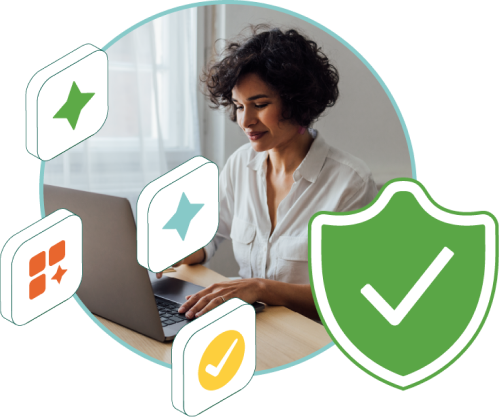 Unified experiences that are simple and scalable.
Deploy quickly and easily without complex engineering and reap the benefits of a premier, single-vendor SASE solution.
Trust the power of Cisco Meraki—supporting millions of networks globally and connected to hundreds of millions of client devices

Confidently navigate your path to SASE without the complexity, no matter where you are in your journey
Watch video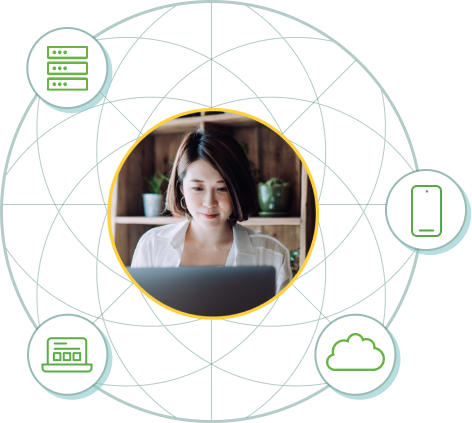 Security is the law here.
SASE deployed within two hours without complex engineering
Improved security posture with continuous visibility of threats
More employee productivity
10x faster onboarding of remote workers by IT staff
Secured access for all applications across multiple locations
The best in networking and security.
Make securing your users and your business easy. Explore our industry-leading networking and security solutions.