Deliver A+ experiences in and out of the classroom.
Connect and engage teachers, students, and staff with a future-ready cloud network platform.
Download the Guide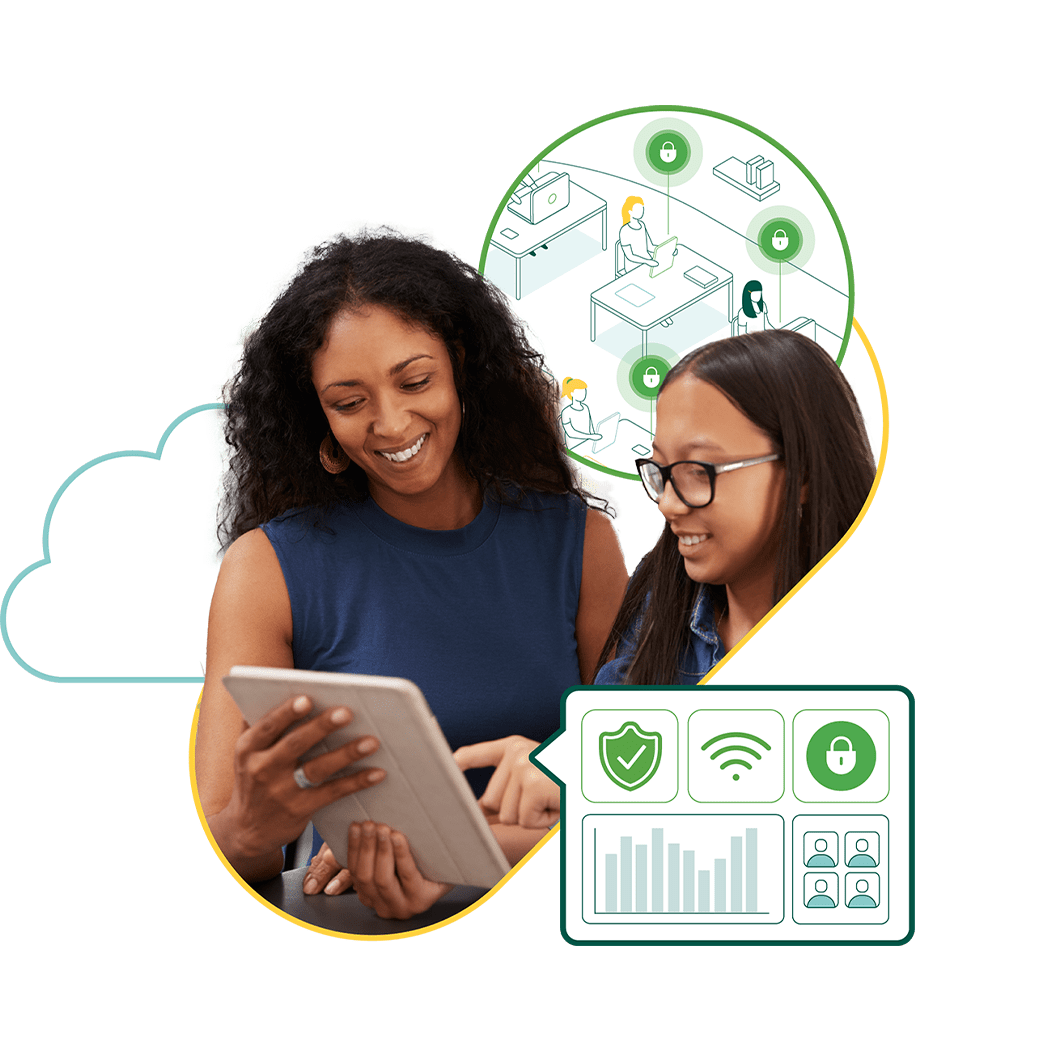 See how Meraki is helping K-12 schools stay connected, safe, and secure.

Oakland Unified School District
Supporting 37,000 students and 120 locations with a robust, optimized network.

Lee's Summit R-7 School District
Meeting growing population needs with security and switching devices and 19,000 APs.

East Stroudsburg Area School District
Protecting students, staff, and grounds with smart cameras.
Cloud-managed infrastructure for schools.
5 ways your network can improve the educational experience in your school.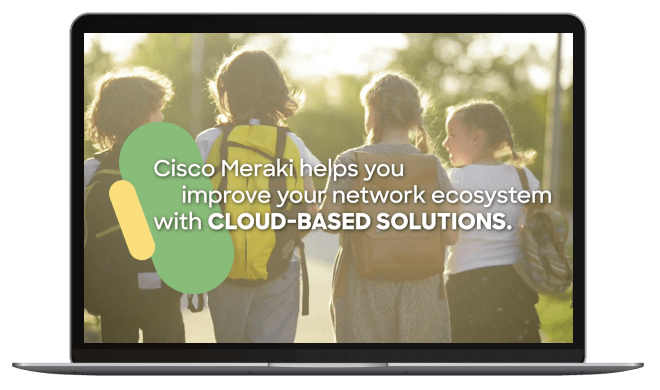 SAFE LEARNING ENVIRONMENTS
Graduate to the next level of school safety.
Secure physical environments to protect people, places, and property with the Meraki cloud-first networking platform.


Take your school's IT network into the future.
The Meraki cloud platform approach makes it easier for schools to create seamless, sustainable, secure, connected experiences for all.
Scale, control, security
Why cloud?
Good-bye complexity, hello safety and security. Give teachers and students seamless connectivity with a cloud-based network.
Learn More
Always cloud first
The Meraki platform
Monitor access, solve issues remotely, and manage your entire distributed network infrastructure from a single dashboard.
Learn More
Cloud-based network technologies that make the grade.
Deliver exceptional learning experiences for students and teachers with best-in-class networking technology.
Explore Our Portfolio