Workspace safety.
One location at a time.
Create safer work experiences anywhere employees sit.
Your environment. Their safety.
Employee, student, and customer safety is paramount in any workspace. Our agile cloud-based platform helps you intuitively manage and monitor physical locations to ensure safe experiences for everyone.
Put security in its place.
Proactively monitor any space for movement and safe capacity with our unified, cloud-managed operations.
Establish an always-connected experience in schools, offices, and hospitals with next-gen access solutions.

Leverage physical analytics from our smart cameras to keep people safe, no matter the location.

Give employees and customers safe experiences with accurate wayfinding and real-time and historical contact tracing with our platform.



Get Started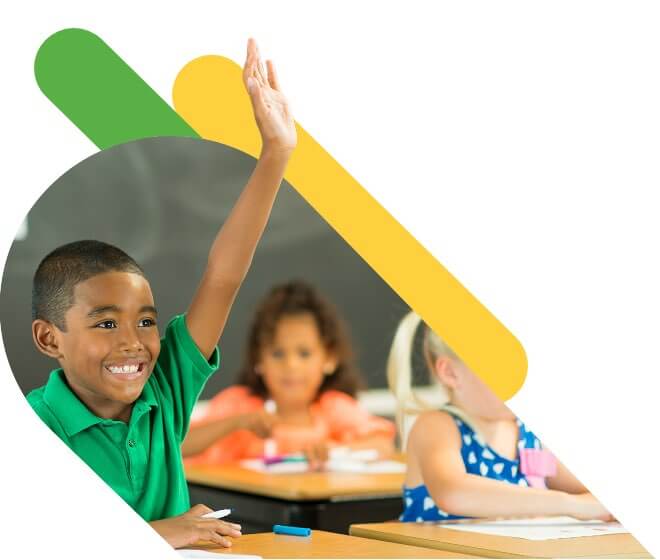 Safety anywhere, at scale.
Secure multiple work environments from one location with the most agile cloud-based platform.
Protect people, devices, and assets anywhere with cybersecurity and physical security in an intuitive dashboard.

Build safe environments free from over-occupancy or intruders and adhere to workplace regulations with real-time monitoring.

Reinforce safe engagement within physical spaces using Wi-Fi, SMS, email, QR codes, or push notifications.
Get Started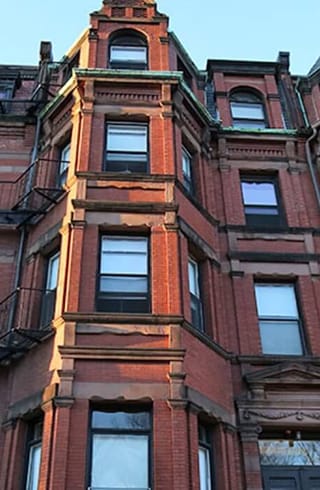 See how Bay State set the "return-to-school" curve.
Discover how Bay State College provided a safe environment so returning students could finish the year strong.
Know more.
Protect more.
From the most accurate insight comes more enjoyable and safer environments.
Improve everything from foot-traffic optimization to object detection with advanced analytics.

Give employees a safer workplace through smart cameras and insights gleaned from our vast data lake.

Integrate powerful third-party applications built on our open APIs to easily build scalable safe environments.
Get Started