As shoppers return to stores, personalization is a key differentiator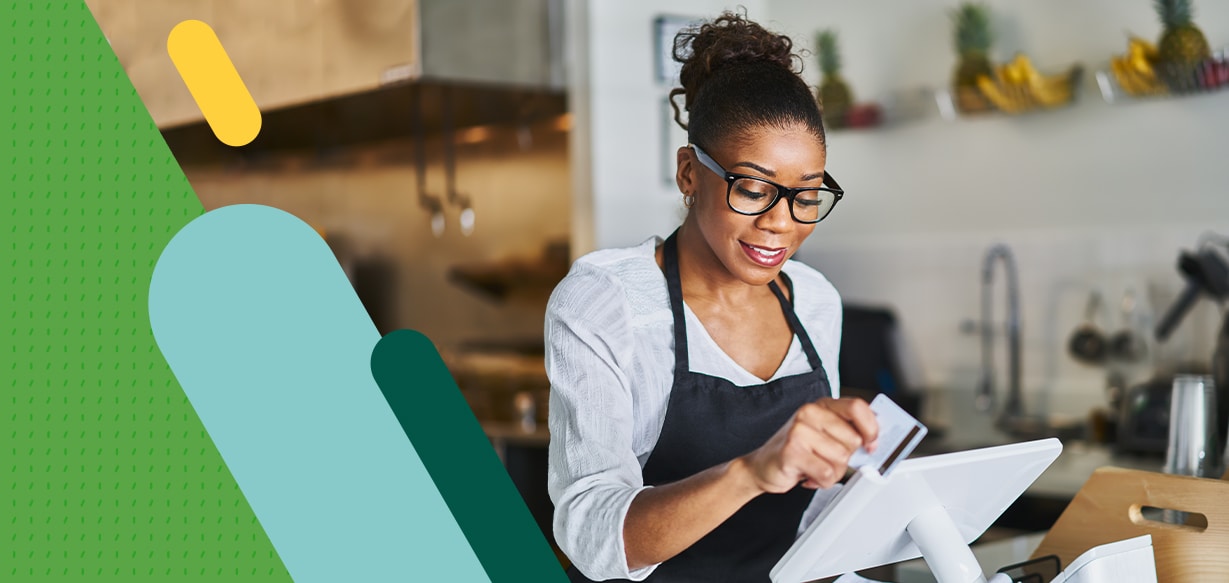 Despite record inflation and other economic pressures, consumers are heading back to stores ready to spend. According to Deloitte, online back-to-school shopping saw its numbers dip to 35% compared to 39% in 2021, with in-store shares increasing to 49% versus 43% in 2021. The approximately $661 spent per child this year—both online and in-store—is 8% higher than last year and 27% higher than 2019.
That return to in-person shopping is expected to carry over to the holiday season. Consumers and retailers alike are gearing up for the sales and the crowds, harkening back to the pre-pandemic days.
Personalization – the great differentiator
Personalization holds the key to delighting holiday shoppers with tailored experiences and enticing them to open their wallets. Research from Boston Consulting Group shows that personalization has the potential to increase transaction size by as much as 40%, a dramatic difference at a time when every penny counts.
Retailers often use personalization with online offers, suggesting products or discounts that appear when a customer abandons their virtual shopping cart, for example. As in-store technology also continues to evolve, retailers can better understand their customers and mirror online experiences.
In-store, retailers can leverage advances in Wi-Fi access points, smart cameras, and sensors to up-level brick-and-mortar experiences, simplifying store operations and making shopping more personal. From optimizing staffing levels to improving customer flow through the store, technology provides the assistance retailers need. And it can't come at a better time, with more than one million retail jobs unfilled across the U.S.
Here are four effective ways innovative technology can help retailers personalize the in-store shopping experience.
1. Analyze customer behaviors
Using cameras within retail environments is nothing new—they're basic tenets of loss prevention. But today's smart cameras with on-device processing can provide deeper insights into customer behaviors to enable retailers to refine store layouts, adjust displays for optimal customer interactions, and predict—and reduce—wait times for checkout.
2. Gather demographic information
Smart cameras with advanced AI can help retailers gain valuable insights. Basic information like accurate customer counts can help ensure adequate staffing throughout the day. Retailers can also gather details to help shape customer experiences. Insights, such as learning that a certain subset of customers frequents the store at the same time each day, allow retailers to further personalize the shopping experience with special displays or events.

3. Improve signage accuracy
With electronic shelf labels (ESL), retailers can quickly and easily send details about items to digital sign displays via Wi-Fi, reflecting the latest pricing and product information. ESLs include colorful, eye-catching images, backgrounds, and logos, and eliminate the need for spending valuable time updating analog labels.
4. Manage on-hand inventory
Combining sensors, smart cameras, and Wi-Fi helps retailers optimize inventory to ensure they always have what customers want to buy in stock and nothing is languishing in the stockroom. For those slow moving items, stores can push special offers directly to the customer's mobile device to help reduce on-hand inventory and related costs.
As recent statistics show, in-store shopping is poised for a return to pre-pandemic levels. Welcome customers back to your store with personalized shopping experiences, made real with cutting-edge technology, just in time for the holiday season.
Want to learn more about other trends leading the way in retail? Download our Top Tech Trends in Retail ebook. Learn more about Meraki smart cameras with the new MV series.