Beyond the lobby and into the cloud
Explore the market forces that are transforming today's financial services organizations and discover how a cloud-based platform provides the foundation for change.
Meet the secure branch of the future
Digital transformation has raised the bar for financial services, dictating seamless, personalized interactions during branch visits. Discover how to move to a digital-first model and evolve the in-branch customer experience with this solution guide.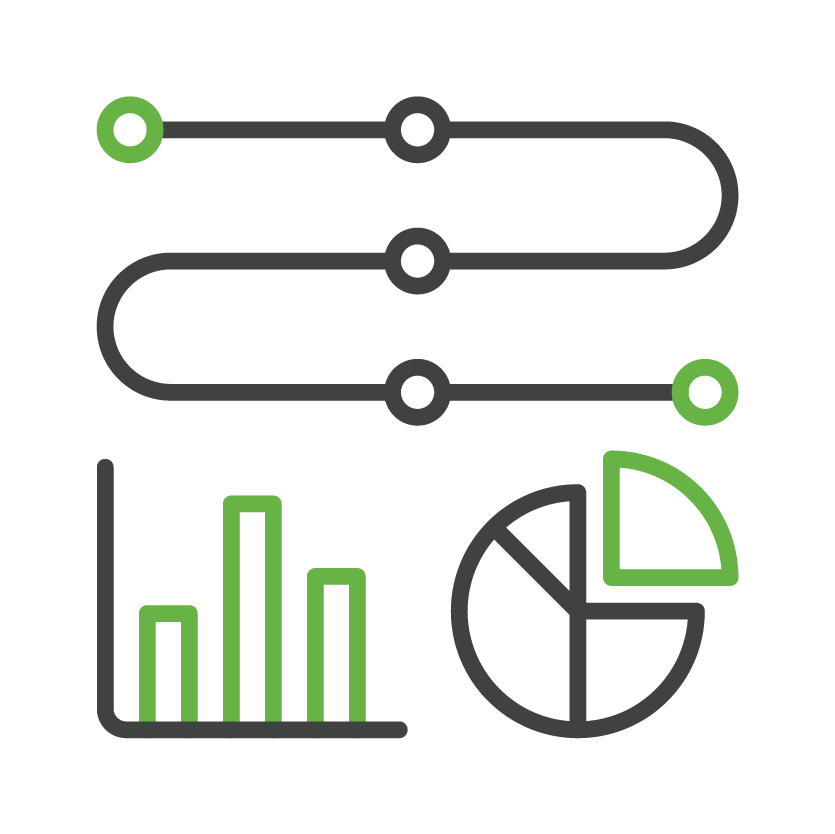 Infrastructure and insights
Provide reliable, secure connections and use insights into how branch infrastructure is operating for improved customer experience.
Branch and customer safety
Manage video analytics intelligently, maintain social distancing protocols, and more with IoT cameras and sensors.
Cloud-based team support
Explore the cloud-based solutions that are helping companies support their offsite workforce and employees collaborate safely.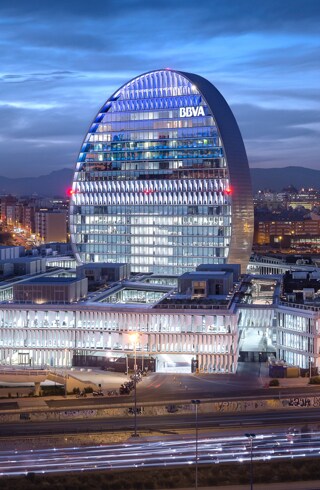 Driving operational excellence
Learn how BBVA, a global financial services group, has established a competitive advantage with their Wi-Fi 6 deployment. The platform solution enables always-on security protection, reduced latency, and rich analytics.
cisco meraki customer statistic
90% of surveyed organizations report that their IT team improved cyber security after using Meraki.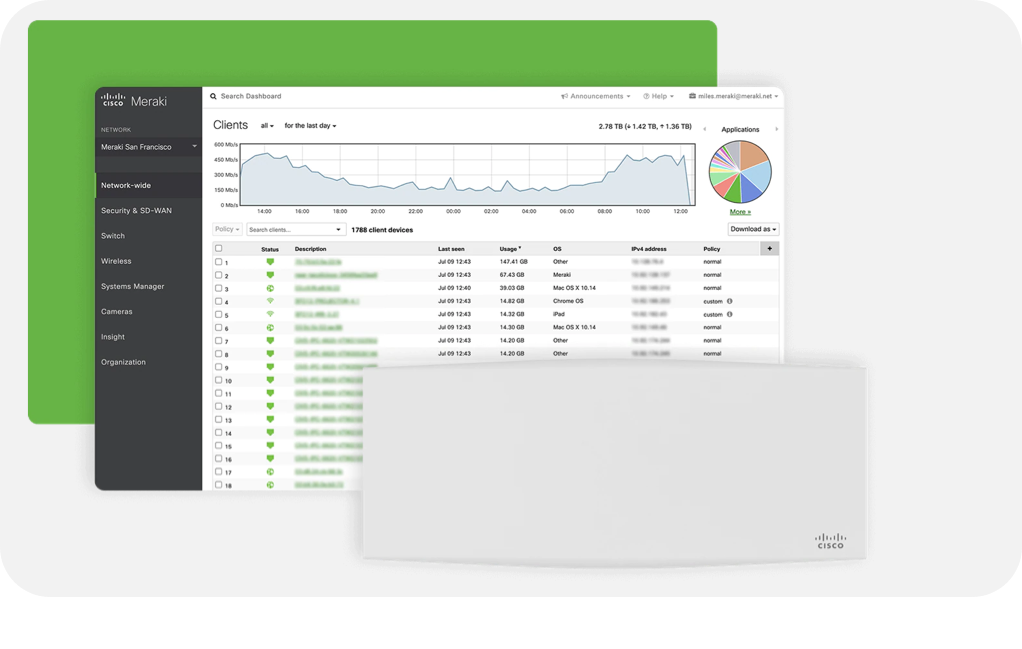 Inside, outside, and in between…