Technology for the shops of tomorrow
Being open for business isn't simply flipping the door hanger from Closed to Open. As a retailer you face challenges to provide the best experience for your customers (and employees), increase productivity, limit security threats both virtually and physically.
Run smooth IT and shop operations
Turn shopping into an experience by embracing digital transformation as an opportunity thanks to Meraki's cloud-managed IT platform and API integrations. Transform first impressions into long-lasting and profitable opportunities.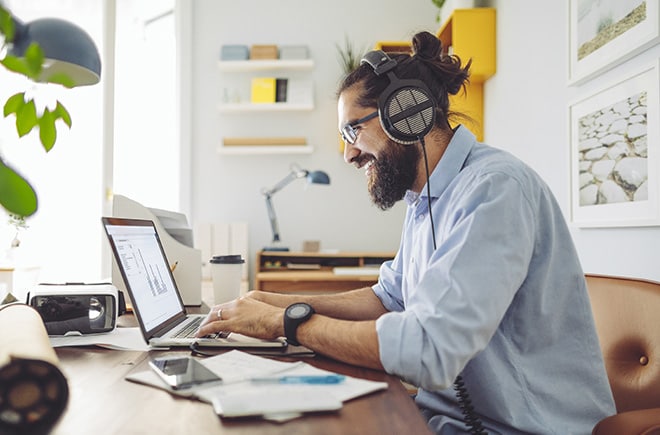 Deliver location-based engagements
Engage shoppers to stop, shop and buy with a seamless and secure experience; from online to a re-defined in-store experience. Empower your employees with the tools they need to deliver outstanding service. Be open for business – with IT for today and tomorrow.
Modernise the in-store experience
Create valuable shop and online experiences by leveraging key insights and analytics throughout the buyer's journey with the Meraki IT and API ecosystem.
Leverage computer vision and machine learning technology in the Meraki MV smart cameras for person counting and detection.
Utilise heat-mapping and location analytics to understand the customer journey within a shop.
Optimise iBeacon proximity marketing with built-in Bluetooth Low Energy (BLE) beacon technology in the MR access points.
Discover Wireless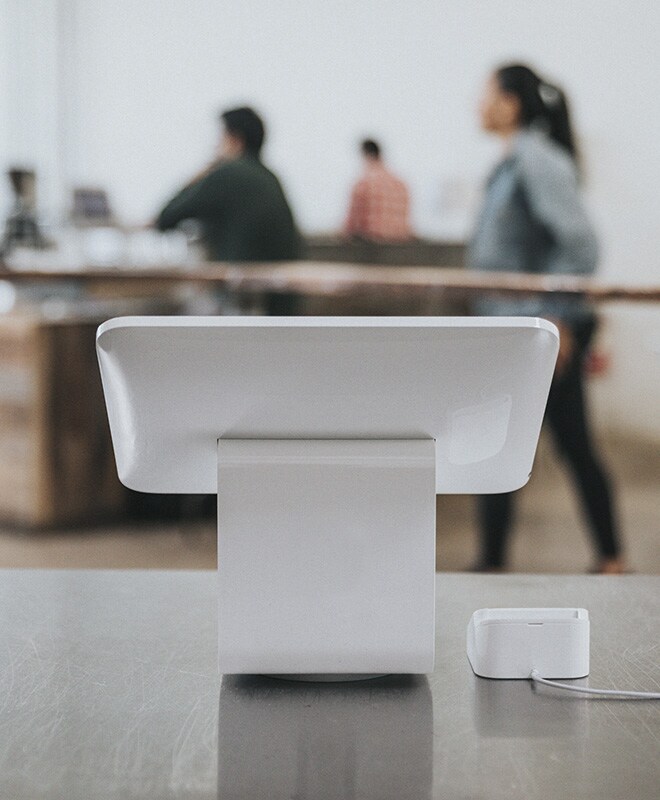 Secure your shop, customers and future
With Meraki MX unified threat management (UTM) appliances, no longer worry about security breaches sneaking in through branch locations.
Have CIPA-compliant content filtering or PCI-compliant intrusion protection on your network with Cisco's SNORT® engine and Advanced Malware Protection (AMP).
Increase security and efficiency at a lower operational cost with SD-WAN capabilities built into every MX security appliance.
Discover MX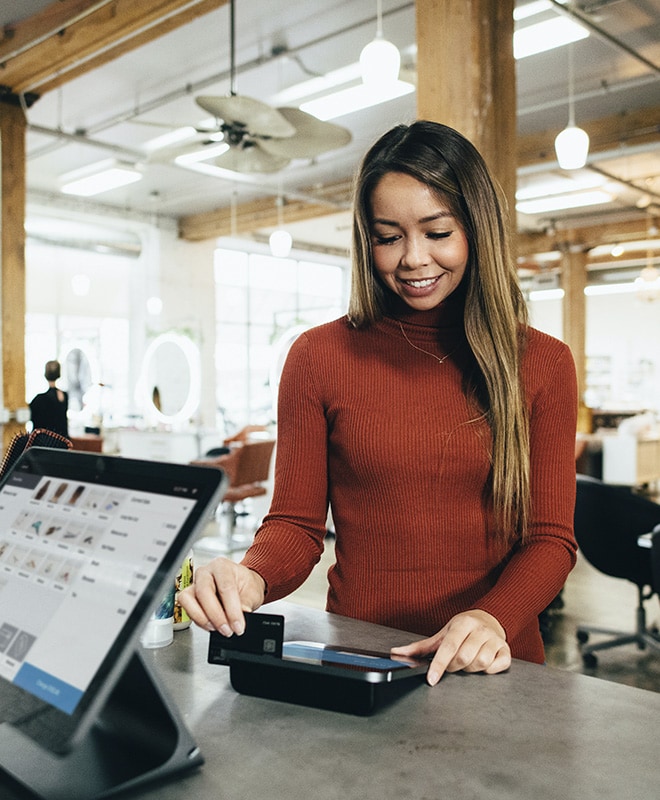 Simplify your IT deployment and management
Deploy and manage your network together with thousands of mobile and desktop devices for your shops from one central location within minutes.
Manage warehouse management software and point-of-sale (POS) systems to keep everything running smoothly from the warehouse to the shop.
Systems Manager for mobility management can install OS updates for a fleet of global mobile devices in a couple of clicks to geofence and locate misplaced devices.
Couple Systems Manager with MV smart cameras for product loss monitoring. Keep an eye on high-value merchandise and other company-owned assets.
Discover MV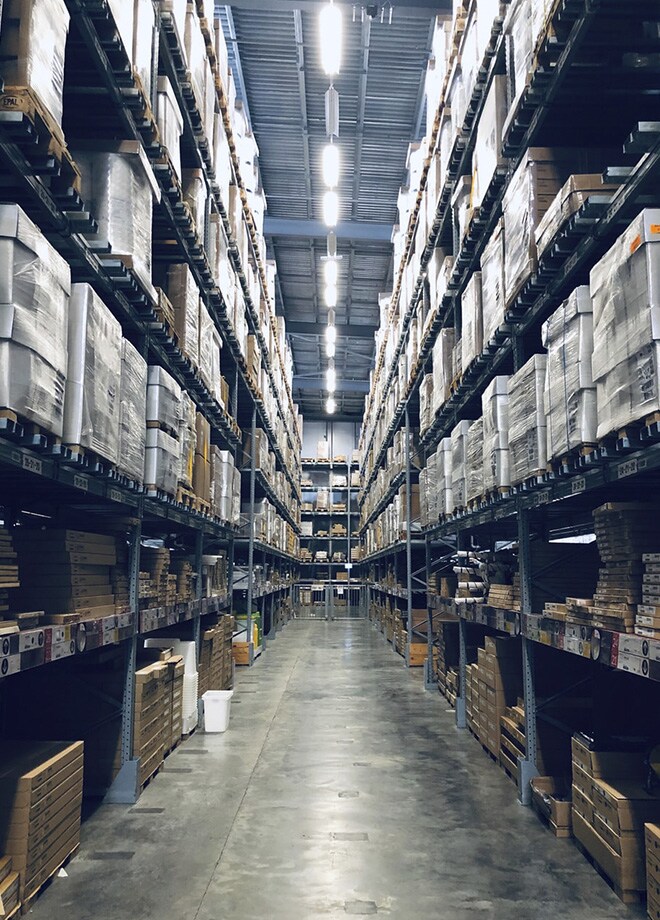 Explore our products
All Cisco Meraki devices are centrally and securely managed from the cloud using a single web-based dashboard. Our feature-rich, intuitive architecture enables customers to save time, reduce operating costs, and solve new business problems.