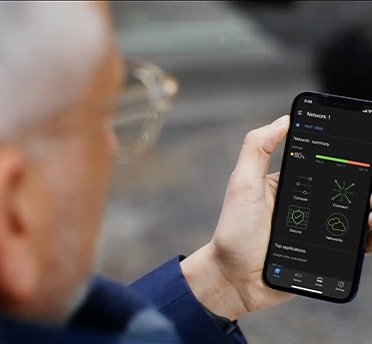 SECURE AND OPTIMIZED HYBRID CLOUD
Efficiently scale cloud experiences everywhere.
Rapidly deploy secure on-premises and cloud technology services across your entire network.
Speed, security, and scale.
Seamlessly secure and manage workloads on-premises and in the cloud through a single platform with vMX.
Scale and migrate workloads across multiple regions and cloud providers on a single Meraki-powered SD-WAN
Manage common security, configuration, and segmentation policies across a multi-cloud infrastructure
Try it now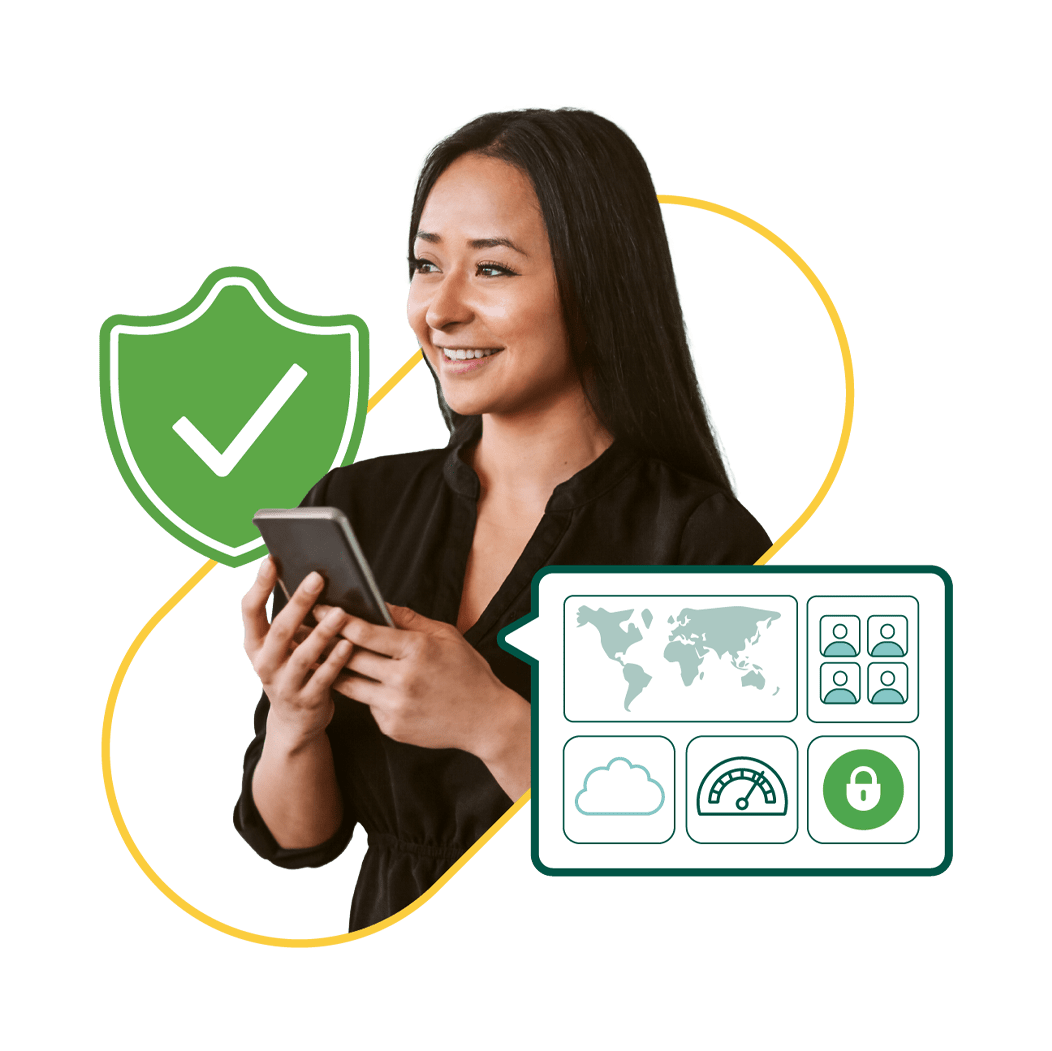 Clouds, connected.
Multiple methods, multiple providers, and multiple regions—with one hybrid cloud.