Engage with shoppers, empower employees, and optimize in-store operations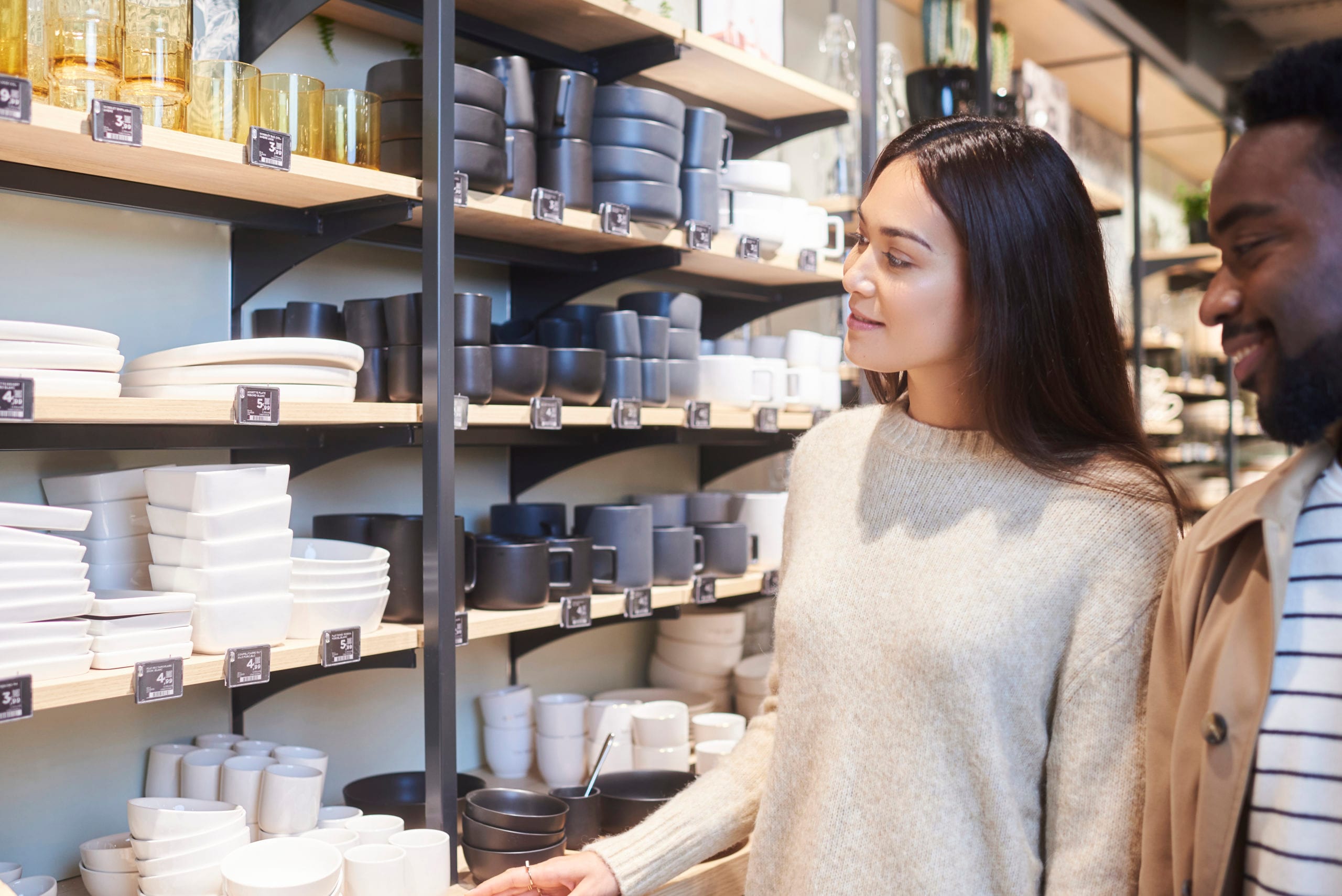 This article was contributed by SES-imagotag, a Meraki technology partner.
Physical stores are the last place retailers can still get the full attention of their customers. But too often, the potential of a store is overlooked. Instead, they are seen as cash-draining, data-poor, and low-margin assets. At SES-imagotag, we help physical retailers transform their locations into highly automated and data-driven digital assets. No matter where you are in your digital transformation journey, we can help.
As a pioneer of retail IoT devices, we have been constantly extending our technology and solutions—offering a broad range of ultra-low-power IoT devices, including electronic price tags, video rails, shelf-edge wireless minicameras, and more! All of our devices are connected and managed via our VUSION Cloud Retail IoT Platform, thus offering advanced monitoring and prevention functionalities while enabling connections to countless applications through open APIs. They are also natively integrated with Cisco Meraki access points, meaning zero additional hardware investment and a highly competitive total cost of ownership.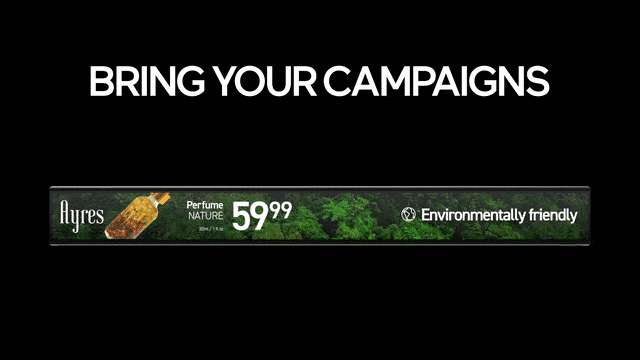 By leveraging our VUSION Cloud Retail IoT Platform along your digital transformation journey, you can create significant value for your retail business:
Increase in-store efficiency
Automate prices through real-time updates and seamless promotion execution
Optimize stock replenishment and order picking
Increase sales by detecting out-of-shelf items in real time
Improve shopper engagement and experience
Activate QR codes for better in-store interactivity
Display rich content at the shelf edge
Guide customers to the product they are looking for
Generate new revenue streams
Partner with brands to run campaigns in stores
If you're interested in learning more, feel free to stop by our booth (#5425) at the National Retail Federation trade show in New York, January 16-18, 2022. Visit the Meraki Marketplace to learn more about the SES-imagotag app or request a demo.