Major IT connectivity. Minor effort.
Learn more about how the Meraki platform provides IT insights, visibility, and flexibility to improve the campus experience.
Connecting the campus
Provide the best student experience with a robust and secure Wi-Fi network without increasing your IT costs or the size of your IT team.
Safe return to school
Understand campus traffic and time on site with location analytics while tracking campus capacity with contact tracing through our ecosystem partners.
Secure learning environments
Integrate Cisco Meraki endpoint, network, and physical security to create safe environments that empower students and professors on and off campus.
Webinar
Albany State University
Next-generation networking provides the best experience for students and faculty.
59 min
Watch Now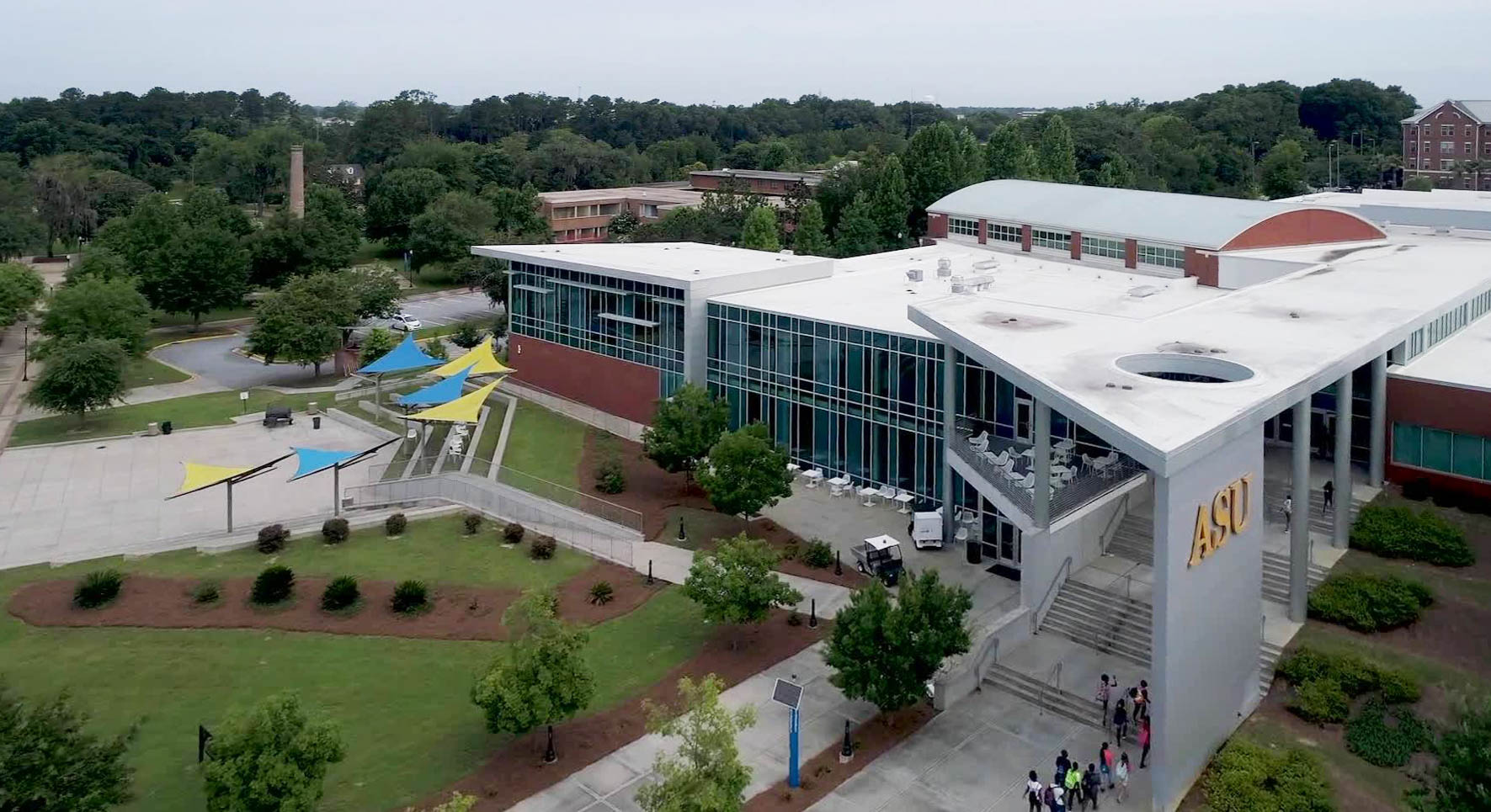 Explore the Meraki platform
A cloud-based IT platform that connects students and faculty, regardless of distance, can help educational institutions achieve more with less.
Learn More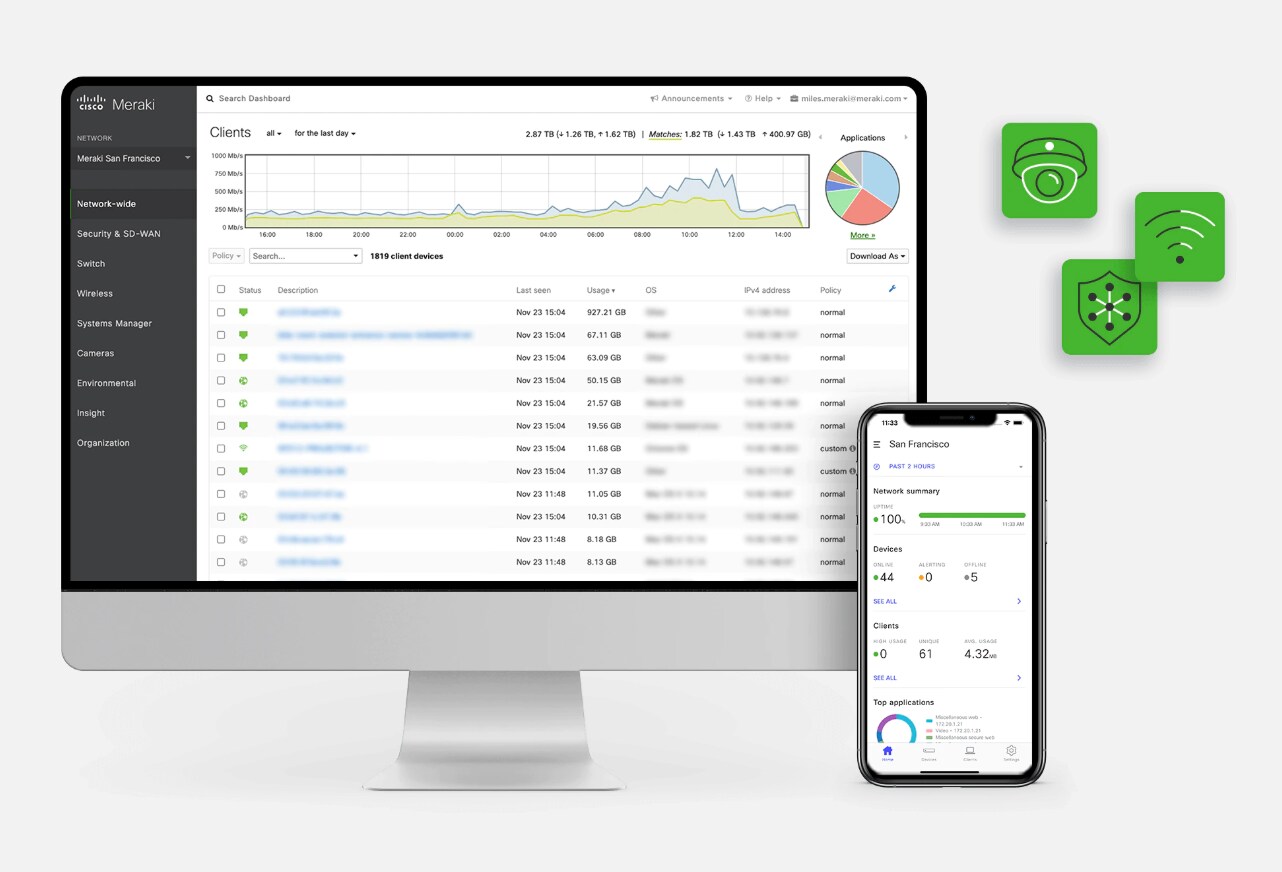 Combine our products with third-party technologies
Explore how our tech partners can enable you to meet your needs with fast, efficient, and easily scalable services.
Download Now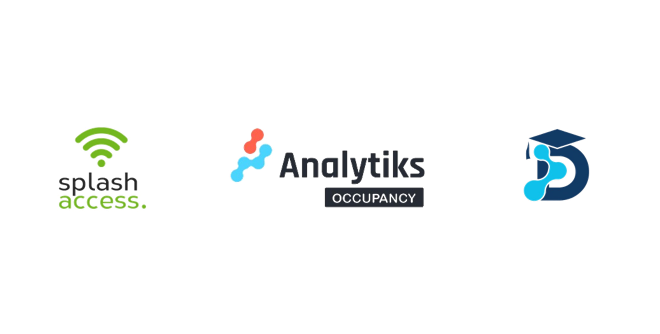 Webinar
How IT Is enabling higher education to keep students and faculty safe and connected
Watch Now