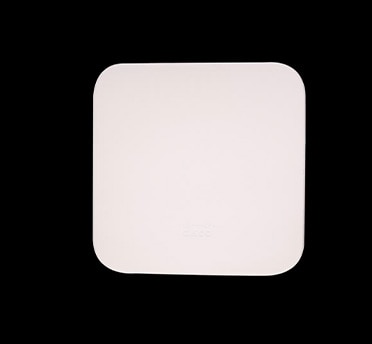 CLOUD-MANAGED WIRELESS WAN
Scale robust 5G connectivity—anywhere.
Learn how businesses can scale branches faster with always-on Meraki cloud-managed 5G fixed wireless access (FWA).
Network modernization in minutes.
Get unmatched speed, scale, and security with public or private 5G fixed wireless access for a hybrid world.
Quickly set up and manage networks with a single view into SIM card settings, one-click auto-failover, and radio stats
Prevent downtime with proactive cellular insights—such as signal strength and quality—in real time or for up to 30 days prior
Get Your Demo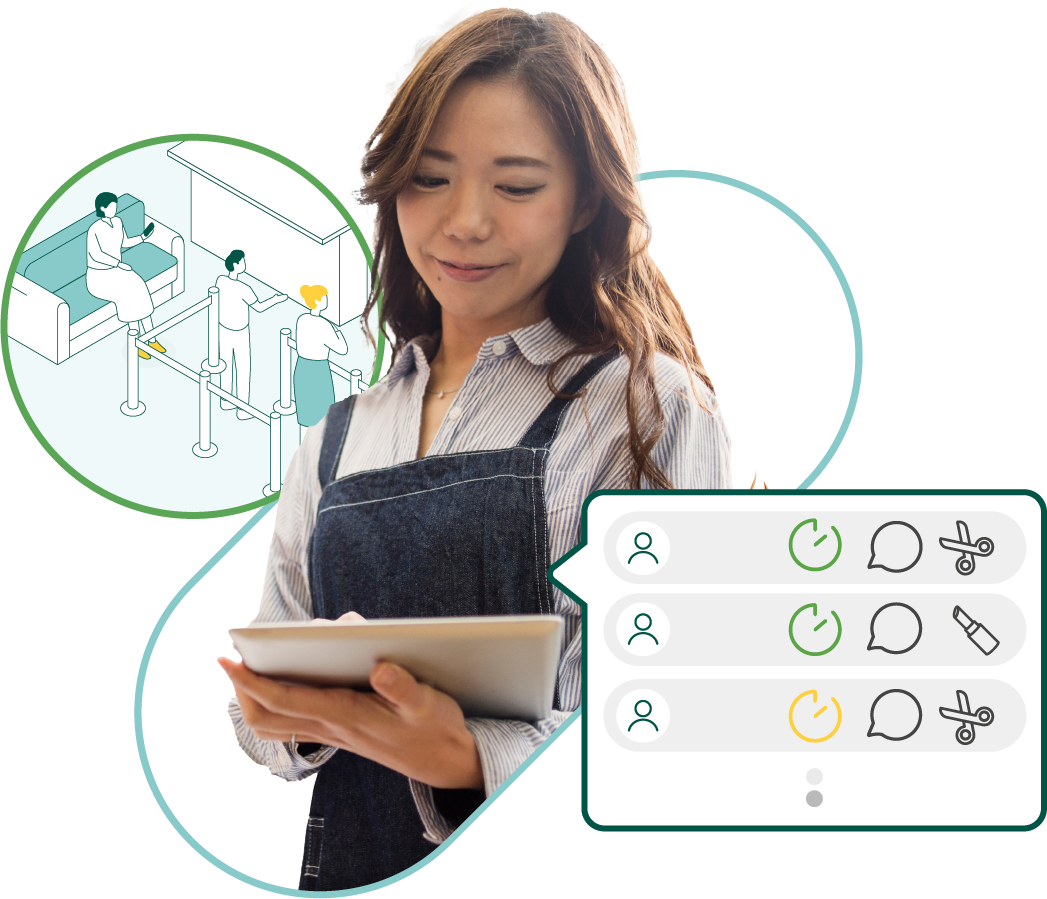 Let's connect—immediately.
Quickly open branches with same-day connectivity and stay online with robust, reliable, 5G fixed wireless access from Meraki.
Explore models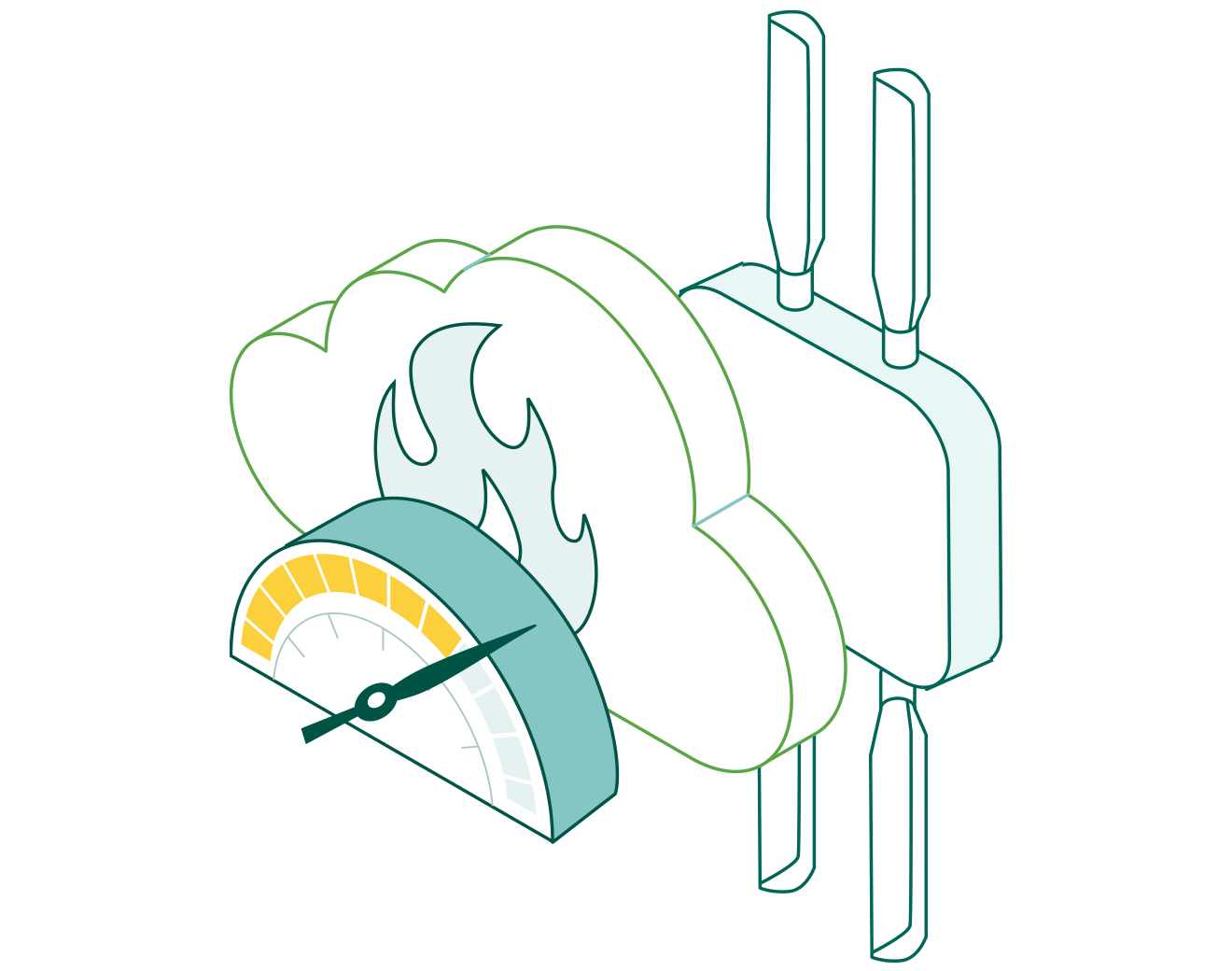 Enabling adventurous learning through a cellular-powered remote network.
With Meraki MG, Wilderness School was able to ensure reliable internet coverage at a remote campsite so students and staff received the same adventurous learning experience they had come to expect on campus.
Read Case Study
Scale SD-branch and SD-campus faster with Meraki.
Easily combine Meraki MG cloud-managed 5G fixed wireless access (FWA) with MX SD-WAN, MR wireless, MS switching, and MT and MV Internet of Things for a faster, simpler, more secure connected experience.