Everyone deserves smart work experiences.
Transformation is no longer an aspiration. It's a requirement to thrive amid constant change. Are you ready for the future of work?
Big or small, the challenges you face are real.
Find the right solution for your organization, whether you're supporting workspaces, workforces, or both.
Putting IT all together.
Optimize it all—for people, places, and things. From hybrid workforces to smart workspaces, Cisco Meraki delivers top-tier technologies.
Touchpoints

– Include anyone or anything engaging with the web by thinking beyond endpoint devices

Technology

– Meet the needs of your critical touchpoints with our flexible platform and expansive technology portfolio

Experiences

– Provide limitless experiences when you focus on your touchpoints and align them with the right technologies
Get the Guide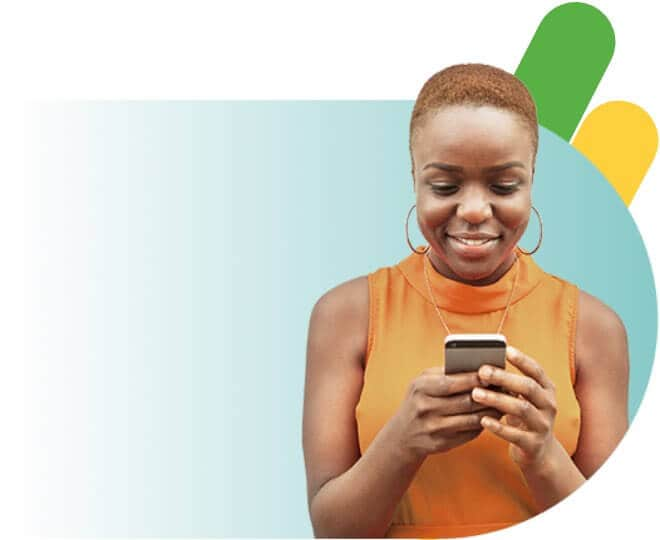 The cloud-first platform for what's to come.
Always on, always learning, ready for anything. How easy is that?
Meet the Meraki dashboard.
Connect to the industry's leading cloud IT platform with an intuitive and interactive web interface that lets you manage both your workforces and workspaces with ease.