About Meraki
We love to push boundaries, experiment, and make IT easier, faster, and smarter for our customers.
Experience driven
With intuitive technologies, we optimize IT experiences, secure locations, and seamlessly connect people, places, and things.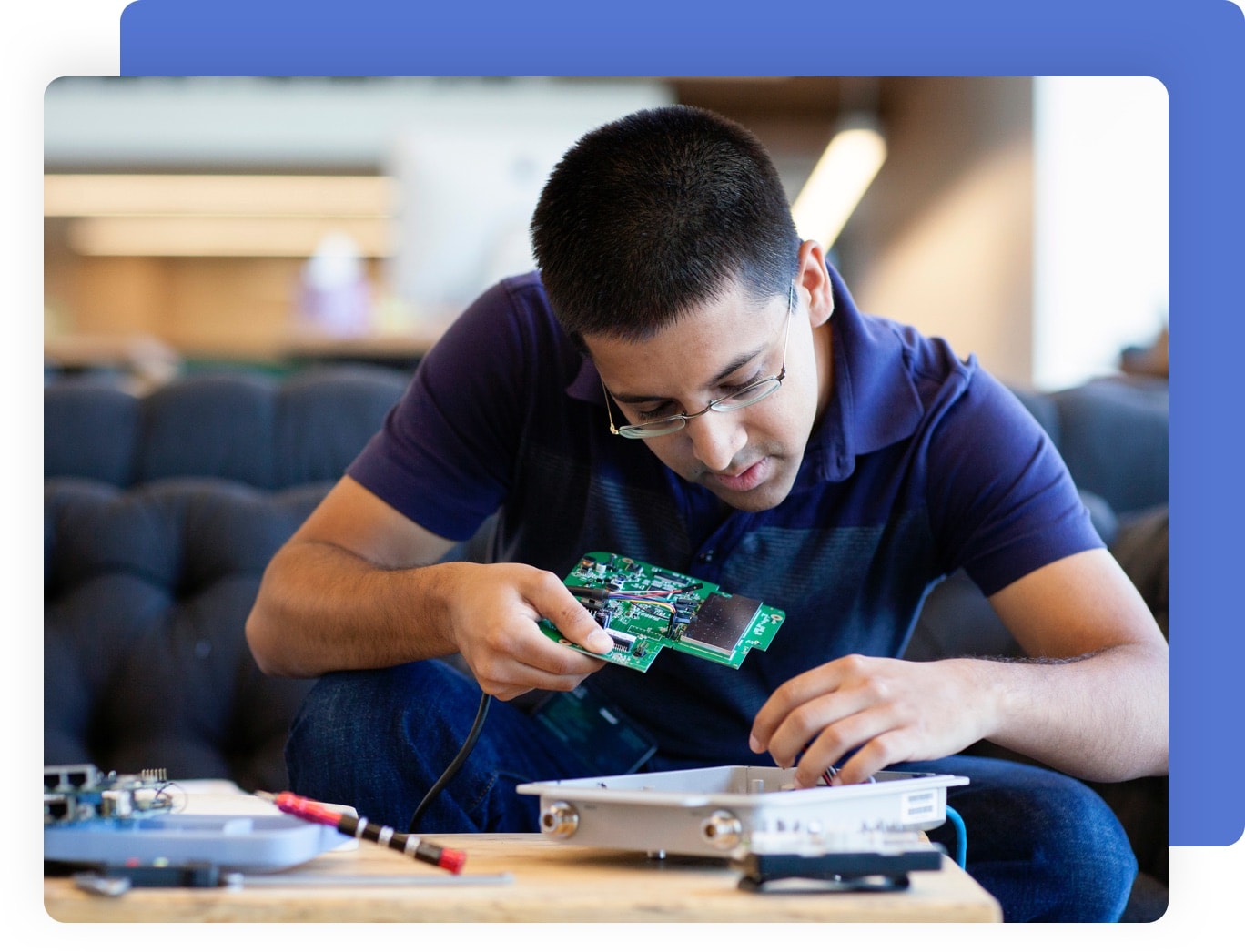 2,700+
employees
employees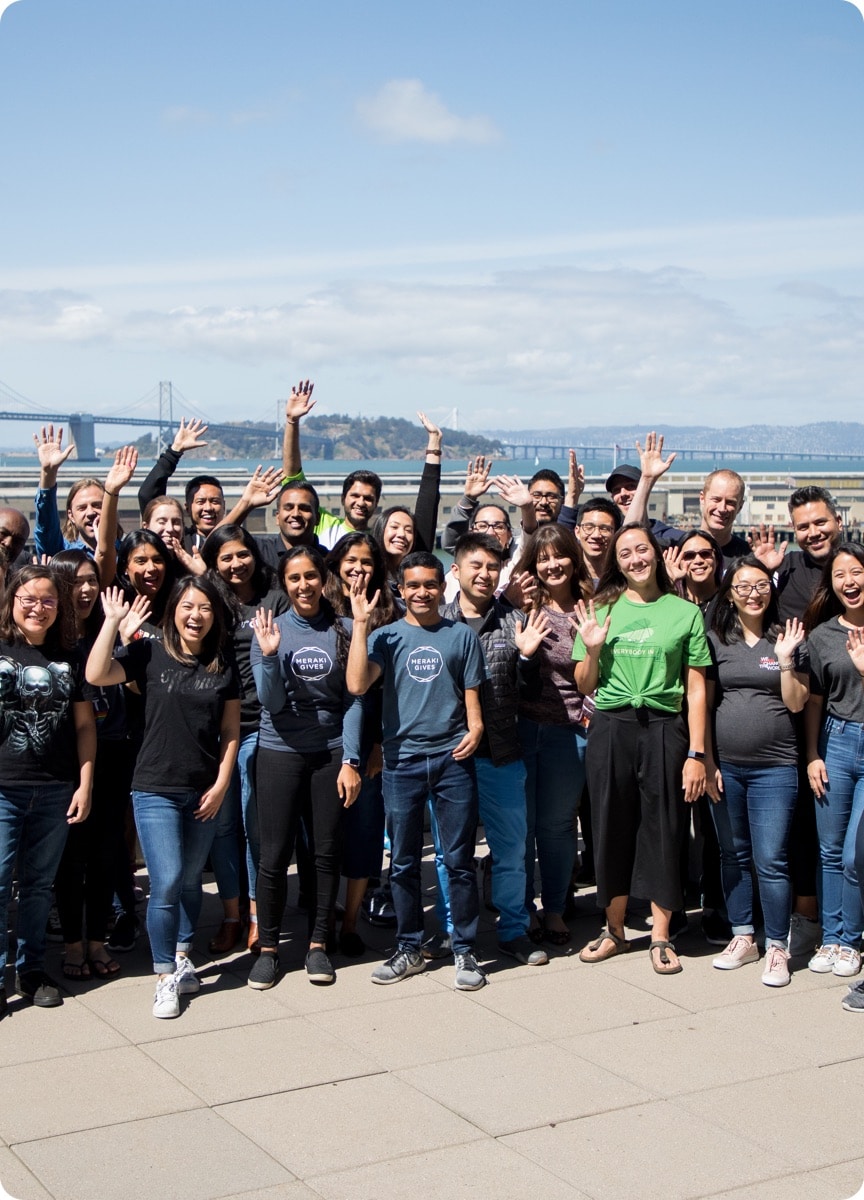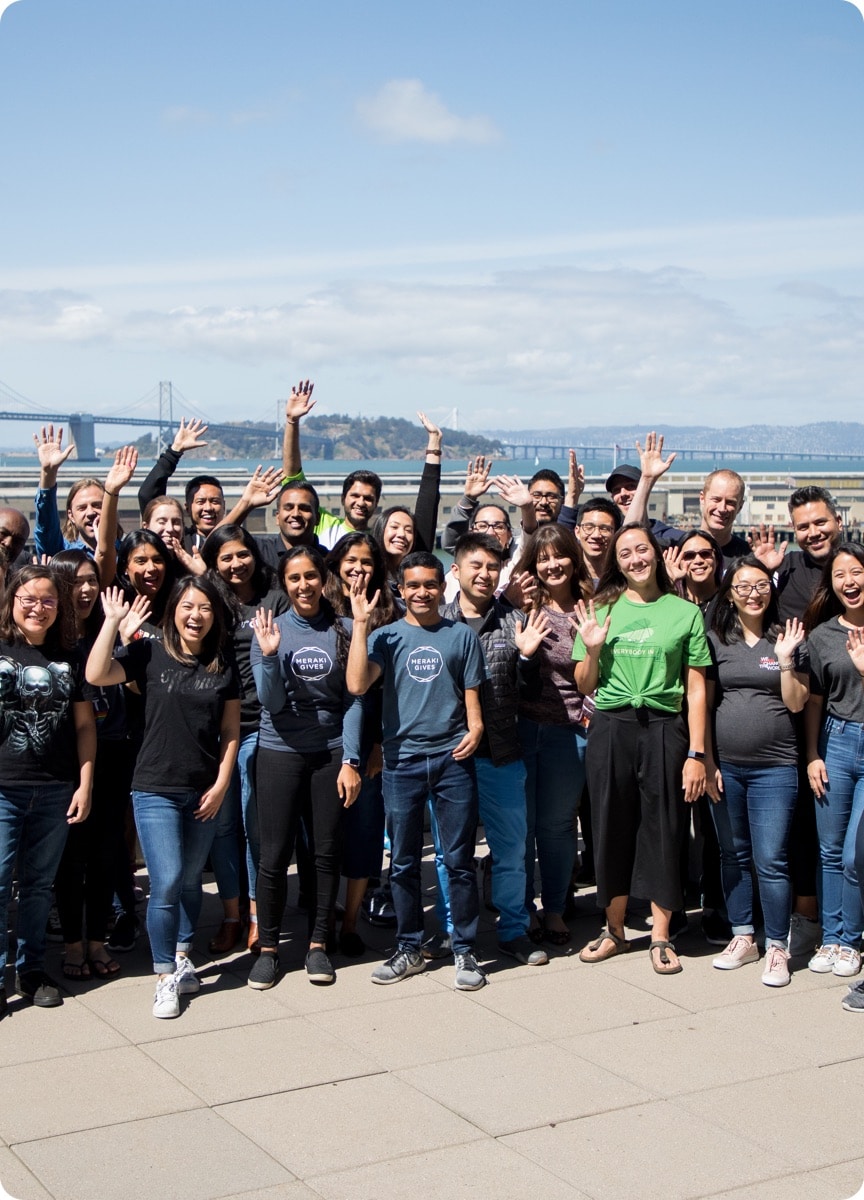 774,000+
customers
customers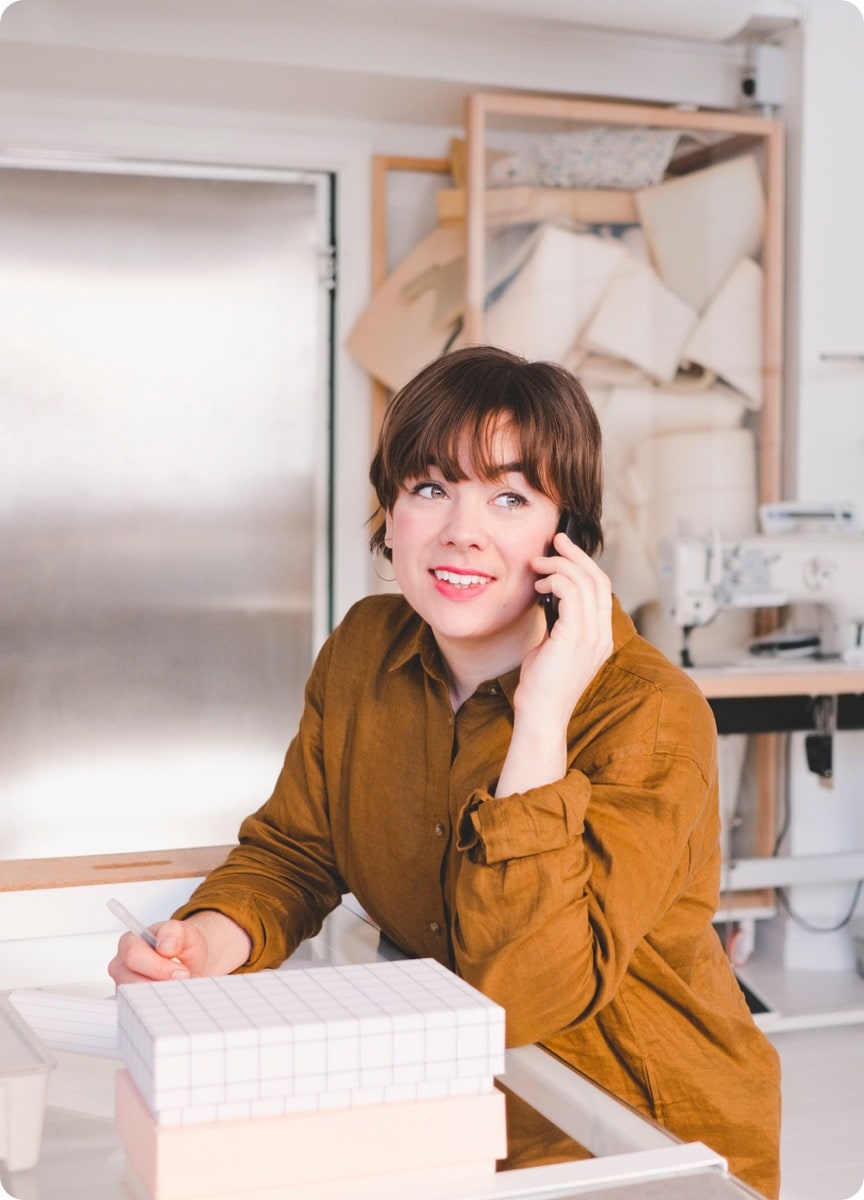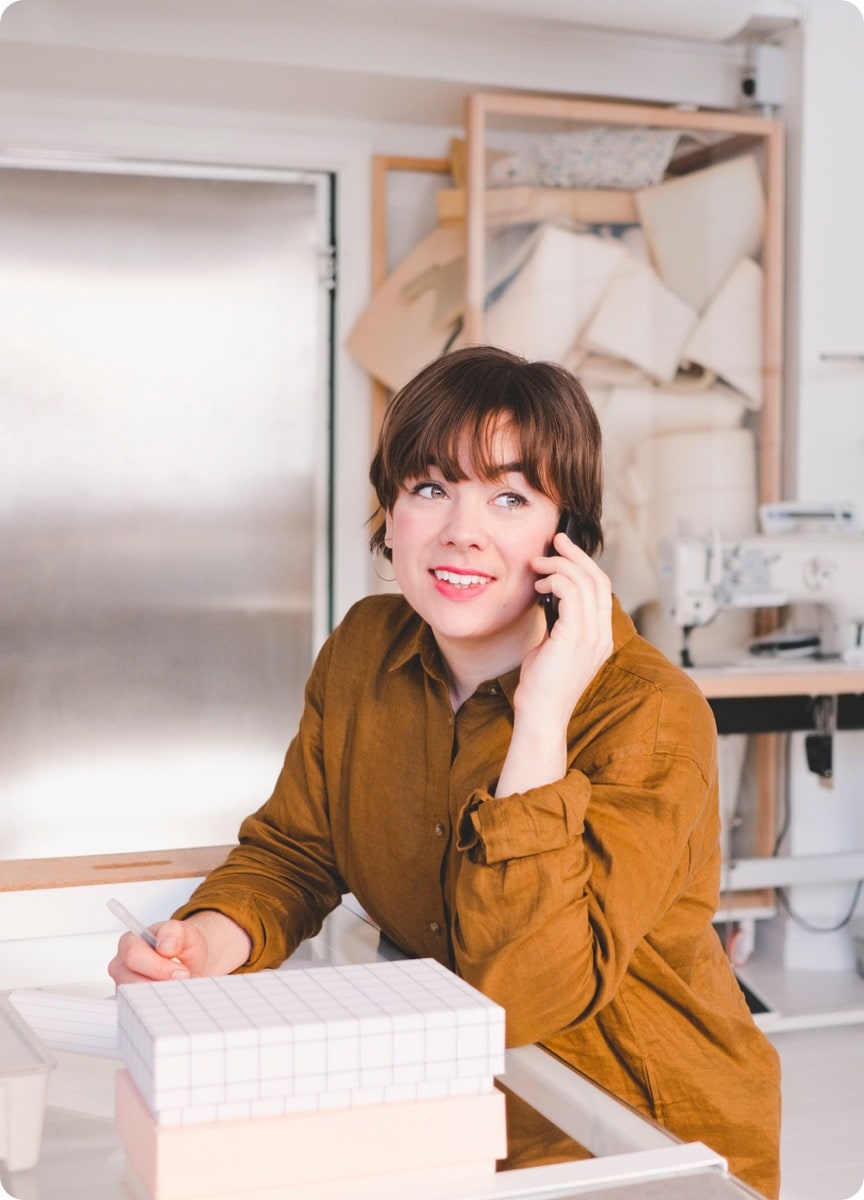 Employees
working in 10+ countries
working in 10+ countries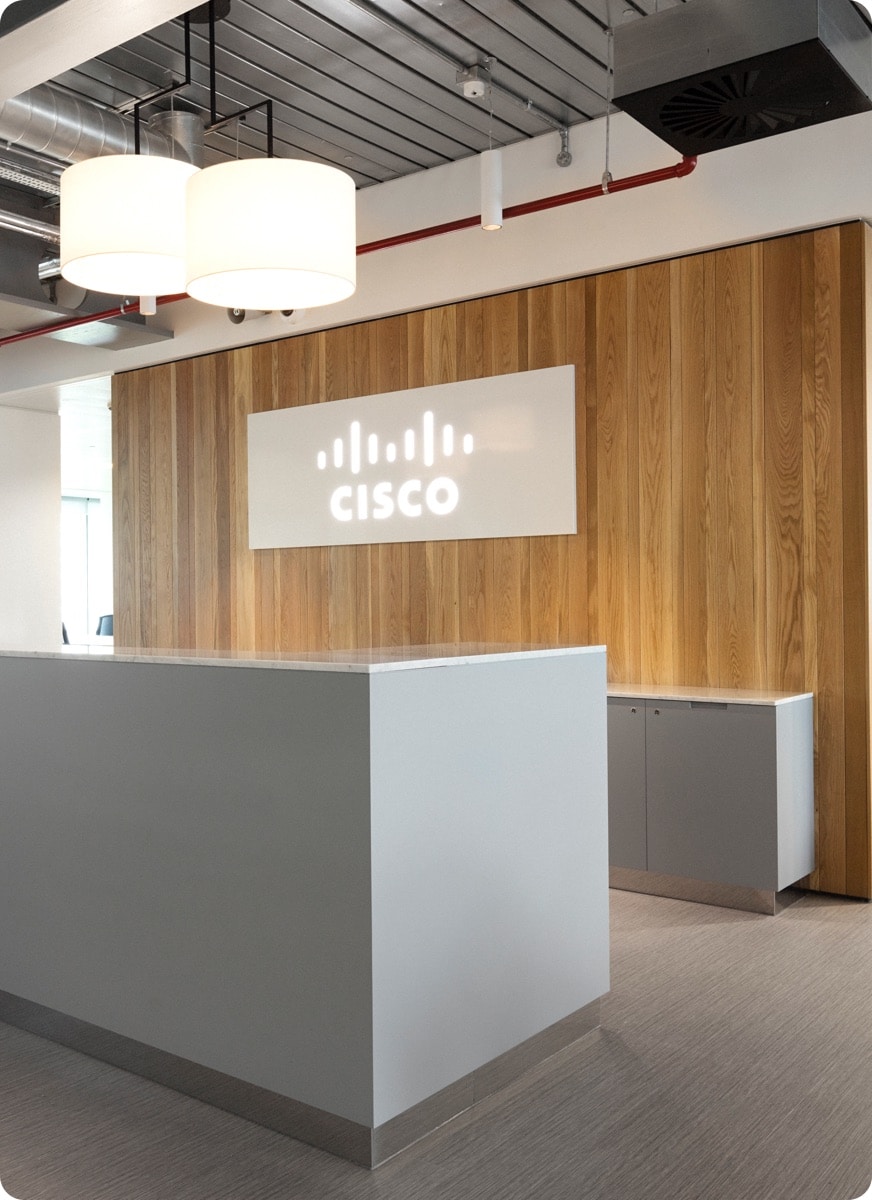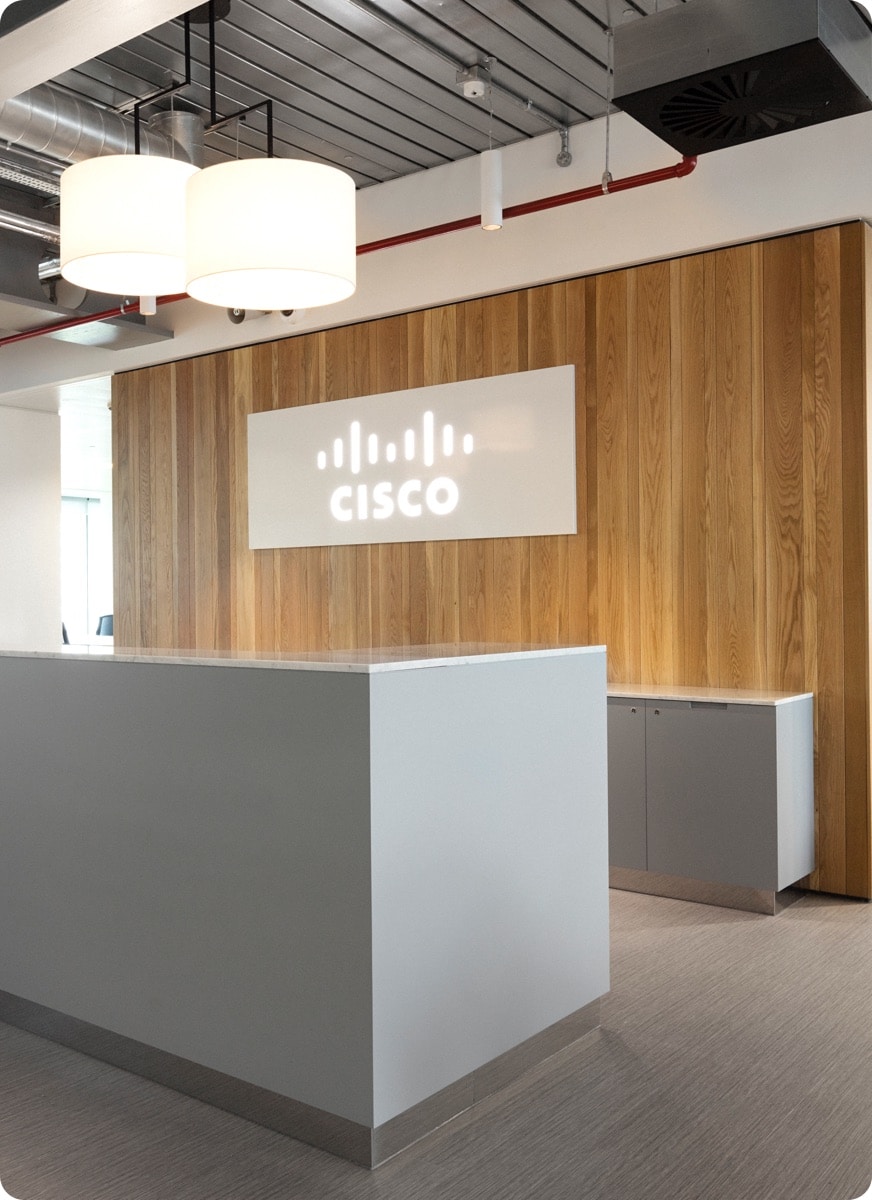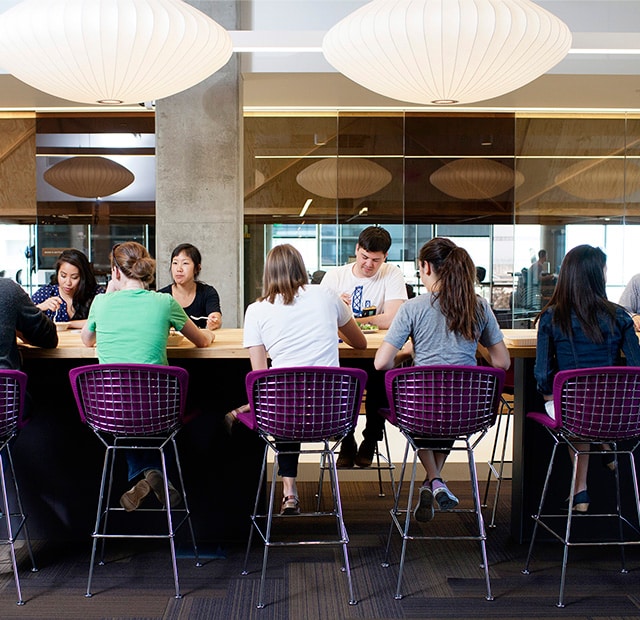 Join our team
Join a diverse, creative, and fast-growing team that's changing how networking works and the ways that people access the information they need.