Rise to the top of the class.
Find out why Cisco Meraki is ideal for schools of all sizes. Attend a webinar to hear from your IT peers, see a live demo,
and learn more.
Did you know that most Meraki products and licenses are eligible for E-rate funding?
View our FAQ document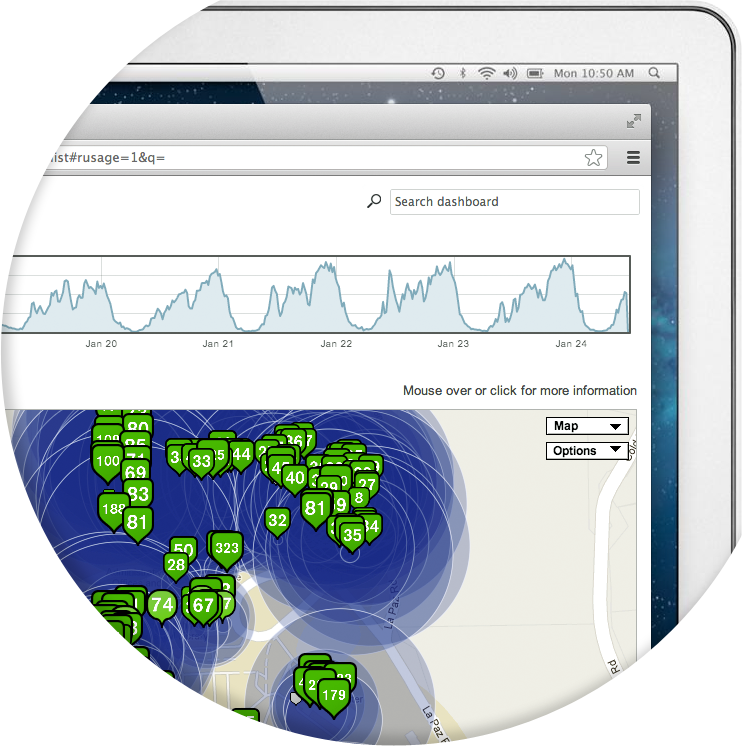 Built for High-Density & BYOD Environments
Cisco Meraki's wireless networks automatically optimize and deliver superior performance in the highest density wireless environments and under intense interference conditions — without the bottlenecks of hardware controllers.
Wireless APs serve 100+ users each
Self-provisioning for rapid, campus-wide deployments
Scales to large districts with hundreds of campuses
Attend a webinar
Safe
&

Secure Learning Environments
Cisco Meraki MX Security Appliances make school security easy to deploy and manage, without the need for separate filtering and cache appliances.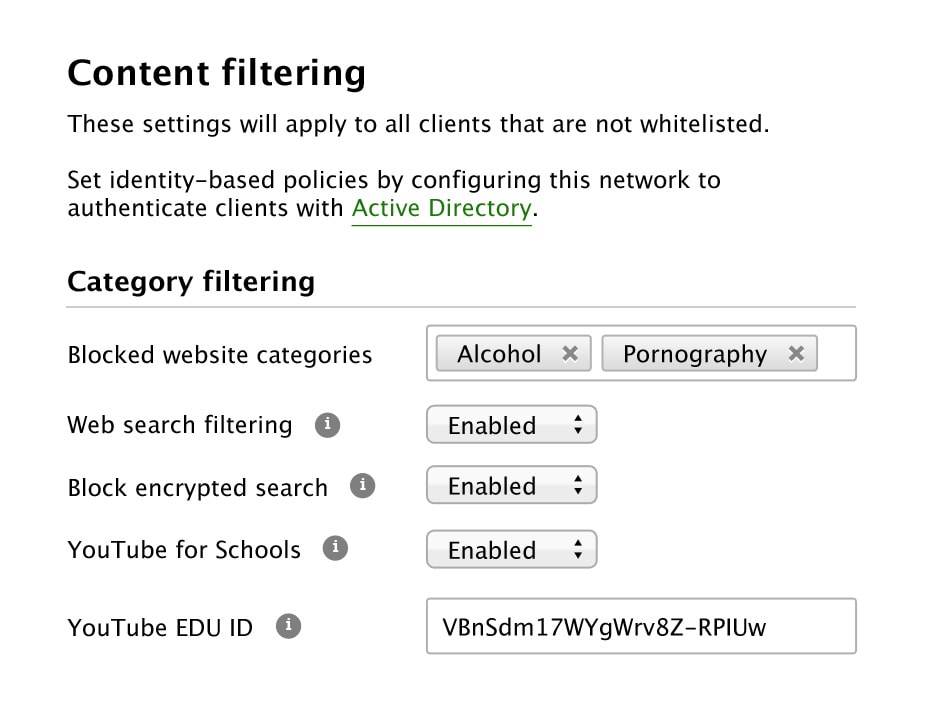 Content filtering with cloud-based signature updates

Identity-based security, filtering, & application control

Single-click Google and Bing SafeSearch integration

YouTube for Schools ensures safe video-based learning
Mobility Management for Schools
Unify management and control of thousands of iOS, Android, Mac, and PC devices in a secure, browser-based dashboard. Systems Manager is intuitive and requires no training or dedicated staff. It works on any vendor's network—even if the managed devices are on the road, in school, or used at home.
Centrally manage mobile devices, Macs, and PCs
Enforce restrictions & deploy network settings
Remotely deploy software,
content, and apps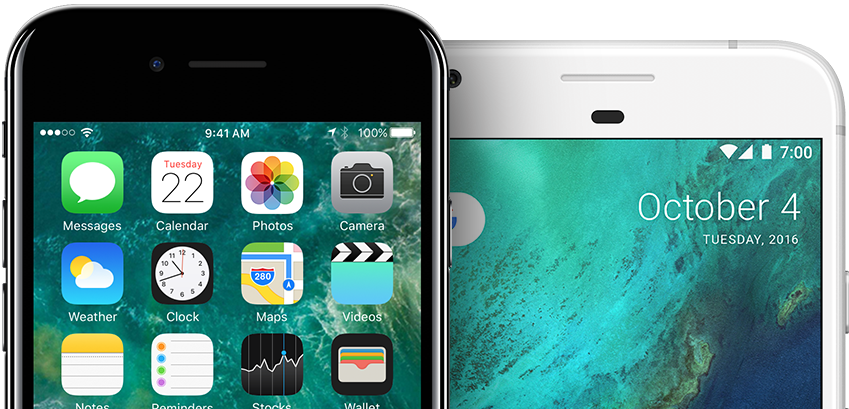 Campus-wide
Visibility & Control
Cisco Meraki's integrated Layer 7 traffic shaping classifies evasive and encrypted applications, including P2P. Throttle bandwidth hogs like Netflix and BitTorrent, block unwanted web traffic with CIPA-compliant content filtering, and even prioritize educational apps like video and Google Docs.
Attend a webinar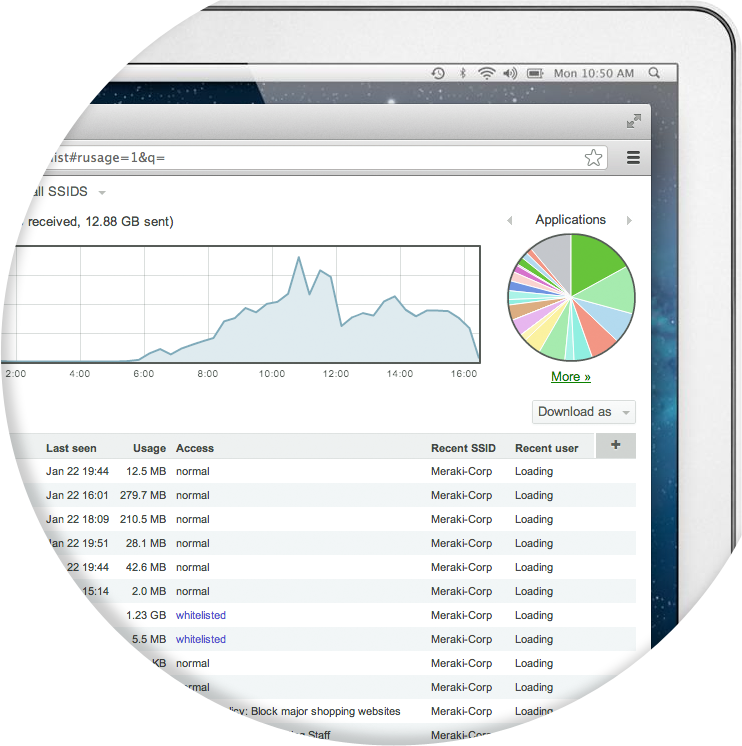 Centralized Management without Controllers
Cloud-based management is easy to use, and provides complete visibility and control without training or dedicated staff, or the need for hardware appliances or overlay software. Configuration and diagnostics can be performed remotely just as easily as they can be performed on-site, reducing IT staff load and saving time.
Scalable, cost-effective Ethernet switches are ultra-reliable and easy to manage
Feature-rich security appliances provide easy-to-manage content filtering and security
Cloud-based mobile device management enables secure, manageable iPad deployments
Attend a webinar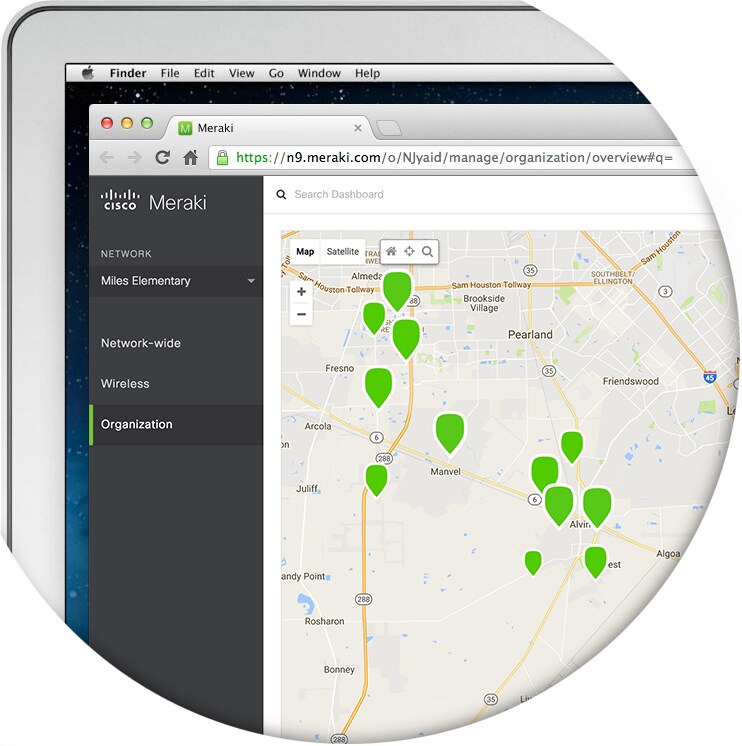 Our Products
All Cisco Meraki devices are centrally and securely managed from the cloud using a single web-based dashboard. Our feature-rich, intuitive architecture enables customers to save time, reduce operating costs, and solve new business problems.
Learn More
Find out why Cisco Meraki is ideal for all environments including schools of all sizes. Attend a webinar to hear from your IT peers, see a live demo, and learn more.
Introduction to MV Security Cameras (Americas)

MV security cameras leverage advances in solid state memory technology and Meraki expertise in cloud management. By removing the need for additional on premise hardware and standalone software packages, like the network video recorder (NVR) and video management software (VMS), Meraki MV streamlines and simplifies purchasing, deployment, and monitoring of video security systems. Join us on a live webinar to learn more!

Introduction to Meraki Communications (Americas)

Meraki Communications represents a fresh approach to the notoriously complex and disjointed world of telephony, leveraging the power of the cloud to eliminate the traditional PBX, provide simple, intuitive management, and the ability to integrate with business applications.

Meraki Switches for Campus Networks

Cisco Meraki MS switches are revolutionizing the way education and government customers manage their campus networks. The ability to configure, manage, and monitor hundreds or thousands of switches from a single, cloud-based dashboard can save you countless hours of effort. Join us to learn about virtual stacking, L7 traffic visibility, zero-touch deployment, one-click firmware upgrades, live topology diagrams, remote packet-captures, and countless other unique features available in Meraki's cloud-based dashboard. Qualified attendees will receive a free Cisco Meraki MS220-8P switch with a 3-year cloud management license for joining. Please see meraki.cisco.com/freeswitch for eligibility details.