Enable learning for every environment
Learn more about our flexible network solutions that support students and teachers.
Secure connections from anywhere
Facilitating effective learning while keeping students and educators mentally and physically healthy in a highly turbulent environment is no easy task. Cloud-managed IT is built for the flexibility you require.
Build a hybrid campus
Gain efficiencies through an agile network that can support students and faculty in the classroom and at home, from anywhere, on any device.
Cloud-based mobile device management enables secure, manageable device deployments
Wi-Fi, both indoors and out, provides higher performance and greater efficiency, even in high-density environments like schools
EXPLORE OUR HYBRID SOLUTIONS GUIDE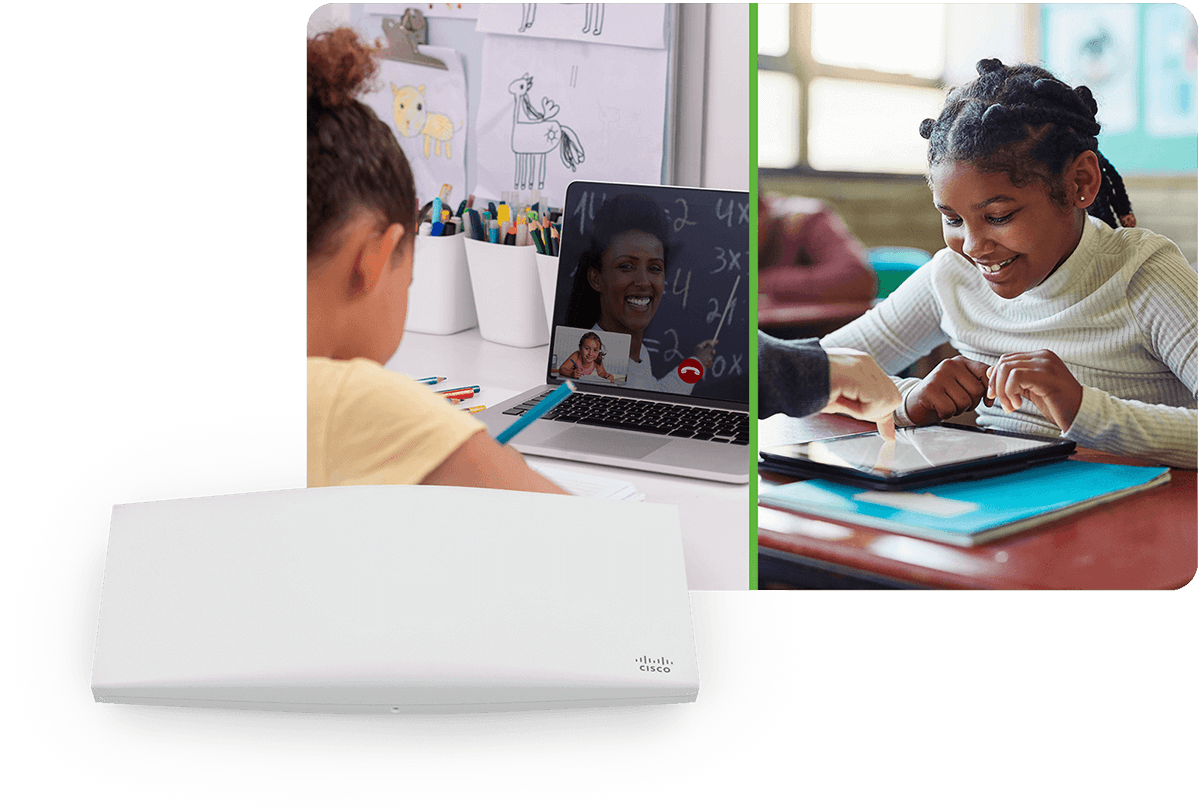 Connect remote networks securely
Find peace of mind in protecting your students and staff while they connect remotely.
Tunneled SSIDs provide seamless remote school network access
Security and content filtering set-up only takes minutes
Read blog post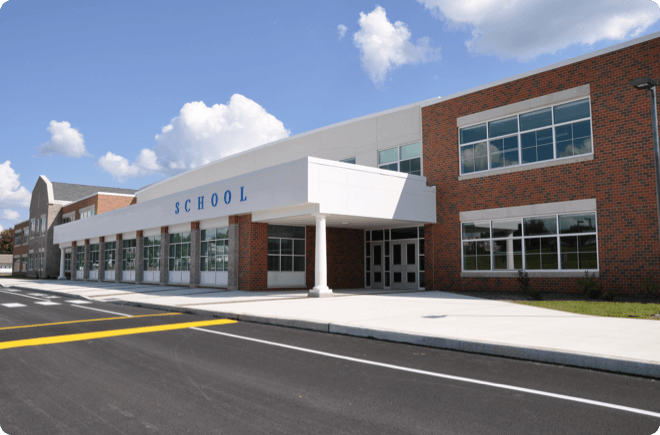 Enable a distributed workforce
Keep your educators and faculty fully connected and enabled, no matter where they are located.
Deployment time decreases for wireless, switching, security and mobile technologies
Secure remote access to sensitive data ensures policy compliance
Explore remote work solutions