We asked 500 physical security decision-makers about their biggest challenges.
How can you get ahead of today's rising security threats? More importantly, how can you do more with your security team and create new value beyond just the safety and security of your organization? Today, we're tackling security leaders' top challenges with aging video surveillance infrastructure. These tips are designed to help you understand what's possible when modernizing your security technology.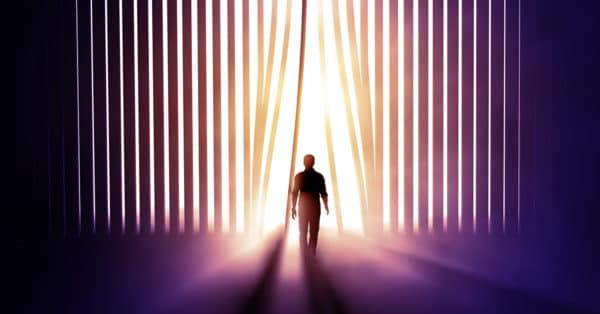 1. Remove the friction. 
54% of security leaders surveyed want real-time alerts and easy access to video footage
Cisco Meraki MV smart cameras have intelligent alerts to notify you of suspicious activity, even when no one is watching; access video quickly, locally, or remotely on the browser-based Meraki Vision portal or the Meraki mobile app
2. Less headaches. More control.
Seven out of ten security professionals want simple deployment and easy-to-use video cameras when considering a new system
Meraki MV is an everything-in-the-box solution that deploys in minutes 
The intuitive interface makes it easy to find answers quickly and share video when needed
3. Peace of mind. Be secure, automatically.
3.5 of 4 is the level of concern of cybersecurity risk to camera systems
Meraki cameras have hardware security built in, with automatic end-to-end encryption and auto firmware updates from the cloud to ensure the security of your physical space
4. Work smarter, not harder.
Two out of every three security professionals are looking for a video security solution that provides artificial intelligence and business insights
Meraki cameras have intelligence built in so you can get more from your physical security—everything from PPE detection and license plate recognition to occupancy information
5. Partners through thick and thin.
66% of physical security leaders factor warranty and customer support as a leading purchasing decision factor
Meraki offers 24/7 phone and email support so you can get help when you need it, plus a 5-year warranty on our hardware
Moving to a modern video surveillance framework creates the opportunity for innovation and new value across the organization as needs change and evolve.
Meraki provides cloud-managed video surveillance solutions and sensors that make it easier for organizations to deploy, view, manage, and share video securely—from anywhere, at any time, and on any device. Take advantage of Meraki's comprehensive ecosystem of partner apps to rapidly scale out solutions and go beyond monitoring to protect people, places, and things.
Learn more about Meraki physical security solutions and be ready for what comes next.