Make business, business as usual
Secure every part of your business with intelligent technology that delivers physical security and efficiency, now and in the future.
Everything protected
Keep what you value safe. From your employees and customers to facilities, inventory, and equipment, have complete visibility from anywhere, anytime.
Learn More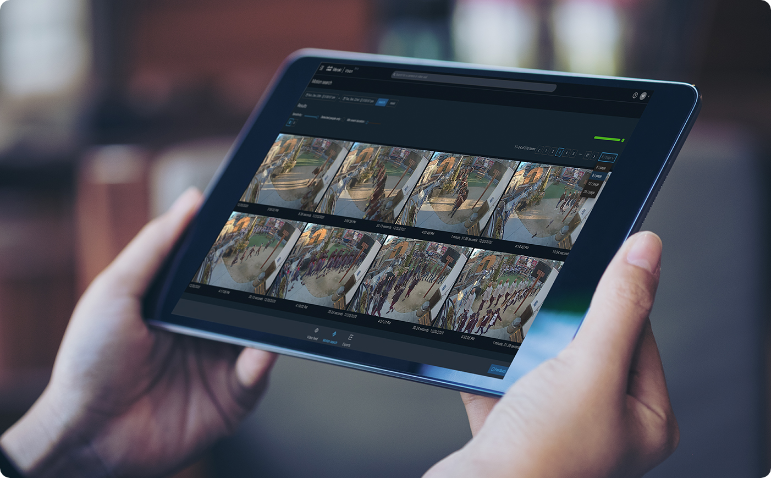 Every piece of technology for peace of mind
Improve life for those in and around your workplace. Next-level analytics and our end-to-end solutions create the most insightful safety infrastructure. It's physical security reimagined.
Explore Cameras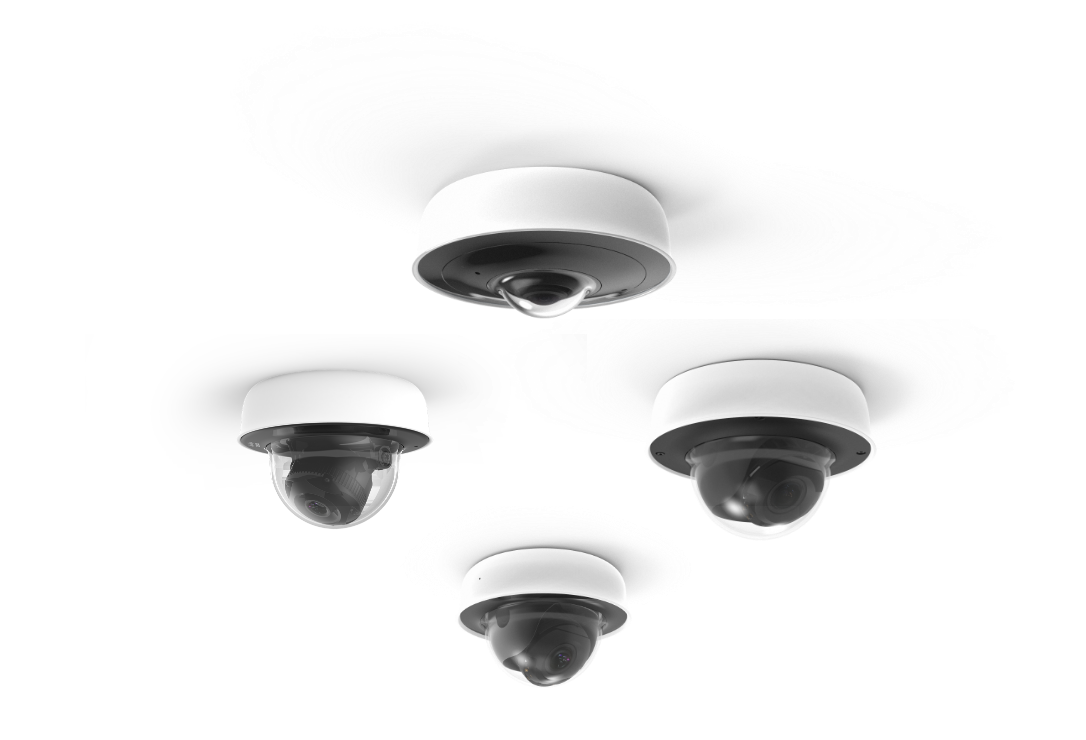 Cover every angle
Protect everything
A simple-to-use system for multiple locations
Reliable remote video access through a single dashboard or mobile app allows you to quickly investigate events. Easily integrate with systems like access control for a more complete picture of physical security.
Explore Solutions
Put simple and intuitive to work for you
Optimize your space to encourage safe working practices, promote policy adherence, and ensure proper equipment operation, preventing property damage and productivity loss.
Learn More
Cameras that go anywhere, so inventory doesn't
Gain real-time visibility into your environment so you can monitor everything from the sales floor to the back office. Secure inventory and create a safer experience across all locations.
Explore Cameras
CREDITION DAIRY
"From a health and safety manager's perspective, that's been a real positive. We can make sure that people are behaving properly and that they're wearing the correct PPE."
– John Walker, Health and Safety Manager
Watch the Case Study