Growth made simple
Help your business thrive with cloud‑managed IT solutions that offer unlimited possibilities
Keeping you connected through challenging times.
Learn more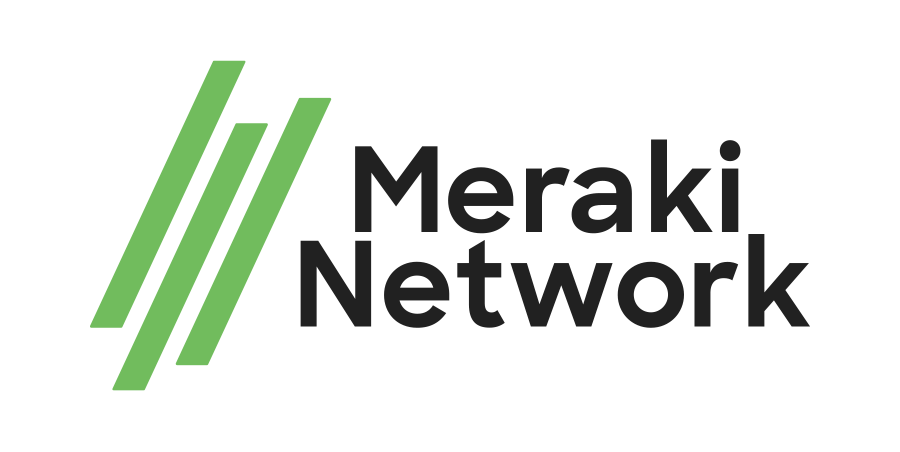 June 16, 2021 / 9:00 am – 12:30 pm PT
Don't miss Meraki Network
Our first-ever user conference. You'll hear from important digital leaders, connect with product specialists, and enjoy peer networking.
Business at the speed of thought
Our powerful cloud network platform quickly and easily adapts to your vision to meet changing demands – with robust APIs, insights, and apps.
Explore the Meraki platform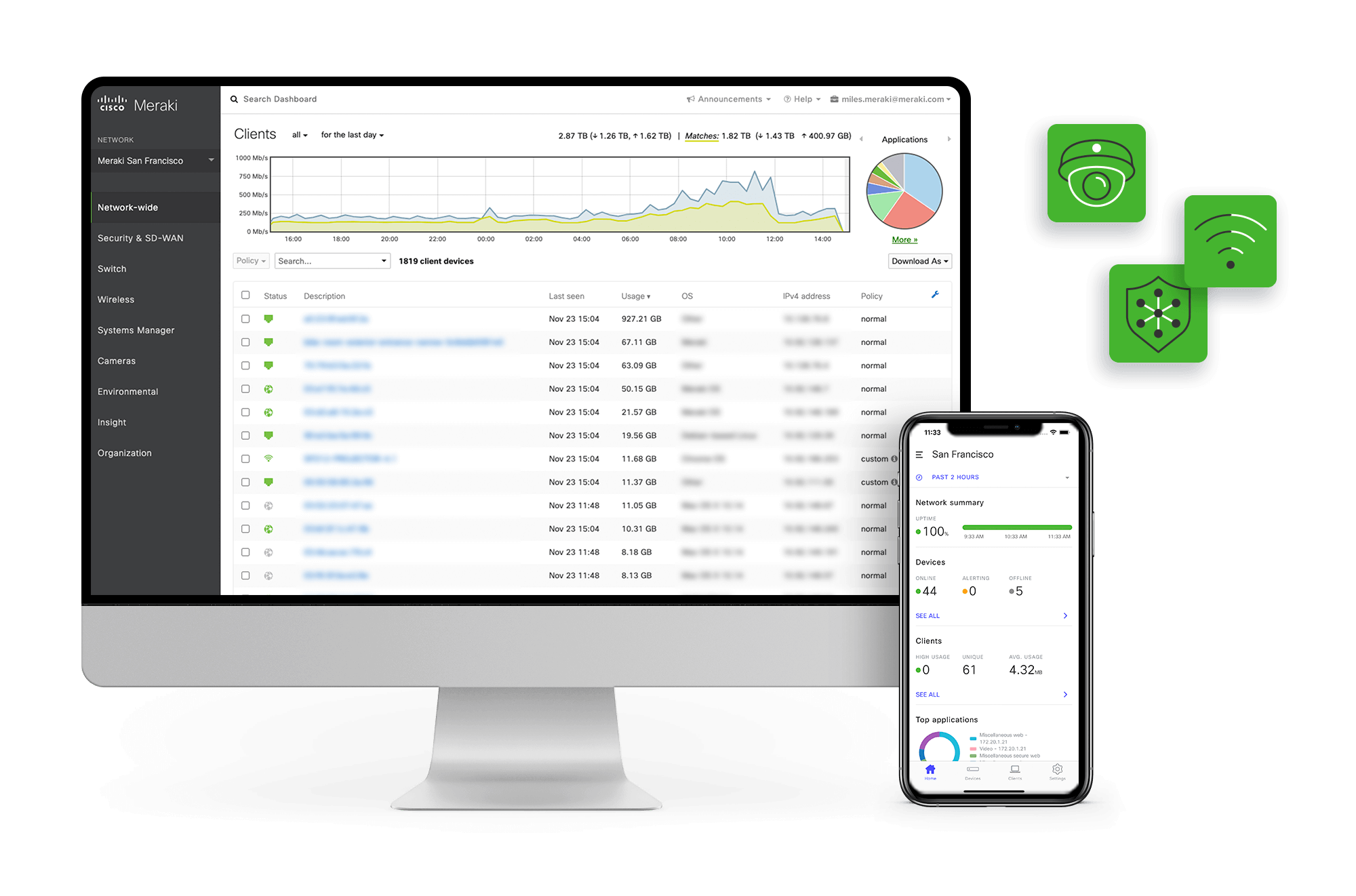 Even easier, smarter solutions
Improve the IT experience

Simplify deployment and management

Create engaging digital experiences
Explore Solutions