Work Simple.
Cisco Meraki creates powerful cloud-managed IT solutions, helping organizations save time and money with technology that simply works.
START NOW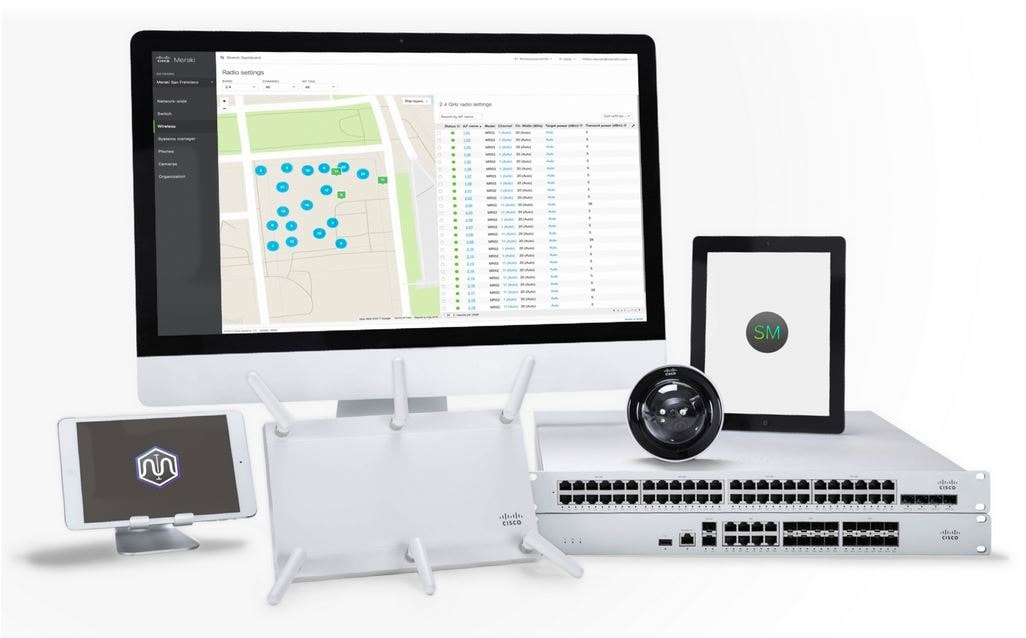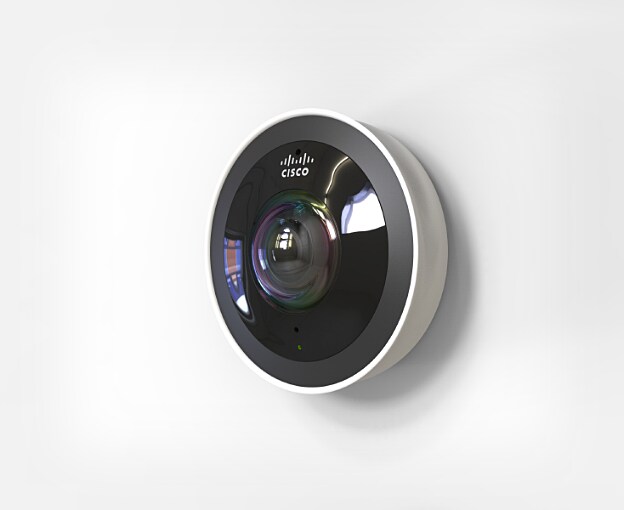 INTRODUCING THE NEW MV32 360° FISHEYE CAMERA
Wrap your head around the new MV32 with VR
Featuring in browser dewarp and an immersive viewing experience, the new MV32 makes watching video fun again. Prefer to watch less video? Motion Recap makes that a reality with composite images, built in camera, that summarize activity in a single thumbnail. Rounding out the new features is Motion Search 2.0, offering all of the benefits of the original with improved fidelity for small changes, and enhanced performance at night.
READ MORE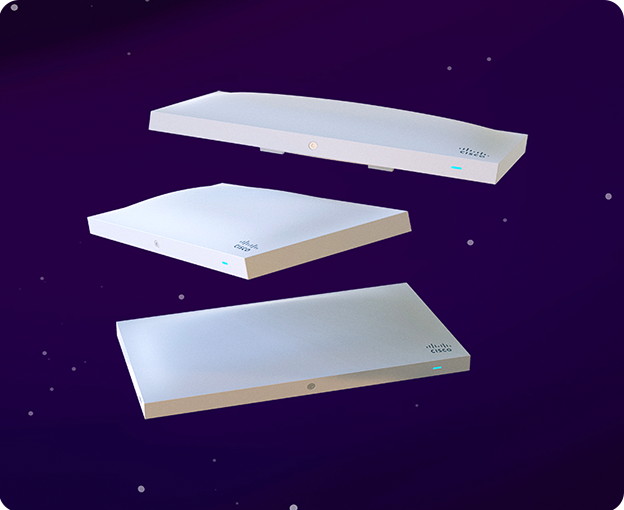 LIMITED TIME OFFER
3 - 2 - 1 - Liftoff!
Every great space mission starts with a powerful spaceship, just as every great network starts with a powerful access point.
Embark on this exciting journey with our latest Meraki promotion! From now until April 27, 2019, any combination of 3 Cisco Meraki MR33 and MR20 access points can be purchased for the price of 2 with 1 great discount*!
Liftoff here
Our mission is simple
Since day one, we've proudly stood for helping passionate people deliver on their mission. What does this mean, exactly?
Watch our video to find out!