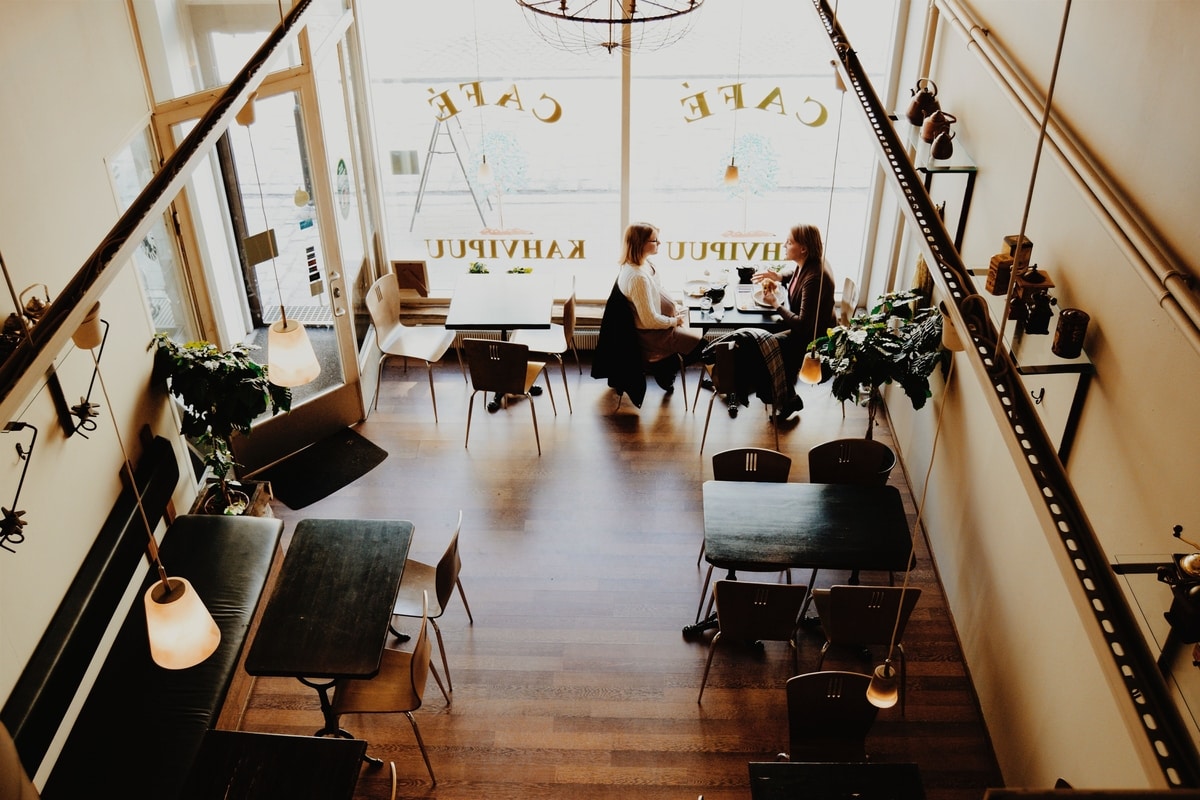 Cloud video surveillance solutions now have convincing advantages over traditional IP surveillance for a growing number of security applications. For example, today's smart camera systems are easier to work with, fully cyber-secure, and hugely more flexible. They also offer much better extended lifetime value and adaptability.
But in the security industry, where systems integrators, installers, and security managers are used to working with traditional video technology, the benefits of cloud are often still overlooked. One reason is that there are some persistent myths around cloud video that need to be debunked. 
Myth 1:  Cloud video is too complex
There's nothing complicated about the best of today's cloud video offerings, which are out-of-the-box, end-to-end solutions that are easy to work with. Yet some in the security sector still believe that these solutions are only of interest to IT departments, or that expertise in network computing and a deep understanding of cloud architectures are needed for deploying smart cameras and cloud-based surveillance.
These assumptions are outdated and here's why:
Easy installation:

Today, end-to-end cloud video is easier to install than old analog, and far easier than today's network setups, which involve a mix of cameras, video management systems (VMS), and accessories from multiple vendors, or hybrid cloud systems that still rely on complex architectures 

Quick setup:

Thanks to easy end-to-end setup, there's no need for engineers to understand cloud architecture or use port forwarding to implement and commission cloud video

Management dashboard:

Once smart cameras are connected, multicamera configuration is made easy through a dashboard, which gives the administrator full control over their system, for example, configuring retention periods and video quality settings

Easy maintenance:

Simple design and installation make cloud solutions easy to maintain, while rapid firmware updates ensure that no cloud device is left vulnerable  
This improved usability holds true for daily operations once the system is up and running. Security staff and control room operators do not need special training to make full use of advanced cloud video tools. Smart camera controls are intuitive and accessible for every level of user, while viewing the video is made easy through intuitive dashboards, which the user can log into from any modern web browser, including via mobile devices. This ability to watch from anywhere, on any device, gives customers a new level of flexibility.
Myth 2: Cybersecurity risks
Cybersecurity is now a priority issue for all organisations, considering the losses and reputational damage that can result from data breaches and hacking incidents.
So, it's for good reason that security managers are cautious. They want to know how their video data can be kept secure from theft or tampering, how its value as legal evidence can be assured, and how they can demonstrate compliance with GDPR and privacy rules. But a misunderstanding about how cloud video works can lead them to the wrong conclusion.
The best of today's cloud video technology should be more cyber-secure than many multi-device network surveillance setups, not less. Not only is cloud video built with security in mind, but it also avoids the risks that arise when integrators leave a mix of disparate devices connected to servers and network video recorders (NVRs), and even worse, the danger presented by hardware with backdoor resets. These loopholes can put the entire system at risk.
By contrast, all-in-one cloud video solutions feature protections, including:
Video that is automatically encrypted at rest and in transit 

Firmware that is automatically updated from the cloud 

Secure system configuration with unique usernames, passwords, and access for each user based on their authorisation level
Myth 3: Bandwidth limitations
It is sometimes wrongly believed that bandwidth requirements are a limiting factor for cloud video, and that this makes the cloud approach only suitable for smaller applications. 
But this is a myth too. The best, all-in-one cloud solutions leverage advancements in edge storage to securely store video on the camera itself. This means:
Smart camera systems today are every bit as practical and affordable for major and multisite applications as for those that require just a few cameras, since they do not come with a high-bandwidth burden 

Cloud video solutions now use less than 50 kbps of data on your network per camera when in their normal recording state (when not being viewed) 

When cameras are viewed locally, video does not go through the cloud and use bandwidth; the only time any significant amount of data traverses the internet is when viewing video remotely, but advances in video compression technology and intelligent streaming are reducing pressure on WAN bandwidth, making remote viewing less of a concern than in the past 
So, the old concerns around complexity, cybersecurity, and bandwidth no longer hold true. End-to-end cloud video offers the advantage of rapid, trouble-free installation; the most robust layers of cyber protection; and better value than traditional IP surveillance. And importantly, cloud surveillance allows users to avoid costly network upgrades or the disruption of implementing separate VLANs to benefit from the latest megapixel surveillance technology. 
To find out how you can transform security with cloud-based video, please contact us to request a demo.