IDC uncovers the latest trends and advice for financial services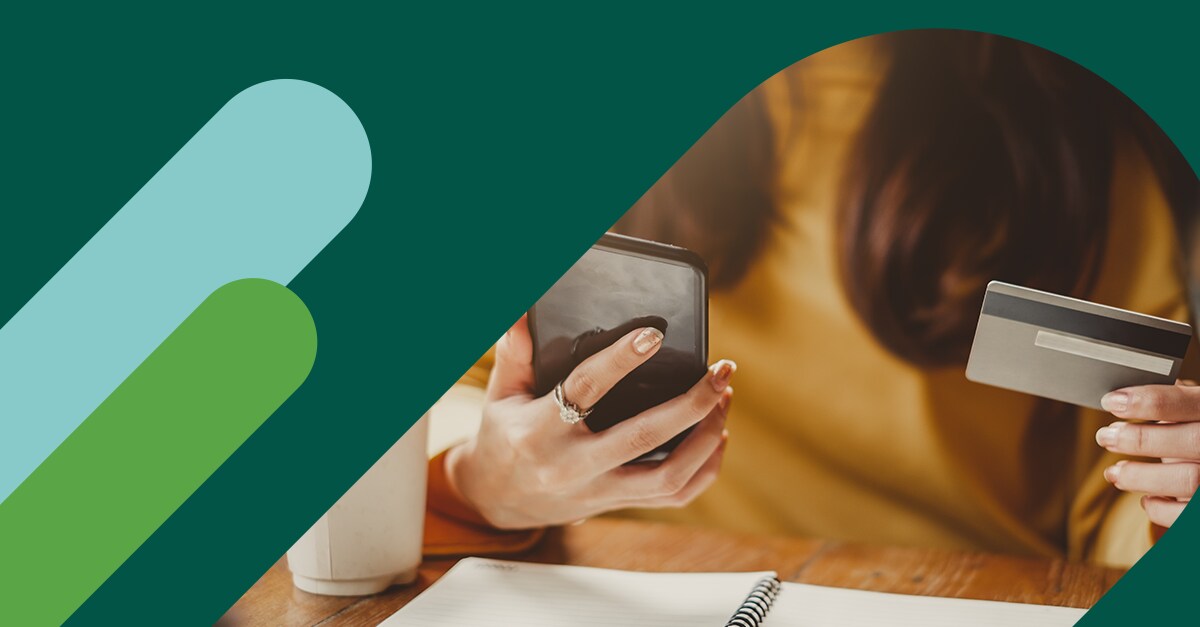 The events of 2020 will leave a lasting impact on the financial sector as institutions accelerated the shift to a digital environment, both for customers and their employees.
Digital transformation has raised the bar for financial services, dictating seamless, personalized interactions during branch visits. The banking industry is making great progress toward transformation and resiliency, however, the work isn't done until institutions can effectively monitor, measure, and resolve disruptions.
We recently sat down with Jerry Silva, Vice President of Financial Insights at IDC, to discuss this monumental transformation. Jerry is responsible for the global retail banking practice. His research focuses on technology trends as well as customer expectations and behaviors in retail banking worldwide. With over 35 years of experience in the financial services industry his research covers a variety of topics, from the back office to customer channels to technology governance at financial institutions. Listen in to hear a discussion of the role of the branch, including how to make branches more digital, how to drive more digital content, and how interaction plays a role in transformation. Here's a quick recap.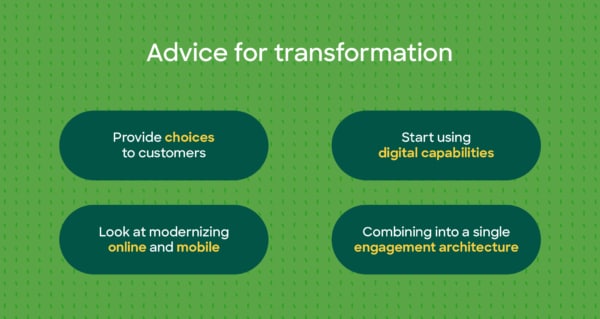 Role of the digital branch
The branch is an important interaction point for consumers and small businesses, and it needs to be agile enough to evolve as the market demands. Banks are looking at technologies that can prevent physical contact, such as handing over identification to authenticate the customer or limiting human interaction where it makes sense by expanding interactive video and digital signage into the physical branch. These technologies have existed for years, but in aggregate, they are now part of a holistic approach to transforming branches into smart spaces.
Role of the cloud
2020 created a shift, with a greater emphasis on leveraging the cloud as a fundamental component of infrastructure for institutions. As companies migrate to a cloud-first approach, this has led to a greater reliance on security and digital infrastructure. This is where technologies such as Secure Access Service Edge (SASE) can play a critical role in enabling consistent service levels; customer and staff experiences; and secure web gateways, cloud access security brokers, and other services.
Advice for transformation
Silva touched on the interplay between human interaction and digital technology touchpoints in the branch. Key takeaways from the discussion included digital transformation best practices, pitfalls to watch out for, security needs to support a digital-first model, and whether financial institutions are prepared for the challenges ahead.
"Customers love choice. There is still a need for an omnichannel engagement strategy. Keep looking at modernizing online and mobile and think about the holistic customer engagement strategy."

Jerry Silva, Vice President of Financial Insights, IDC
To learn more about IDC's recommendations–watch the fireside chat now and download the IDC analyst brief.