Smarter work, from anywhere
Create a state-of-the-art, collaborative workplace environment, accessible from anywhere.
Rapidly adapting in a dynamic environment
Whether it's enabling remote workers to be more productive, or delivering a healthy connection to far-away resources, our technology enables turnkey access from any device to any cloud.
Uniting your workforce
We offer the perfect platform for organizations looking to convert their workplaces to digital or virtual environments. With a complete, unified portfolio, we've got you covered, including networking, security, device management and smart cameras.
Managing global, multi-site deployments via the web
By using our cloud-based dashboard, an internet connection is all that's needed to access and manage all of your deployed infrastructure, regardless of location.
Maximize application performance
Ensure reliable, secure performance for latency-sensitive, mission-critical applications—like VoIP, point-of-sale, and other SaaS-based applications—without having to rely on expensive circuits between your networked sites.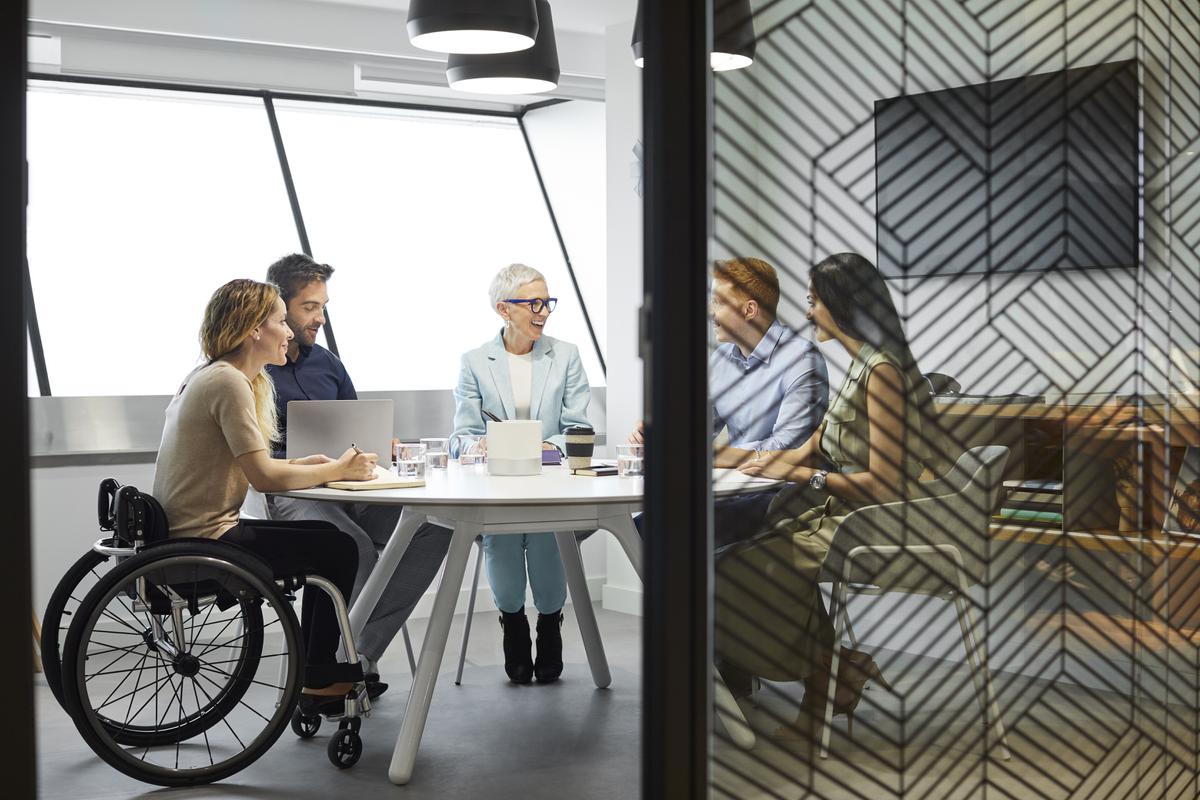 BYOD without cost or complexity
Keep network access secure, and apply device-specific policies without opening security holes, or causing an undue support burden. Our built-in support for BYOD (Bring Your Own Device) makes it easier than ever to support user-owned devices without extra appliances, licenses, or complex configurations.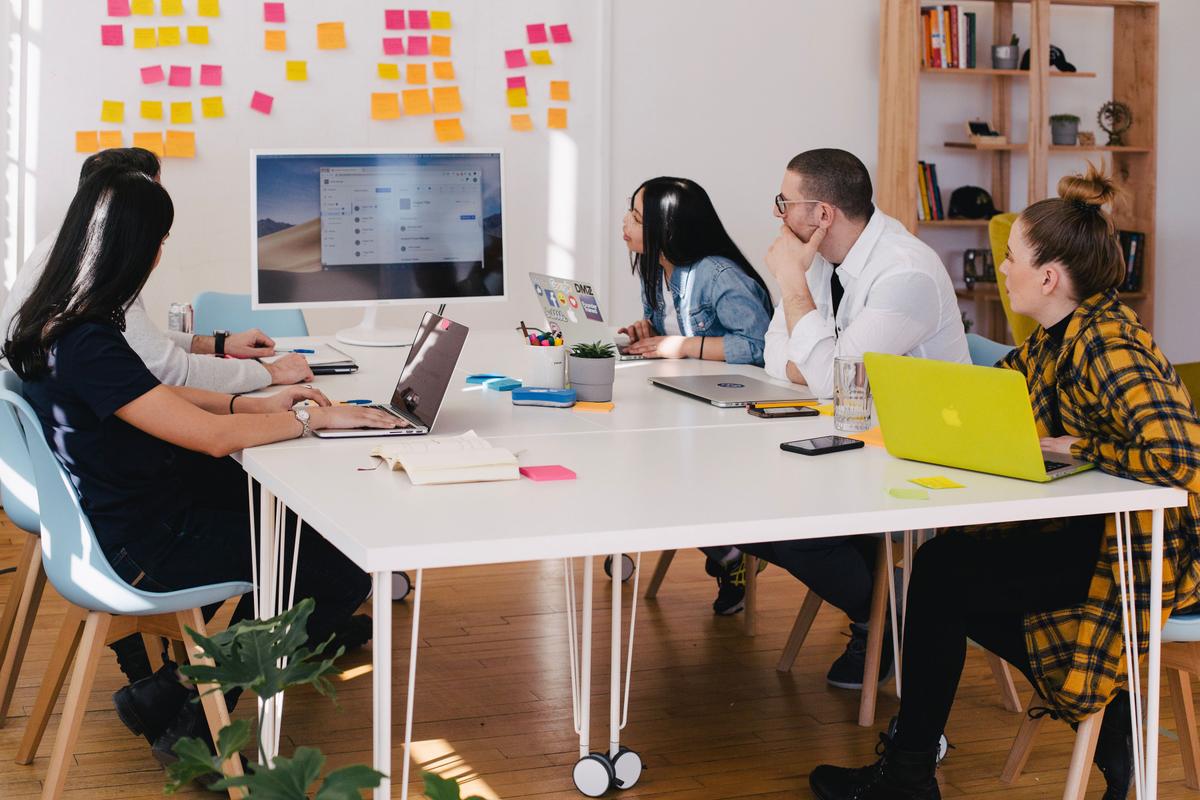 Featured digital workplace products
Clarity Consulting
Complete line of hardware for internal gateway and remote worker capabilities.
Ironman Asia Pacific
VPN provides flexibility and access to Ironman's network for remote workers.
Imagination Group
Working to keep employees connected, foster collaboration and maintain forward momentum on projects.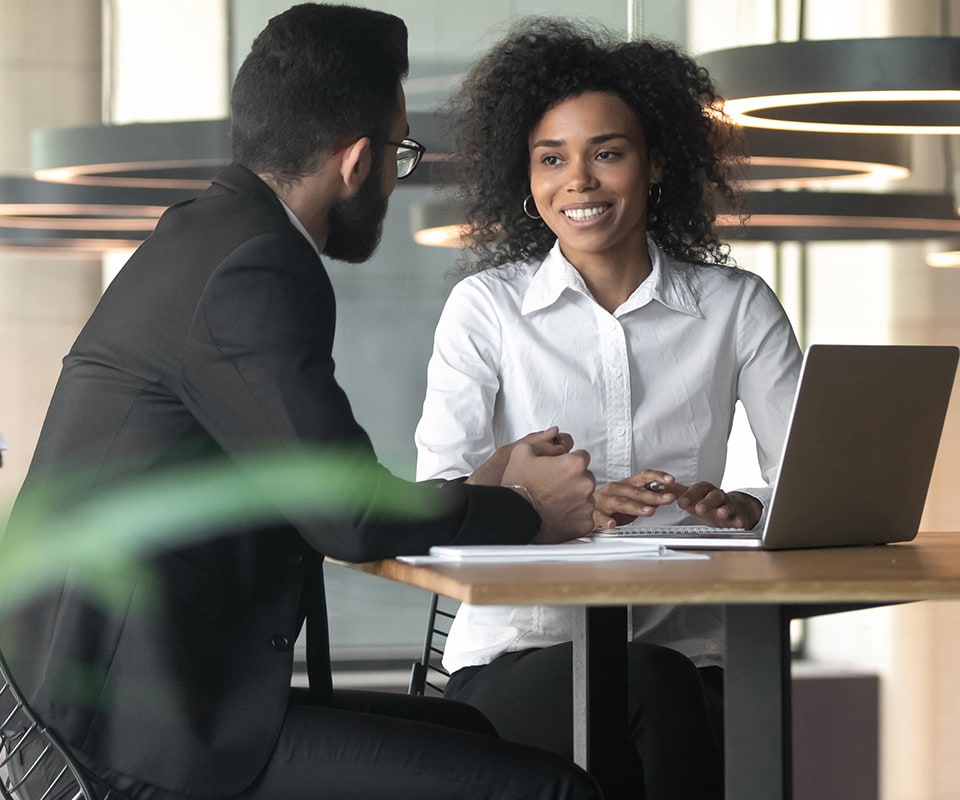 Partner with Meraki
Become part of an extraordinary success story. With products loved by IT professionals worldwide, there has never been a better time to sell Cisco Meraki. Become a part of the future of IT.