Smarter spaces. Exceptional experiences.
Deliver the future to your workspace through your network.
Intelligence around every corner.
Employ advanced IoT technologies with ease to provide intuitive experiences for guests, employees, and students. Go beyond monitoring safe-distancing and location security alerts with our unified cloud platform.
Centralized visibility. Widespread access.
Offer consistent network performance across any environment.
Give people an uninterrupted experience with future-ready Wi-Fi that self-optimizes for performance.
Tailor customer experiences using location analytics to measure repeat visits and more.
Enable more secure experiences with a wireless solution that automatically assigns rules and enforces policies for each class of user.
Get started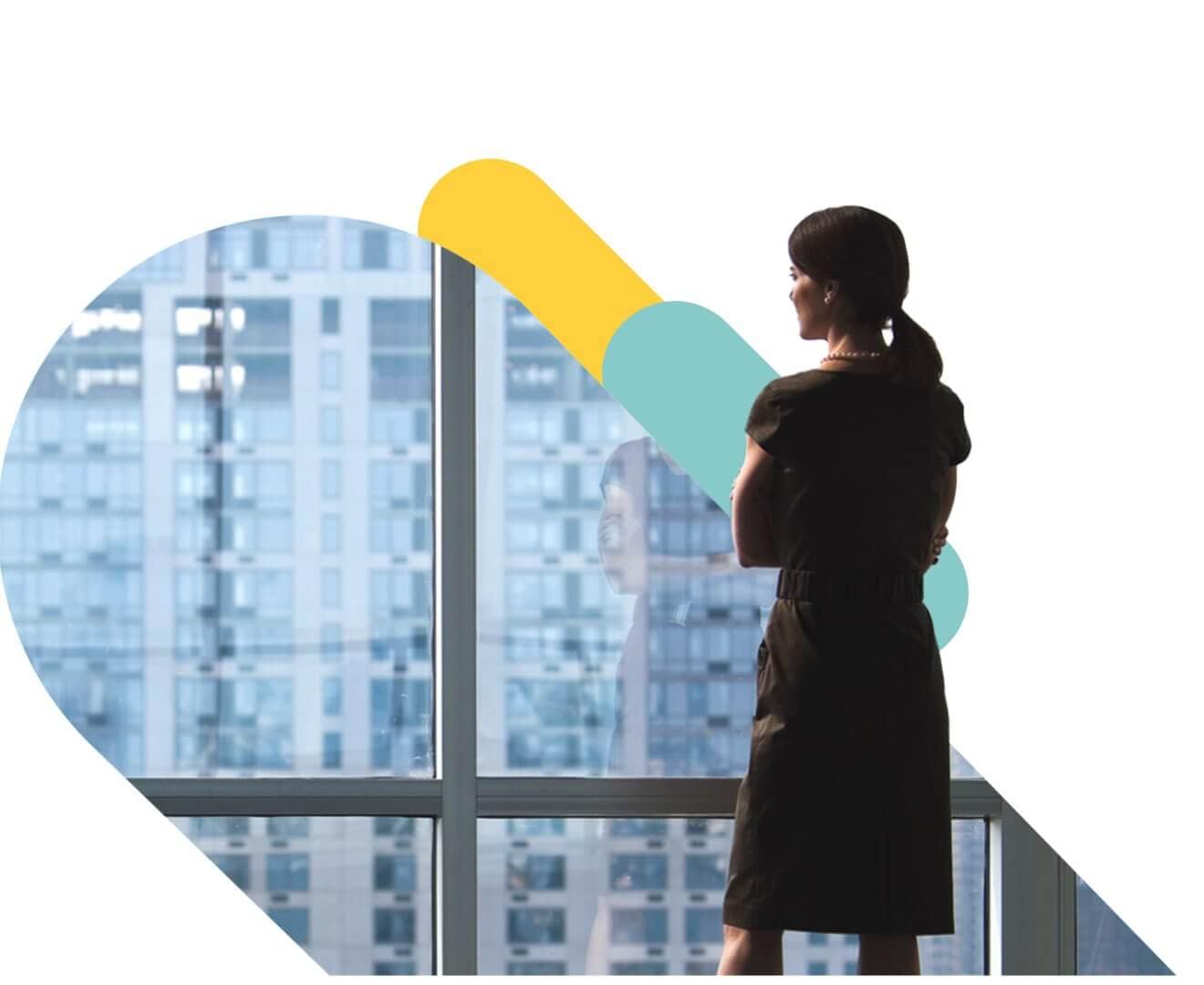 Smart Space?
Secure Space?
Yes.
Intuitive access and network security go hand-in-hand with our end-to-end IT solutions.
Utilize secure, multi-cloud agility to enable your business with flexibility and speed.

Secure devices,

optimize connections

, and protect applications with one easy-to-use cloud platform.

Gain crowd insights and control physical spaces with real-time monitoring and alerts.
Get started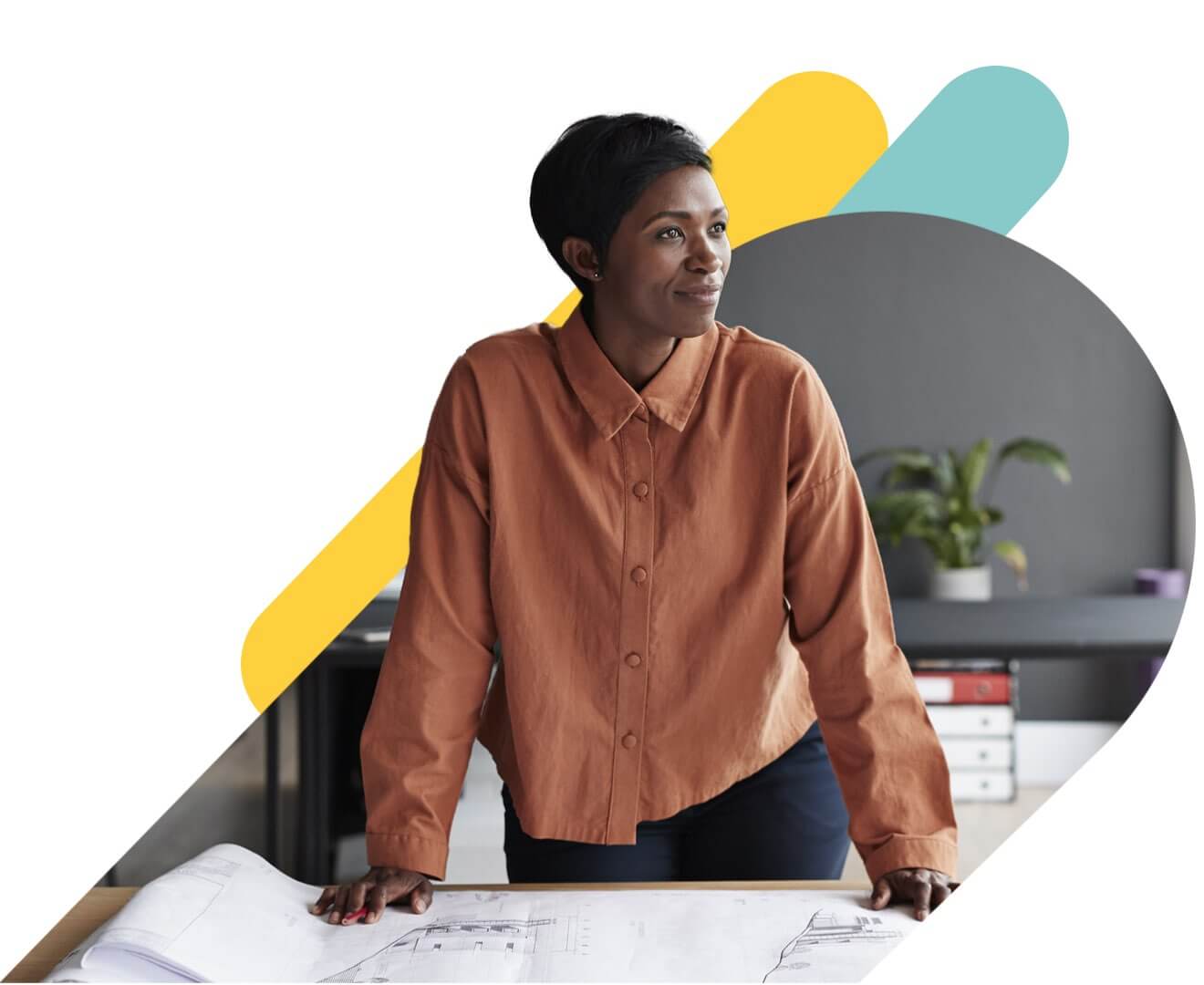 Get better insight. Give better experiences.
Delight guests and employees with intuitive spaces driven by data.
Track assets and devices with GPS, Bluetooth® Low Energy, or RFID for the most optimal wireless performance.

Move people safely and comfortably through your space with the help of video analytics that leverage machine learning (ML).

Protect IT environments with smart sensors that consistently monitor and alert in case of moisture and temperature threats.
Get started