Join us at physical security's biggest show to see innovative cloud technology in action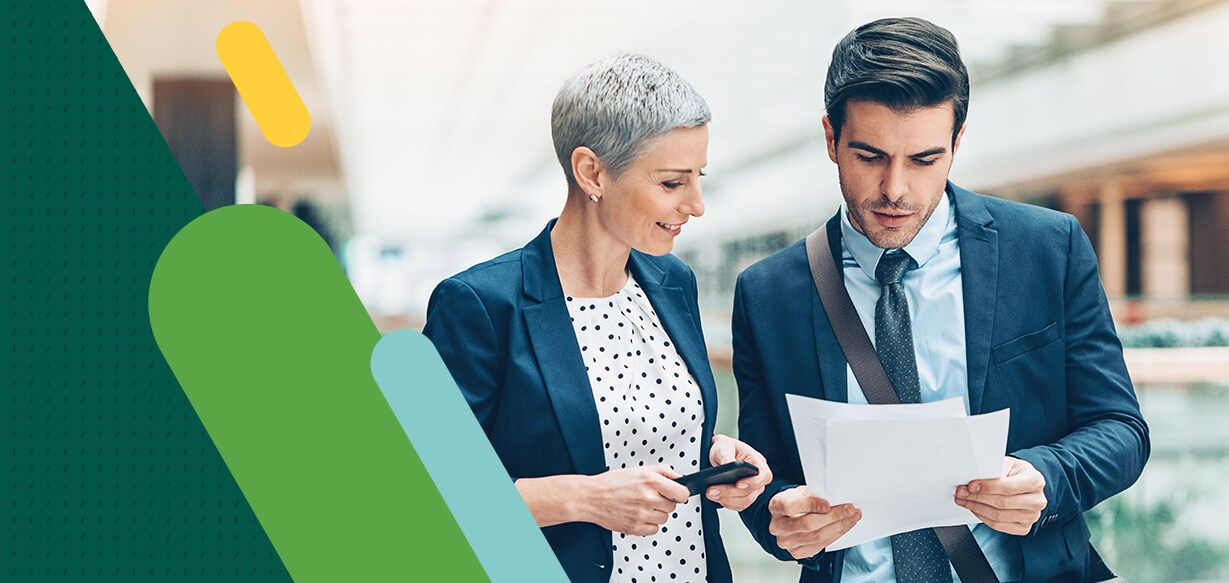 It's that time of year again! The Cisco Meraki team is packing their bags and heading to Las Vegas for ISC West 2023. ISC West is a great place to meet new people and reconnect with your network. It's also the perfect place to discover the latest innovations that can help you meet your safety and security needs.
At Meraki, we understand the challenges facing physical security teams today—the need to improve agility and resiliency, to adapt to an ever-changing security landscape, and the need to do more with less. But doing more with less doesn't have to mean working harder to resolve security incidents or provide safe and secure experiences.
With cloud-managed smart cameras and sensors, Meraki offers an unmatched solution that combines simple, scalable architecture with practical effective security on an open platform that empowers organizations to protect people, places, and things—today, and into the future. We'd love the opportunity to show you how.
Get the most from ISC West in three easy steps
Wondering how to maximize your Meraki experience at the show? Here are three ways to connect with us at the event:
Stop by our booth, #30063, and experience smarter physical security with the Meraki platform. In addition to camera and sensor demos, we'll be highlighting some of our newest innovations and integrated solutions, including:

Powerful, secure, and scalable video wall monitoring with Meraki Display and Apple TV
On-camera analytics, like people counting, and line crossing for entry/exit detection—powered by one of our newest cameras, the MV93 series
Ecosystem partner applications, including V-APP, Analytiks AI, Kisi, Genea, and Cogniac, all designed to help you realize more value from the Meraki platform

Schedule a meeting and lock in some one-on-one time for a more in-depth conversation with our IoT team
Attend the panel session—featuring Wesco, Intel, Convergint, Cisco, and Pathr.ai— and learn how to leverage your security platform to support use cases beyond traditional physical security
Our team looks forward to connecting with you during ISC West 2023! Visit our Cisco Meraki at ISC West event page for updated information on our presence or register for a complimentary exhibit hall pass. If you won't be able to make it to ISC West, visit our website to learn how you can transform your organization's physical security.