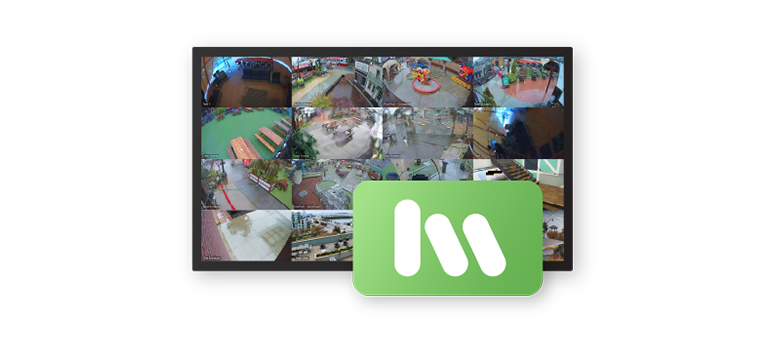 Smart Cameras (MV)
Meraki Display
Dedicated video wall monitoring for Apple TV
A reliable, performant, and intuitive application for active monitoring.
GET THE APPLE TV APP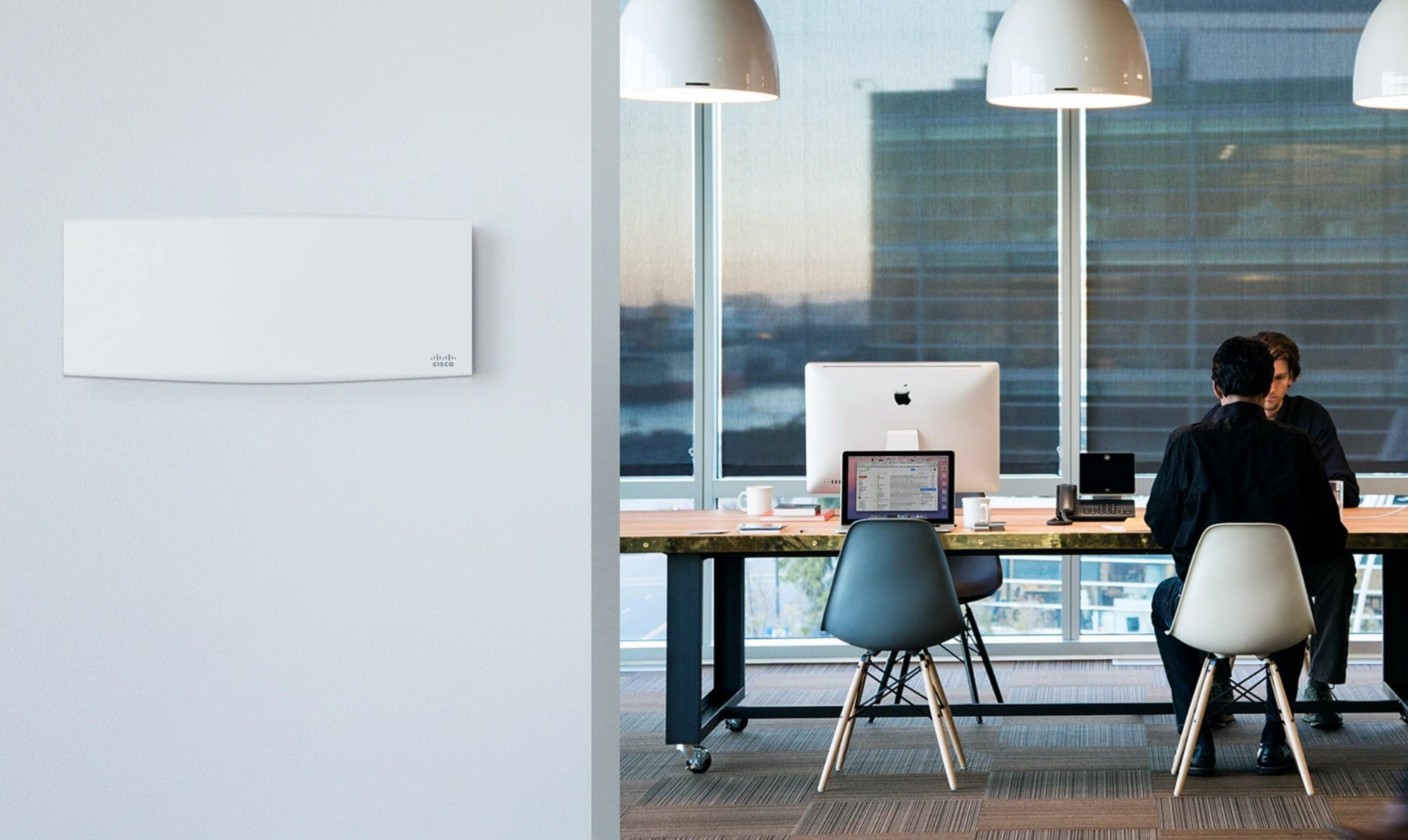 Details that matter
24/7 video wall monitoring from MV smart cameras
Customizable video wall layout for up to 16 cameras
Robust device management through MDM support
Managed at scale through the cloud-first Meraki platform
Reliable. Performant. Intuitive.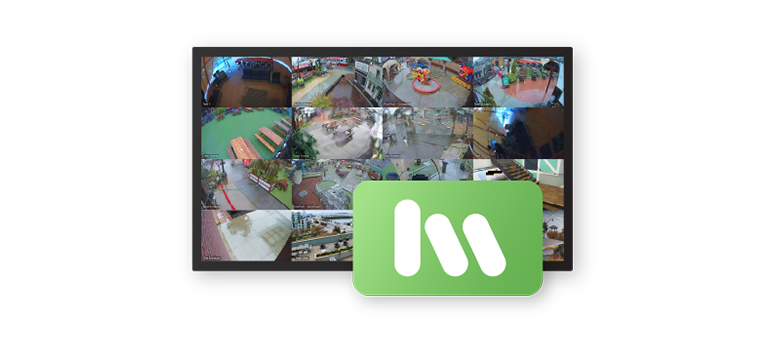 Leverage the cloud-first Meraki platform to deliver a reliable experience
Create and manage video walls from anywhere
Configure your Meraki Display app from the Meraki dashboard
Support bandwidth-conscious local streaming and cloud proxy streaming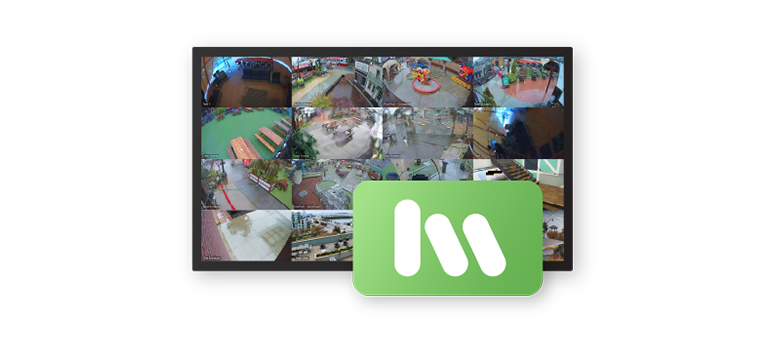 Managed at scale with Meraki Systems Manager or third-party MDM software
Granular access control and account security options
Video access log provides audit of users' video-related activities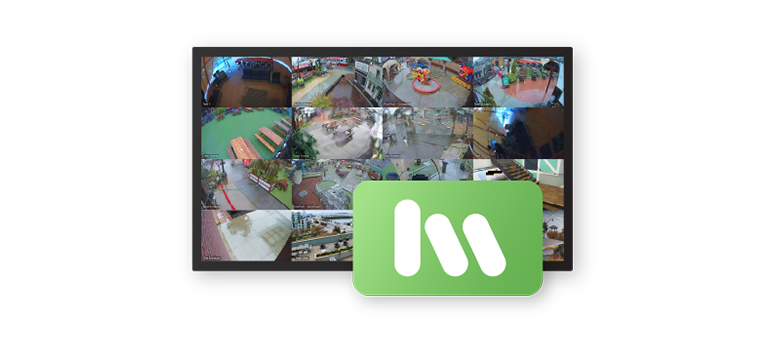 Effortless plug-and-play installation
Deploy video walls without the need for a dedicated PC
Download the Apple TV app and start streaming within minutes
Wireless and Ethernet connectivity options with Apple TV hardware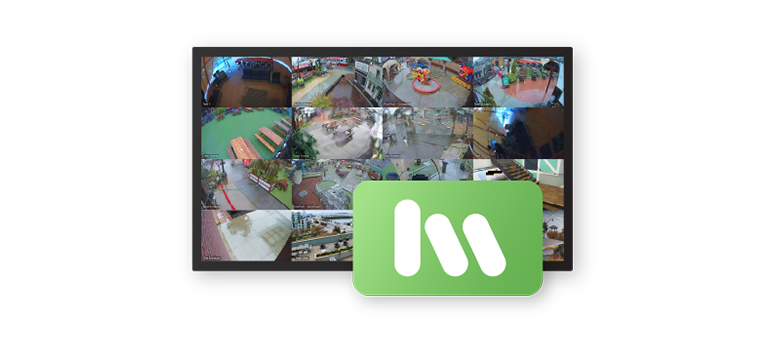 Dedicated live monitoring station for your security team
Deter crime and prevent threats in public settings
Actively monitor entrances, restricted areas, and other areas of interest
Reliable. Performant. Intuitive.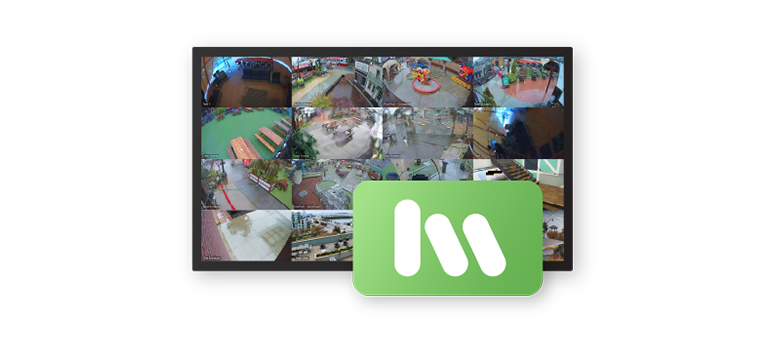 Leverage the cloud-first Meraki platform to deliver a reliable experience
Create and manage video walls from anywhere
Configure your Meraki Display app from the Meraki dashboard
Support bandwidth-conscious local streaming and cloud proxy streaming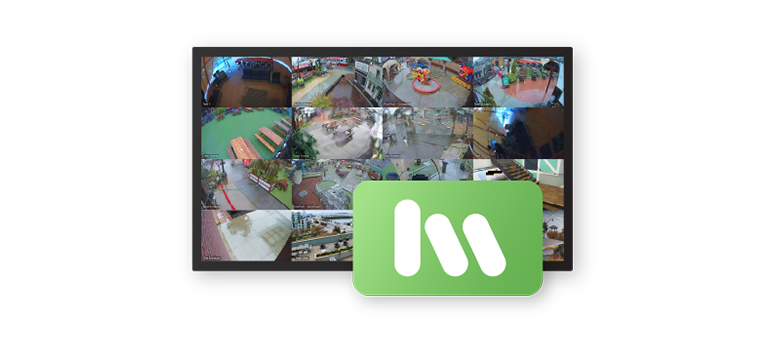 Managed at scale with Meraki Systems Manager or third-party MDM software
Granular access control and account security options
Video access log provides audit of users' video-related activities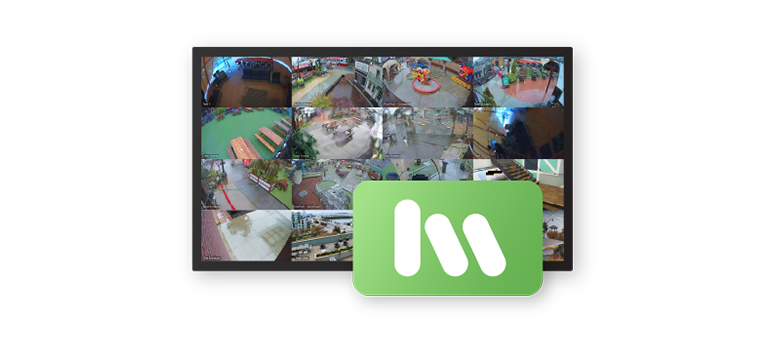 Effortless plug-and-play installation
Deploy video walls without the need for a dedicated PC
Download the Apple TV app and start streaming within minutes
Wireless and Ethernet connectivity options with Apple TV hardware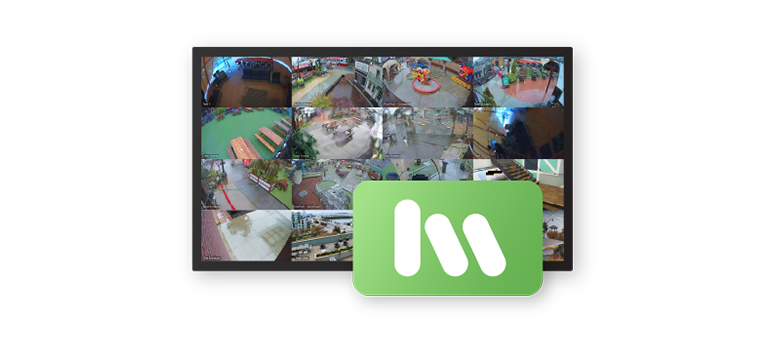 Dedicated live monitoring station for your security team
Deter crime and prevent threats in public settings
Actively monitor entrances, restricted areas, and other areas of interest