Cloud-based solutions to keep healthcare facilities secure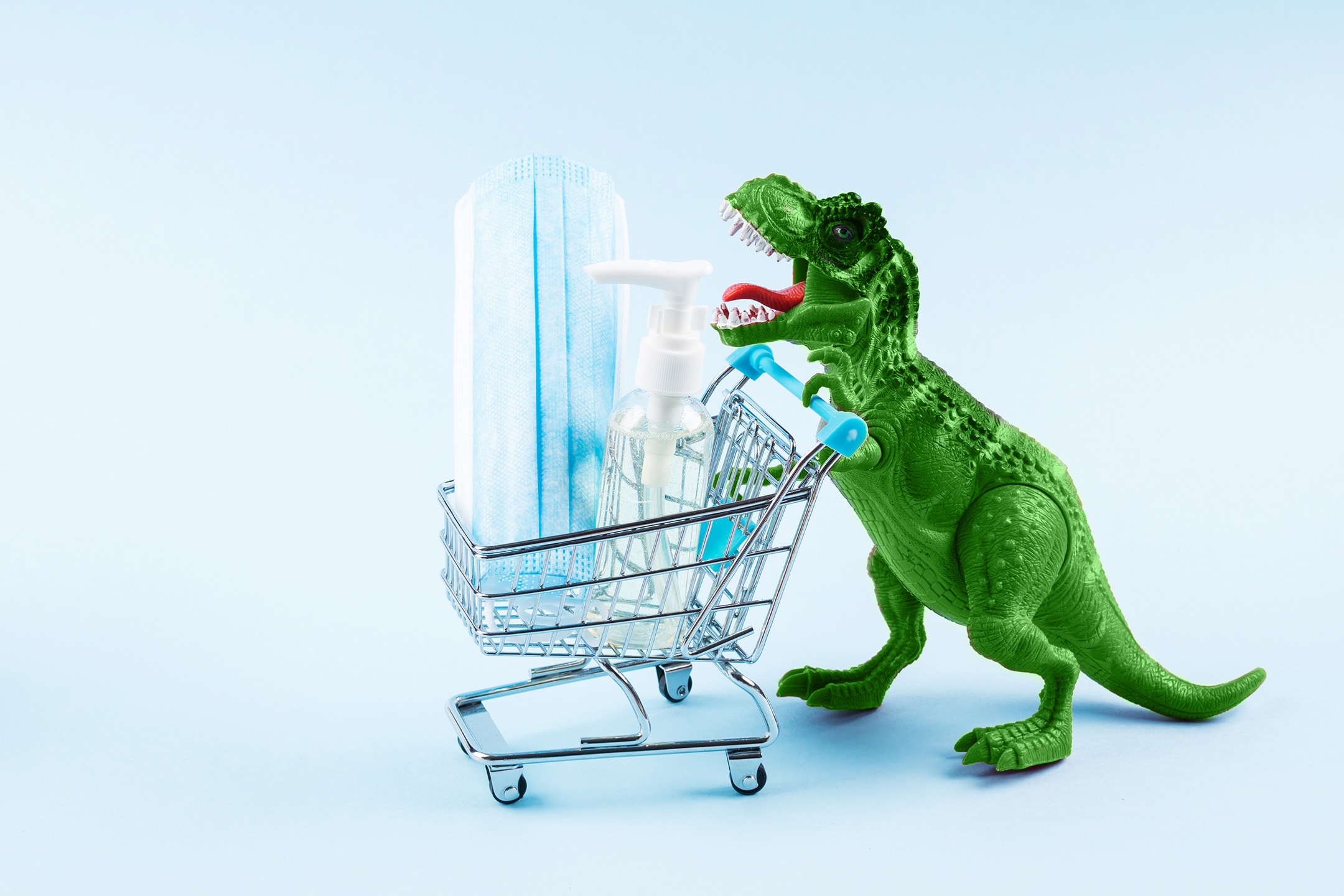 This article was contributed by Meraki technology partner Genea.
A door opens. You walk in. Server towers loom, cables are criss-crossing inside. Through the darkness, blinking green-yellow "eyes" are glowing. Could it be? Is this a dinosaur? Yes. You've found a dinosaur—your on-premises access control system. Was it powerful? Sure, back in the prehistoric age (i.e., the 1990s), but nowadays, on-premises systems are the next archaic creature facing extinction. Their predecessor, cloud-based access control, provides exponentially quicker integrations and credentialing flexibility. But why are healthcare providers only migrating to the cloud now?
The cloud rolls in
During COVID-19, healthcare IT and security teams faced a two-front battle. On-site, teams had to meticulously monitor their building ingress and egress. Robust security integrations became pivotal in ensuring only essential personnel entered the premises. On the other front, telehealth required security tools to protect patient identity and allow healthcare staff working from home to access the hospital server remotely. While the teams managing dated access control quickly realized their vulnerability, those using cloud-based systems had a significant advantage.
Fast integrations
In March 2021, Ray Gerwitz, Deputy Chief Security Officer at Anderson Cancer Center in Houston, spoke about the role of access control during the pandemic.
"You would think that when you limit your access to far fewer entry points, it would be easier," Gerwitz said. "But in some ways, it's proven to be more difficult because now you have to understand how you configure your systems to allow continuity of operations but still maintain the appropriate protection measures on the exterior of your buildings."
Problems like Gerwitz's are common, but on-premises manufacturers simply can't deploy solutions fast enough. Cloud-based companies like Genea do. The Emergency Door Plans feature, for example, gives administrators the capability to preprogram the opening and closing of multiple access points with one click. A "pandemic response plan" might lock all doors except the primary entrances, whereas an "unauthorized breach" may only lock a specific hospital wing.
Additionally, the wide variety of cloud-based access control integrations is something to consider. For example, Cisco Meraki cameras integrate with Genea Access Control by typing an API number into the admin dashboard. When a security event occurs, the Meraki camera transmits a GIF and event preview to Access Control. In turn, Access Control could alert another software program. With a web of solutions, security teams can efficiently address alerts.
Future forecast
By 2025, cloud computing within the healthcare industry is expected to grow to $55 billion, while the healthcare cloud adoption rate currently sits at a staggering 74%. This indicates a long-term shift toward cloud-based access control within the industry.
Beyond access control, cloud computing provides additional opportunities to innovate. For example, maintaining on-premises data centers is costly for providers. Ever-expanding databases of patient information and staff credentials require a flexible, secure solution that is not reliant on physical hardware. Cloud-based innovations provide just that. Don't get stuck on the ground, waiting to join the cloud.Learn more about technology partner integrations via the Meraki Marketplace and visit our website to learn more about Meraki for physical security.