Building a foundation for an integrated security architecture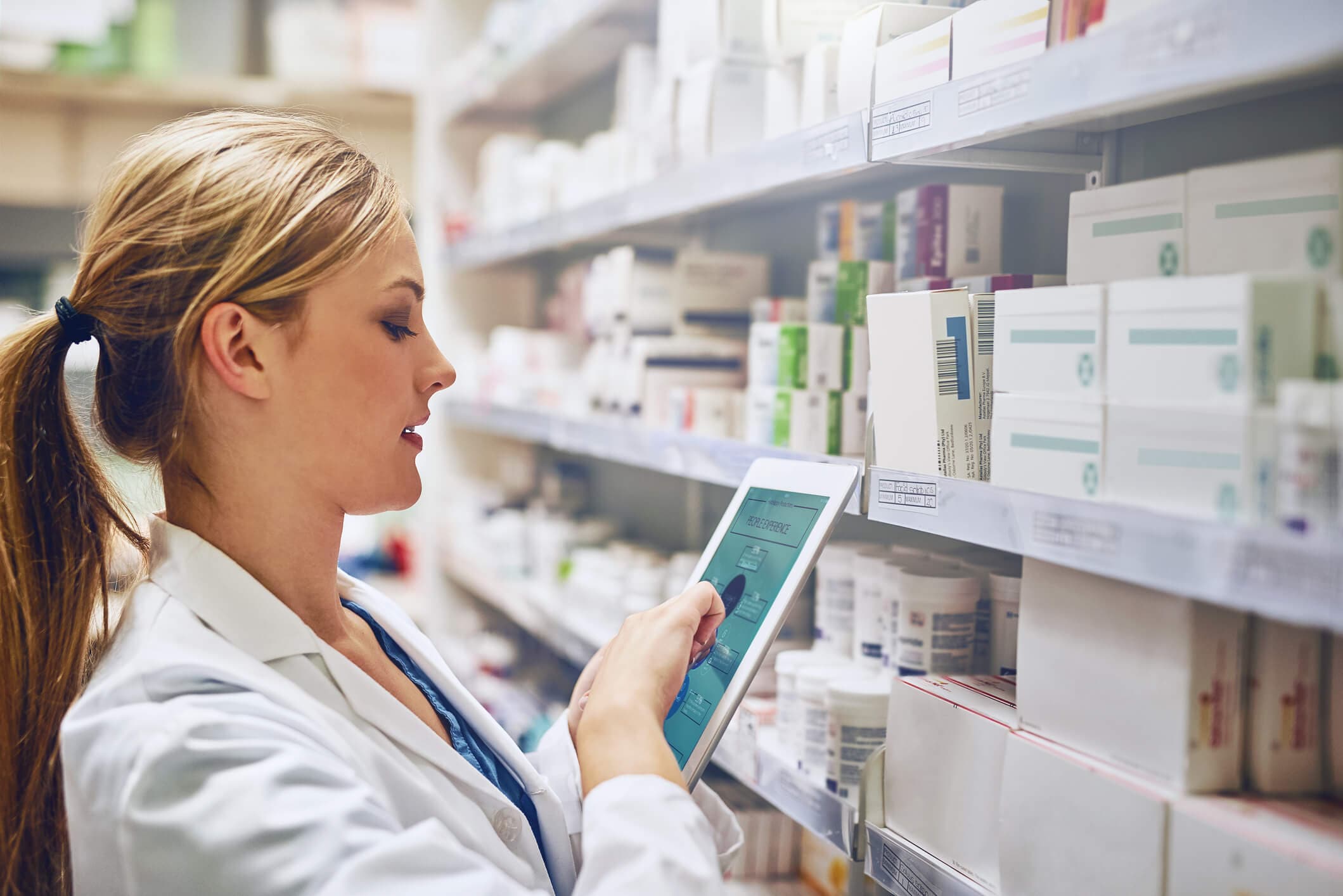 Healthcare facilities are vulnerable to many physical risks, including theft and robbery, incidents involving police and hospital security, false legal claims, and vandalism. Physical security in healthcare also includes protection of medical devices, machines, and even paper documents. In fact, more than 5.5M health records were breached in the month of September 2020 alone, illustrating the difficulties in meeting the responsibility to maintain a safe and secure environment for staff, patients, and visitors.  
Part of the issue may be siloed teams. Until recently, organizations have kept their physical security teams under the facilities department, while network and information security naturally fell under IT. This separation, however, can unintentionally create vulnerability for healthcare organizations.
A unified approach could be part of the solution
According to a 2019 report by Accenture, "Converging physical and cyber identity is an example of how organizations can better prepare for security threats through digitizing physical spaces and allowing digital security tools to extend to the physical space." This type of practice allows for faster understanding of a threat's origin and identification of those responsible. For example, if an intrusive device is found on premises, following digital footprints can quickly uncover how it got there.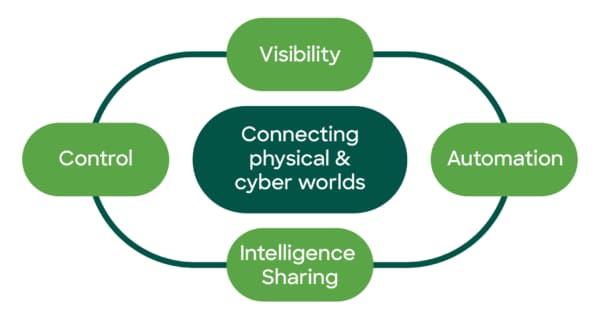 A digitized physical space in practice
Combining your cloud-based keyless entry system controls and video surveillance data is another example of how you can take a step forward in leveraging cyber skills in a physical environment. Imagine that a medical technician or nurse enters the labor and delivery wing and uses a physical badge to access the area. Their identity is captured with a visual snapshot as a second form of verification. As the technician or nurse moves through the department, IoT sensors and devices collect additional intelligence in real time, tracking movement and activity. This information provides the benefits of:
Asset and patient protection: view video footage of real-time access activity for enhanced physical security monitoring and faster response times
Emergency lockdown: reduce emergency and issue response time with employee/visitor alerts, with the ability to automate lockdown activations
Compliance auditing: create detailed audit logs and export custom reports with visual snapshots of activity
Working together: an integrated security architecture
IT and security leaders must work together to establish immediate priorities for protecting vulnerable data like patient health records, managing drug theft, and delivering trust in their communities. Embracing cross-departmental collaboration is necessary to develop (and refine) robust safety measures while sharing responsibilities to keep watch for signs of trouble. Learn more on our physical security page.