How ARPA can help state and local agencies modernize and better serve citizens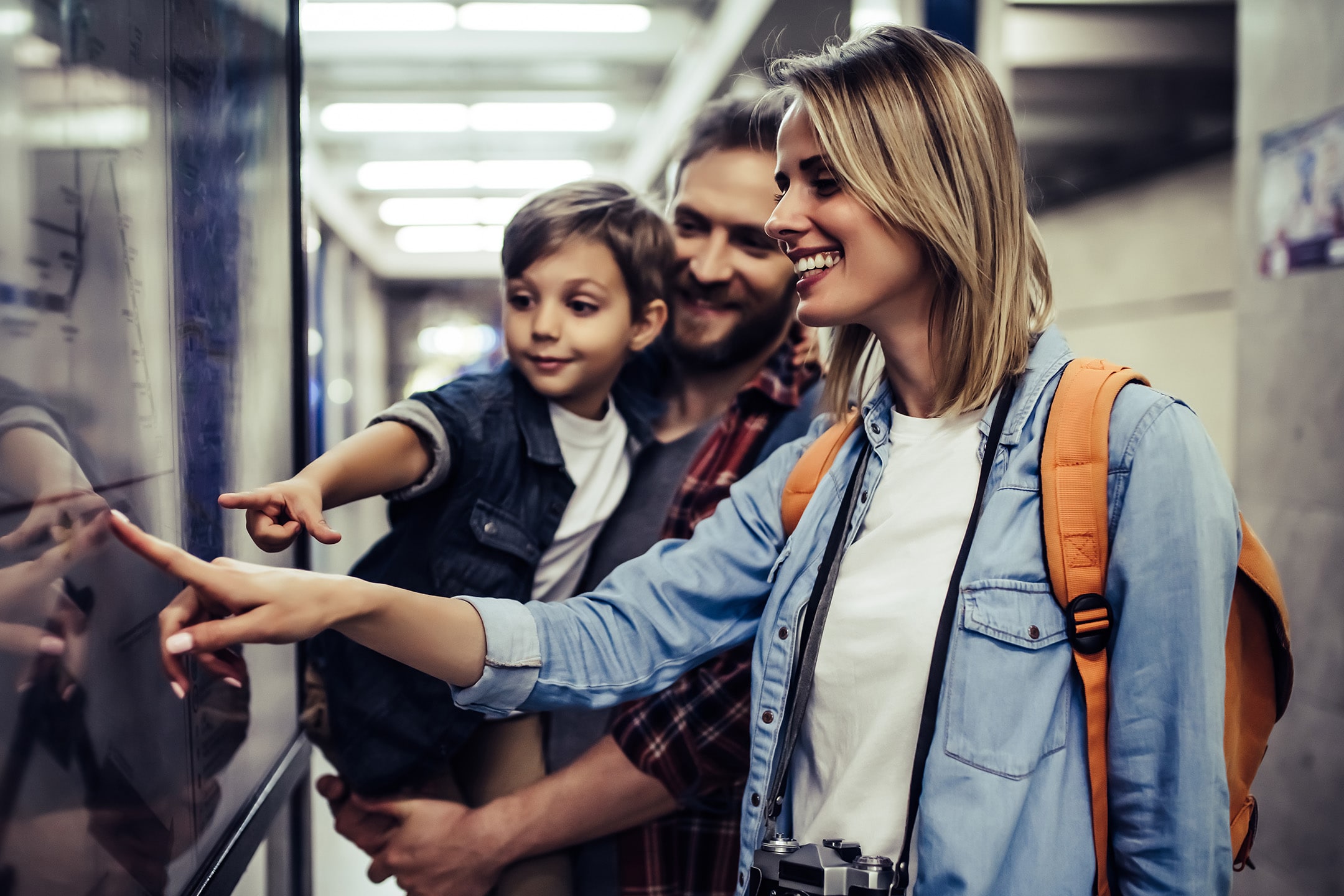 Over the past year, as state and local government agencies have met the challenges brought on by the pandemic, there's been an increased focus on cloud migration, cybersecurity, the digital divide, and smart city initiatives. While initial investments in these areas by agencies have greatly benefited citizens, there is still more that can be accomplished with the right funding. Fortunately, that help has arrived.
In addition to the earlier funding from the CARES act, the recent passing of the American Rescue Plan Act has set aside roughly $350B to be utilized directly for state and local governments. This funding is making it possible for agencies to provide safe environments and efficient services for their citizens. The funds cover multiple use cases, including broadband infrastructure, making now the time to invest in robust and secure IT solutions.
Meraki is dedicated to supporting agencies no matter where they sit in their current digital transformation journey. We provide a unique, intuitive approach to technology, delivering transformational experiences that result in empowered employees, safe and protected citizens, and secure physical and digital assets. Delivering on that promise, the Meraki platform offers unrivaled performance, security, and scale—allowing simplicity from anywhere.
Whether it's a hybrid workforce or safe environment, Meraki is here to support these experiences with our easy-to-use platform that allows agencies to deploy faster, manage anywhere, and scale reliably. By bringing products, insights, operations, and ecosystem partners together, we allow you to focus on the projects improving your citizens' lives instead of worrying about your network management.
Furthermore, with Meraki SASE (Secure Access Service Edge) solutions, the transition to multi-cloud and hybrid work has been turbo-charged, bringing into sharp focus the challenges agencies face in maintaining consistent security and experience for users. SASE benefits include reducing complexity and cost, enabling new digital scenarios, improving security, boosting productivity, and simplifying user experience. 
Visit our Public Funding Office for more information related to ARPA and other federal grants, or contact your account manager for more information.