A couple of weeks ago we announced our upcoming support for Fast Lane features, which improve the WiFi and application performance experience for users of iOS10. These new capabilities are the culmination of joint development between Apple and Cisco as part of the partnership we announced last summer, and are delivered via our MR access points and Systems Manager mobility management.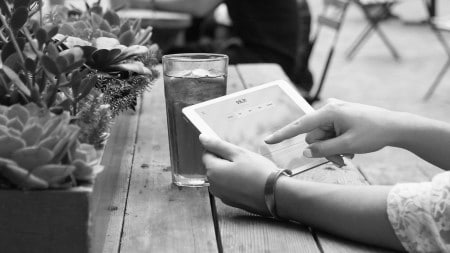 Today we're happy to announce the release of related documentation, and the opening of these exciting new features to our MR beta customers.
Click the links to read the details:
If the documentation has whet the appetite to take the features for a spin, please contact our support team, who'll be more than happy to enable the beta on your network.