In cybersecurity, every minute matters.
Your network can automatically respond to new threats in minutes—when it's built on a native cloud platform.
Complexity is the enemy of network security and speed.
How long does it take your team to neutralize a new and unknown threat?
Swift and effective response is undermined by many factors:
Mediocre threat intelligence
Complex and fragmented architecture
Multi-step critical firmware updates
Human error and skills shortage
Conquer complexity
Who you gonna call? Cisco Talos.
Did you know? NotPetya was the costliest cyber attack in history, with over $10 billion in damages. Talos researchers from around the world came together to address the threat,
including boots-on-the-ground in Ukraine.
CISCO TALOS
The cybersecurity intelligence behind the Meraki platform.
Meet the threat hunters.
Security is a continuous, iterative, and ever-changing endeavor in resilience. Learn how elite security professionals at Talos create resilient strategies against modern cyber criminals to keep businesses, countries, and the internet safer.
Watch the video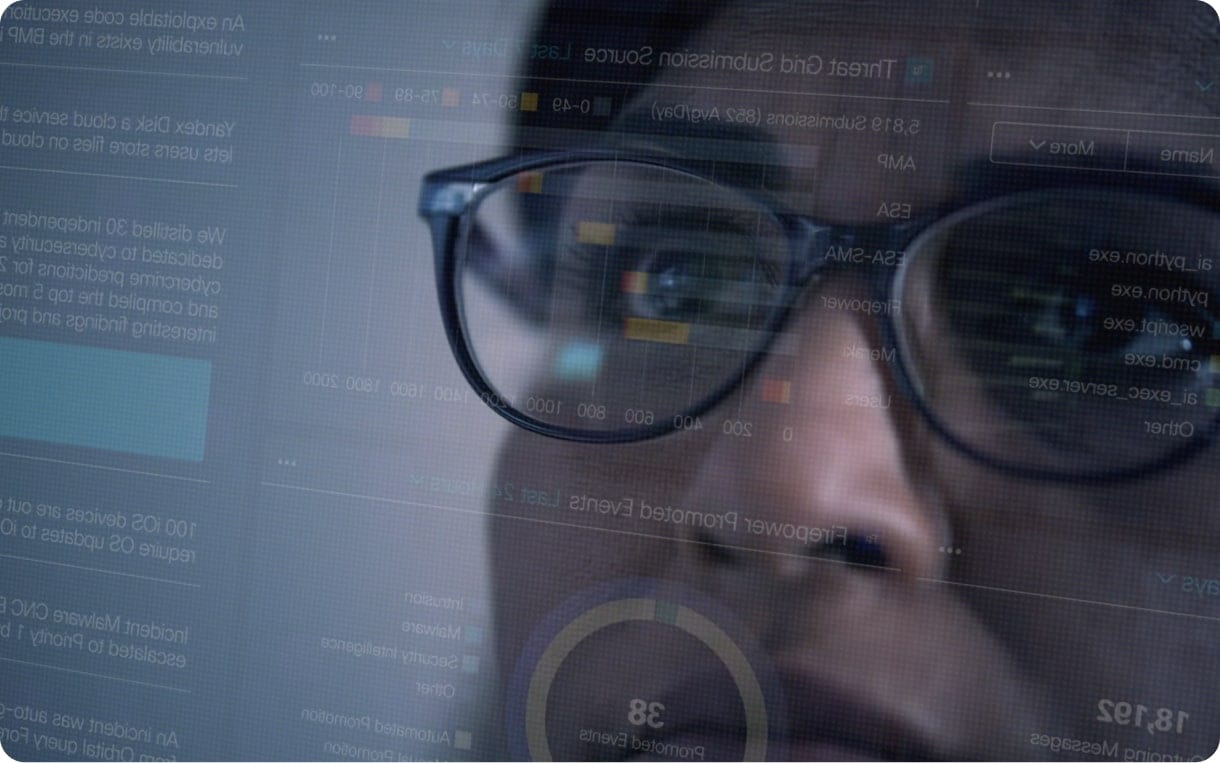 Automatically react to the ever-changing cybersecurity landscape
LARGEST CLOUD PLATFORM
12M+
nodes across hundreds of thousands of global customers
FORTUNE 500 COMPANIES
75%
trust the Meraki cloud platform to securely execute their mission
NEW THREAT PROTECTION
<10 mins
for every Meraki customer node to be protected
INFOSEC RESOURCES
0
needed to update infrastructure to protect against new threats
Security in the cloud or on premises?
The best implementations use both.
It's all about location, location, location. The goal in network security is to block undesired traffic as close to the source as possible, and the Meraki platform provides the flexibility to choose what's right for your organization.
Learn more
We don't just do the classics. We do them better.