Wi-Fi for higher education
Attract and retain students in an evolving landscape.
Connect your campus with cloud-managed IT
Harness the power, flexibility and control needed to keep campuses connected and secure, while also supporting students with the connectivity and digital resources they expect.
Always-on connectivity
The very latest Wi-Fi technology can provide high performance and greater efficiency, even in environments with high client density, such as universities.
Superior campus security
WIth automated Wi-Fi channels, simple multi-site management and wireless intrusion prevention, Meraki wireless is both easy to manage and secure, at scale.
A reliable network foundation
Cisco Meraki APs provide valuable data about client devices, enabling universities and businesses to identify bottlenecks or build custom location-aware software solutions.
High-density Wi-Fi
Ensure students have the best experience with robust, high-density Wi-Fi no matter where they are on campus.
Improved visibility for anomaly detection, troubleshooting and connection quality.
Deliver personalised, real-time notifications and interactions to help improve student experiences across campus.
Simplify device onboarding to dramatically reduce the number of help-desk tickets.
Read the whitepaper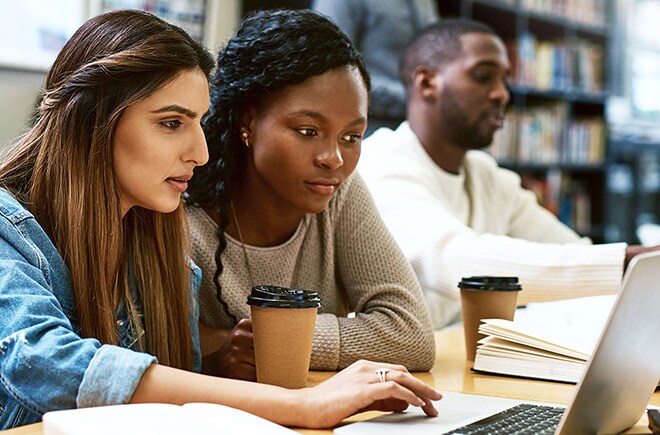 End-to-end security
Integrate Cisco Meraki endpoint, network and physical security to create safe campus environments that empower students to focus on learning and professors on teaching.
Protect end-user devices with content filtering, group policies and advanced malware protection.
Build a strong data security system with integrated intrusion protection, anti-malware scanning and Layer 7 firewall and traffic shaping rules.
Deploy smarter security cameras that use advanced analytics and machine learning to keep students and staff safer.
Manage all of your security solutions from one single pane of glass.
Read the eBook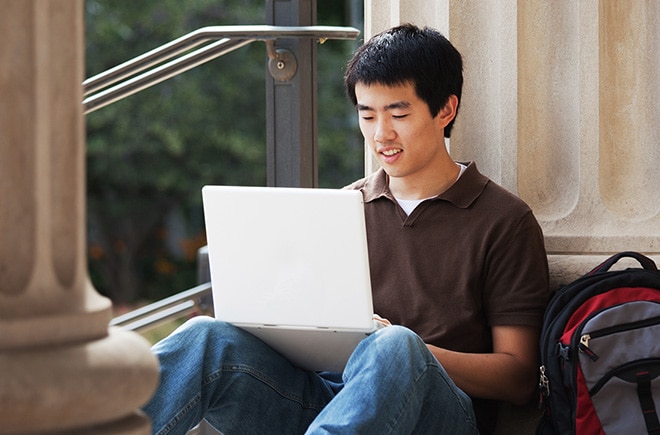 Butler University
'We'll be able to leverage data to deliver significant value that would never have been possible before. We see this as a game changer for the future with the capacity and capability Meraki provides.'
– Peter Williams, Associate VP for the IT & Chief Information Officer
Watch video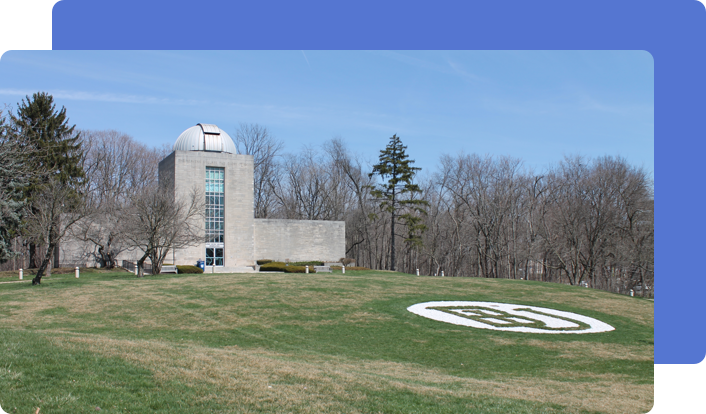 Improve the student experience
Provide access to learning resources and collaboration tools from anywhere.
Enable seamless onboarding and multitasking for multiple devices at a time.
Help students navigate campus environments by sending the right information at the right time.
Ensure that IoT devices can connect reliably to the network for a holistic campus experience.
Technology built for higher education
Improve decision making with rich analytics for troubleshooting and automation.
Reduce security concerns with a comprehensive suite of end-to-end security solutions.
Manage, monitor and configure the network remotely from the web-based Meraki dashboard.
Explore our products
All Cisco Meraki devices are centrally and securely managed from the cloud using a single web-based dashboard. Our feature-rich, intuitive architecture enables customers to save time, reduce operating costs, and solve new business problems.