Wi-Fi 6 and Beyond
Modernised IT and enhanced student experiences—a connected campus for all.
The connected campus is always on and available to anyone—anywhere. It's flexible, easily adapts to change, and depends on a reliable, fast network infrastructure.
Download the whitepaper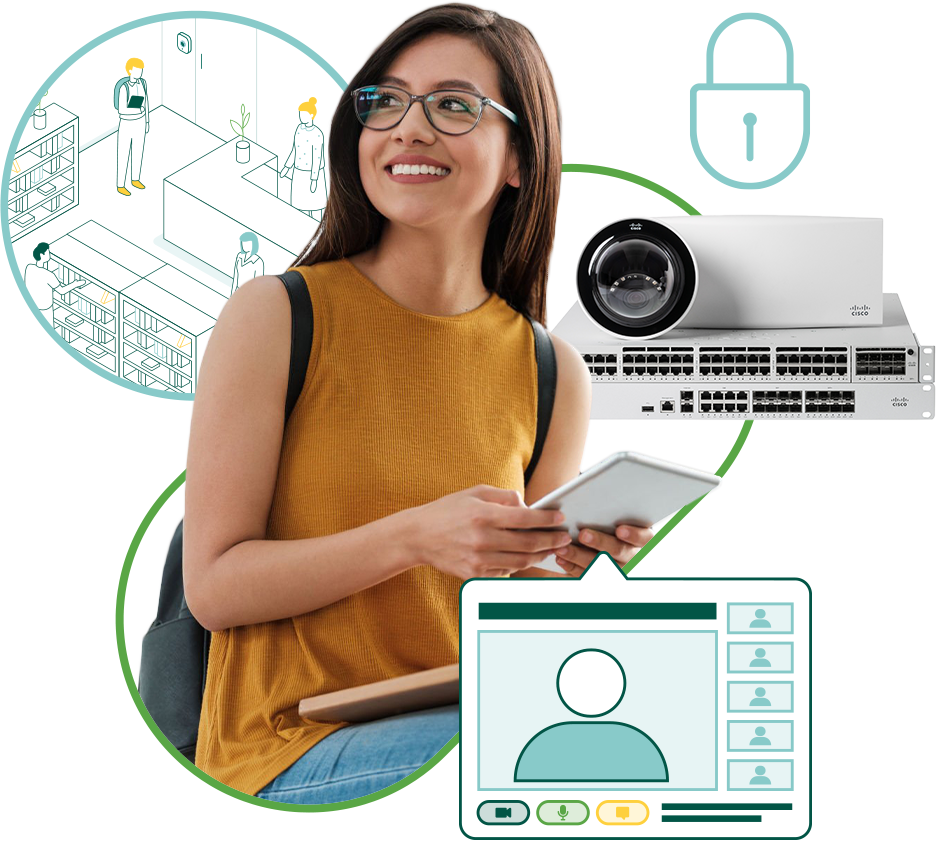 Deliver cloud-managed IT for a connected campus.
Transform campus experiences with cloud-managed networking, wireless, security, and switching solutions—for hybrid learning, dorms, esports, and more.
Safe, secure, and connected campuses with Meraki.

Virginia Commonwealth University
Enhancing the student experience via high-performance Wi-Fi and advanced analytics. See how

Bay State
College
Automating occupancy and contact tracing with a cloud-managed network platform. Find out more

St. Mary's College of California
Simplifying network management and monitoring
in the cloud. Read on

"Our students are really happy in the residential areas; if you stop hearing from them, you know you're doing something right."
Kevin Pait, Interim CIO and Associate Vice Chancellor for IT
The University of North Carolina at Pembroke
Level up gaming with esports—add Meraki for the win.
SMART, SUSTAINABLE BUILDINGS
Reimagine campus facilities with a cloud-managed network and IoT.
Reduce energy usage, optimise building operations, and enhance employee comfort and safety with the Meraki cloud-based networking platform. Advance your sustainability journey.
SAFE AND SECURE CAMPUSES
Simplify IT with intuitive cloud-managed solutions.
Transform your safety and physical security best practices.
Deliver less complexity, fewer manual tasks, and more visibility.
Explore Physical Security Solutions
Safer campuses
Protect people and spaces
Safeguard your digital and physical assets by securing data and monitoring spaces—for security threats and more.
LEARN MORE
Smarter campuses
Create a smart campus
Create smart experiences that exceed student expectations. Get better insights, data, and resource management via the Meraki platform.
LEARN MORE
Meraki Marketplace
Enable a connected and secure campus with less effort.
Create custom solutions with apps, APIs, and built-in integrations from our partner ecosystem. Learn about three featured partners for higher education.
REQUEST A PARTNER DEMO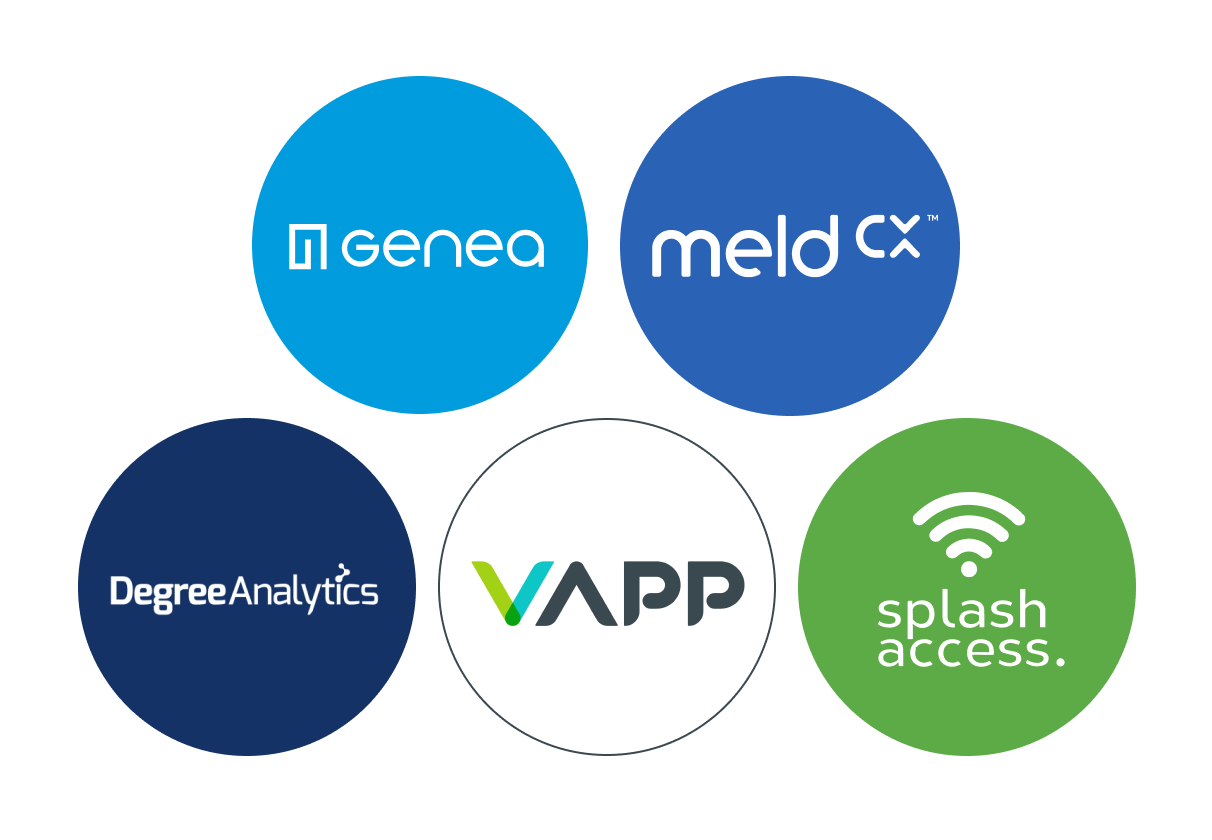 Meraki 101: fundamental resources

Major connectivity
Learn how Cisco Meraki supports higher education.
Get the Guide

WPN for a home-like experience
Boost network performance and user experiences with wireless personal network (WPN) technology.
Learn more

Networks built for higher education
Explore how a cloud-first approach delivers agility to help your campus evolve.
Watch the Webinar
Cloud-managed tech that makes the dean's list.
Deliver exceptional learning experiences for students and faculty with best-in-class networking technology.
Explore our portfolio