Use E-rate Funding to Improve Digital Learning
With E-rate funding, schools and libraries can invest in new technology to improve networking infrastructure. Maximize the benefits of E-rate with Meraki cloud-managed access points, switches, and security appliances that are easy to deploy, configure, and troubleshoot. Focus on improving student experiences and digital learning technologies, not on network maintenance.
How to Get Started with the E-rate Program
Nearly $4 billion of E-rate funding is available for schools and libraries. Modernize networking infrastructure,
deploy reliable Wi-Fi, and keep networks secure so students can learn without interruption. Are you ready?
View our E-rate collateral to learn how to make it happen.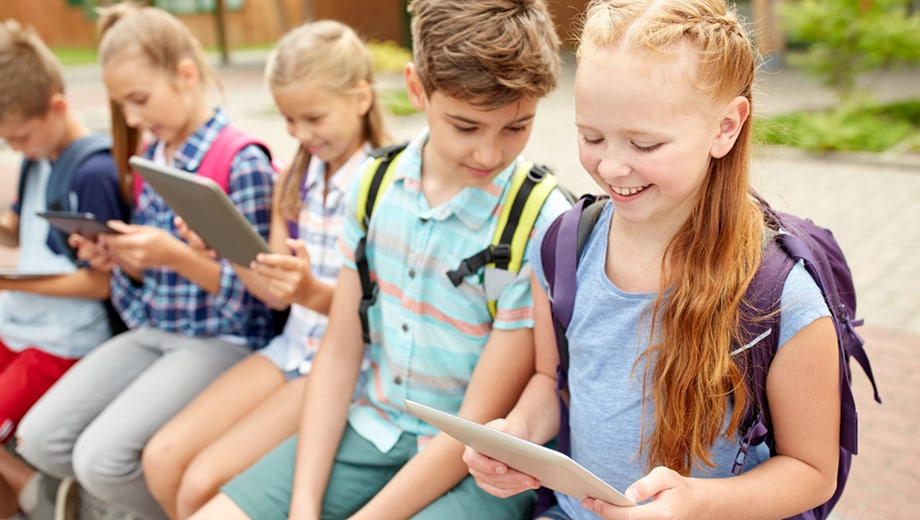 8 Tips to Maximize Your E-rate Dollars
E-rate funds have made technology more affordable for schools and libraries across the U.S., but the process to apply can be a little daunting. View our infographic to learn eight tips for maximizing your E-rate dollars.
View infographic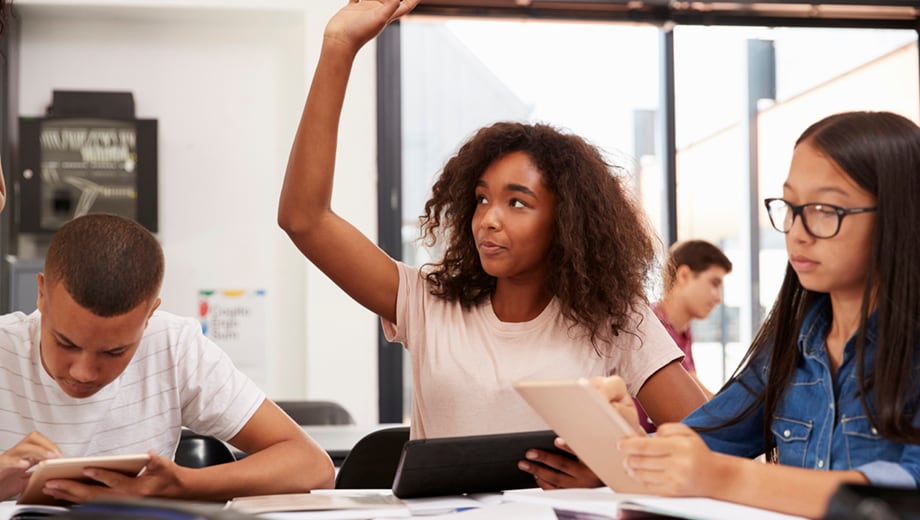 Meraki and the 2019 E-rate Funding Year
What are the goals of modernizing the E-rate program? What is the general E-rate process? What Meraki products are E-rate eligible? Read the FAQ to find the answers
and more.
Read E-rate FAQ
Ready to get started?
The Meraki team is here to help you navigate this E-rate season and make sure you are getting the
most out of your funding. You can even try any Meraki product with no strings attached.
Explore Meraki for k-12
Contact us