Meraki Education Advantage 
Deliver exceptional learning experiences for students and teachers with intelligent cloud-first solutions that empower your school with Cisco Meraki. Discover your best-in-class pricing today. Complete this form to get in touch with a Meraki representative about your offer.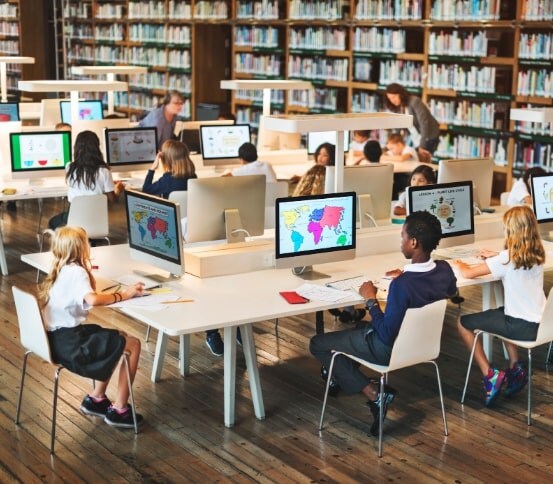 To learn how to deliver A+ experiences in and out of the classroom, please visit  https://meraki.cisco.com/industries/primary-education/
We'll get back to you as soon as possible!