Unify to simplify the management of clouds, devices, users, and apps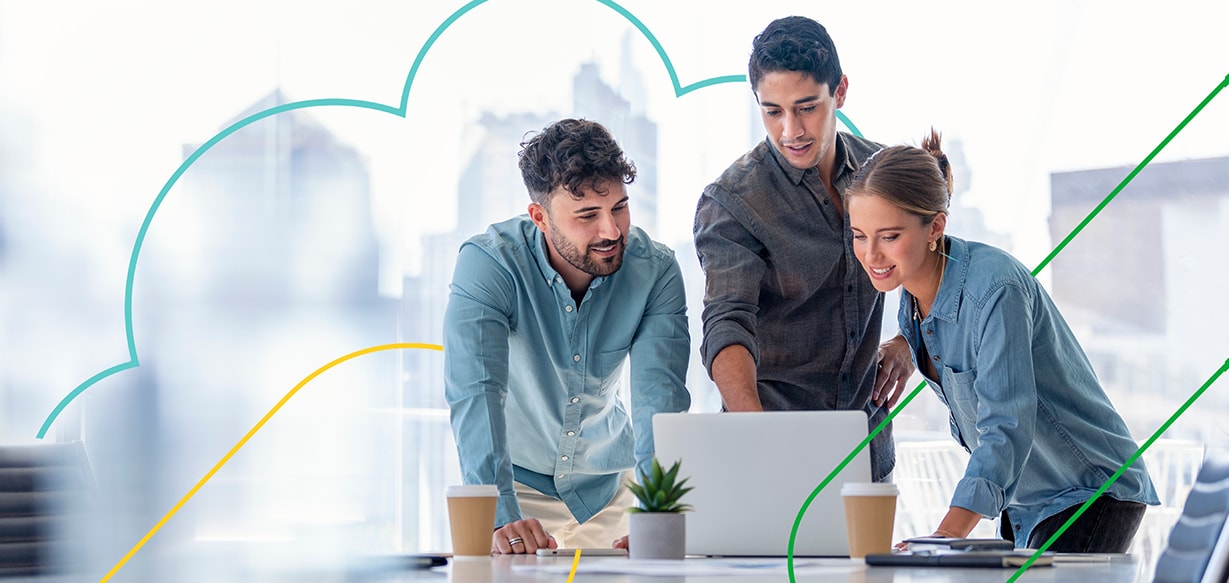 Juan Vela is Global Head of Market Strategy at Cisco Meraki.
Every modern business has become digital-first, prioritizing technologies and channels as the primary ways of engaging with customers, conducting operations, and delivering products and services. By 2025, 85% of businesses globally will also become cloud-first, according to Gartner. That means a majority of their network resources will be based in the cloud.  
But there's more to being a cloud-first business than simply migrating workloads to cloud environments. Doing cloud-first right requires a unified approach among an IT organization's networking, security, and cloud teams. It requires removing the complexity of connecting and securing people, devices, and things wherever they are.
With a holistic, cloud-managed platform, cloud-first businesses can scale easily, automate operations, connect multiple domains securely, and tap into an open ecosystem of beneficial technology partners.
Read on to learn how doing cloud-first right can lead to enhanced resilience and security.
Resilience rising
According to Gartner, resilience is now a business differentiator. Resilience in a cloud-first business means being able to quickly respond to natural or man-made disruptions by making apps and data accessible from anywhere to maintain business continuity. End-to-end visibility, with shared telemetry and coordinated alerts across security and networking components, empowers predictive analytics solutions to identify potential bottlenecks and disruptions that can be remediated before they occur.
Supply chains built on cloud-managed platforms are a good example of cloud-first resilience. Suppliers, manufacturers, logistics companies, retailers, and end customers can access cloud-based systems from anywhere (Figure 1). Increased visibility and control of supply chain operations allow for fast and efficient changes to production schedules, alternative sourcing, and different shipping routes.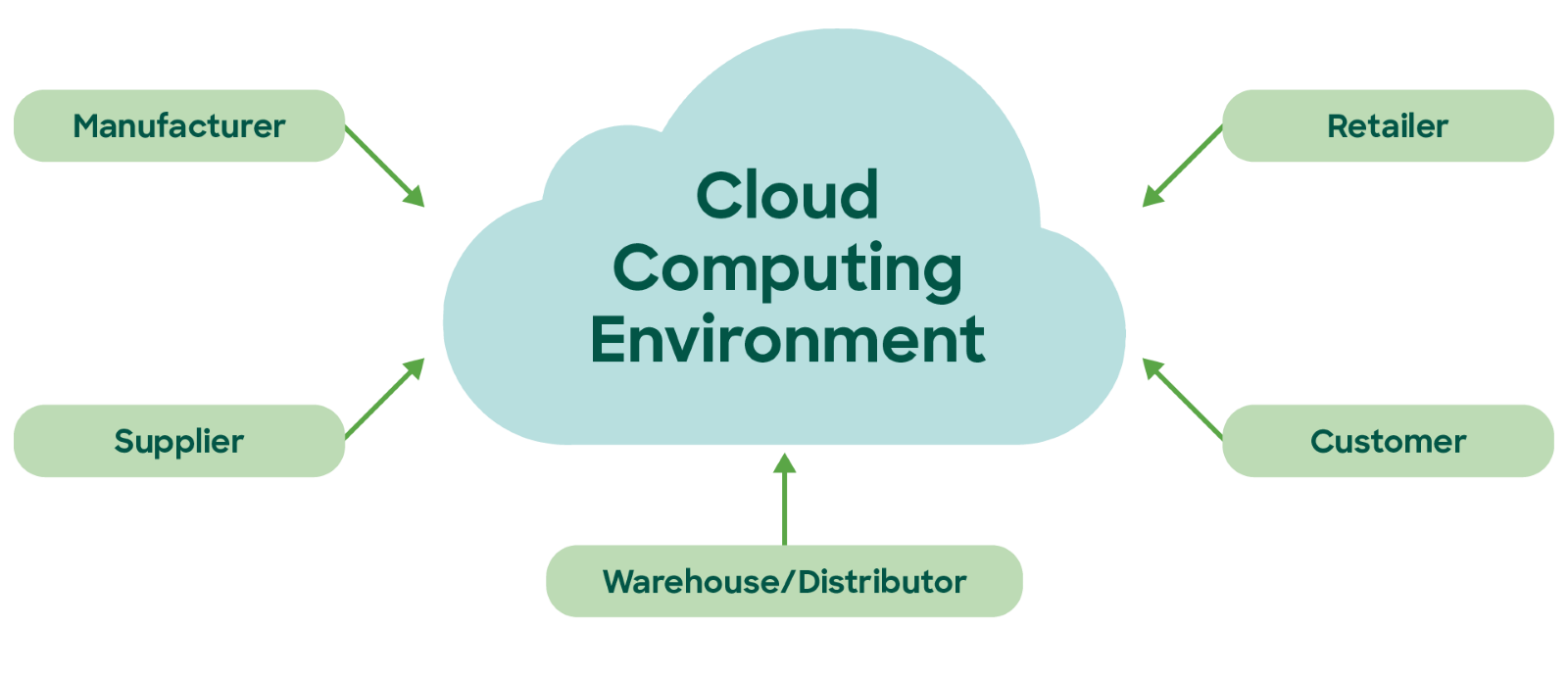 A resilient cloud-first supply chain ensures that all of the links in the supply chain are on the same page, working toward the same goals, and are able to maintain continuity of operations.
End-to-end security
Along with network resilience, security is also simpler and more comprehensive in a cloud-first business with a cloud-managed platform compared to traditional security models. Siloed networking and security teams with separate, complex tools, techniques, and products can no longer meet the dynamic security needs of distributed applications, people, places, and things.
Standardized policies, shared telemetry, and streamlined workflows across security, networking, and cloud operations deliver better and faster IT and business outcomes than environments that operate in technology silos. This allows everyone to work from a common set of tools, fostering consistently secure connectivity end-to-end while increasing efficiencies and reducing risk.
In contrast to traditional security solutions, a unified, cloud-first architecture managed on a cloud platform pushes centrally managed security policies and enforcement closer to end users and applications, providing connectivity that is flexible, seamless, automated, and zero trust (Figure 2). Known as Secure Access Service Edge (SASE), this model provides the operational simplification and consistent security and performance that cloud-first businesses require.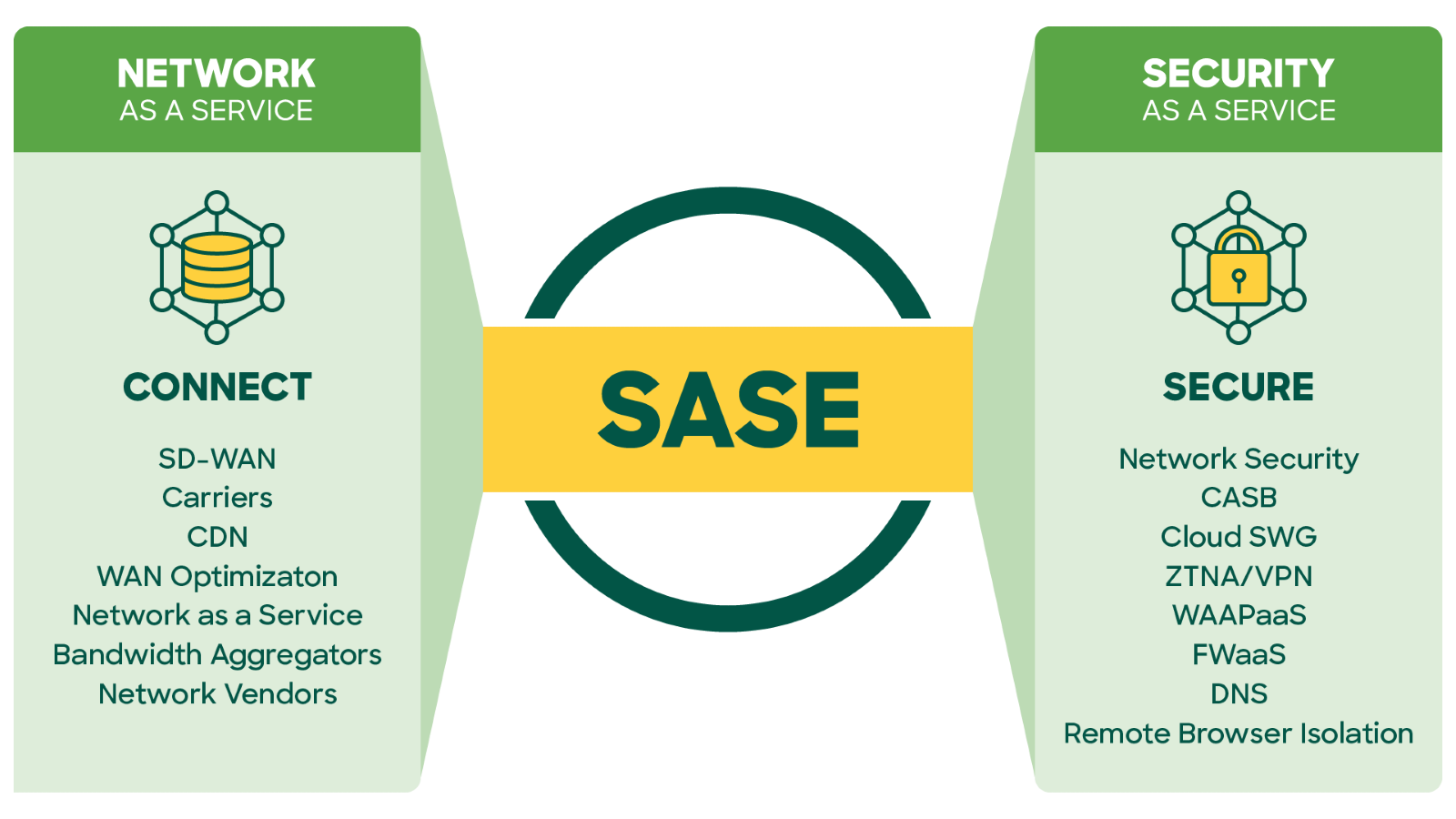 An effective, unified foundation
The cloud-first business with a cloud-managed platform operates from a highly efficient, effective, and unified foundation that provides resilience, security, and a quality end-to-end experience. Applying cloud-first principles also contributes to streamlining IT operations with automation, artificial intelligence for IT operations (AIOps), and predictive analytics.
More and more organizations recognize that in today's environment, siloed technology and operations models are too limiting. The challenges of network resilience and end-to-end security with hybrid workforces require a more holistic approach that can deliver a simpler, more secure, more flexible cloud-first network infrastructure and operations model.
Read our cloud-first whitepaper to learn more.