How RRMM Architects empowers employees at home and in the office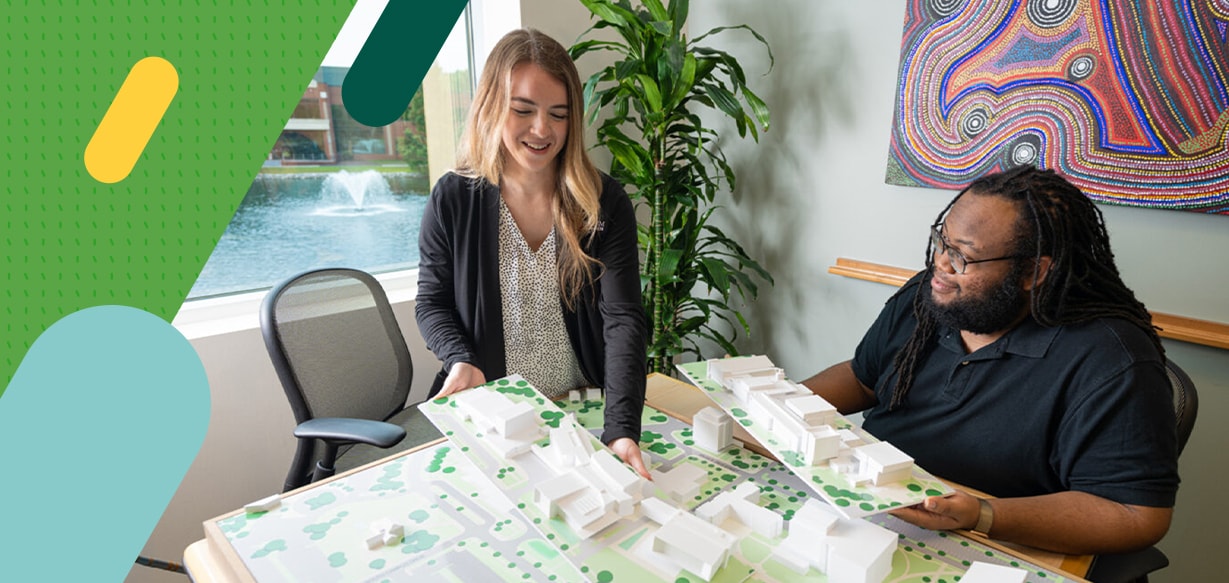 Hybrid work is a huge opportunity for companies to create a more flexible work model that can improve employee satisfaction and retention while expanding their talent pool, but it also presents challenges in maintaining productivity and collaboration across different work environments. Small and medium-sized companies with limited IT resources may struggle the most. But don't worry, there are solutions!
We recently hosted Aaron Sturniolo, IT Director at RRMM Architects, a Chesapeake Virginia-based firm with four offices and customers across many states, for a conversation about the setup and operation of his IT network for 150 employees using the Cisco Meraki cloud-based network platform.
Aaron shared valuable insights on what it takes to run a secure, distributed office network with a very small IT team. Watch the full webinar to hear practical tips from Aaron and learn how you can optimize your network for remote and hybrid work.
Q: Aaron, can you tell us about RRMM's hybrid work environment?
A: Our hybrid work journey started when our staff had to work remotely during the pandemic. We needed a solution that was secure, reliable, and user friendly to allow folks to work from home and remain collaborative. With the Meraki MX security appliances already in place in all of our offices for secure VPN connectivity, we supplied MX security devices to all our employees. This allowed us to easily extend security anywhere folks were located.
Over the last year, our setup has allowed us to evolve our hybrid work model, with employees in the office two to three days a week.
Q: What have been the key ways you've kept employees productive and motivated?
A. Mainly it's been the reliability and ease of use of the Meraki platform.
Users have the opportunity to continue working with their MX devices while at home, which provides the ease of just turning on their laptops. It automatically connects to Wi-Fi using the same ID that we use at the office.

We also leverage Meraki Systems Manager mobile device management (MDM) to remotely access their devices to troubleshoot connectivity issues. It also allows the user to come into the office and plop down almost anywhere and either join the Wi-Fi or plug into our data network and use the resources that we have in the office.
All of these benefits keep people happy and help them stay productive, and that's the biggest thing we're trying to do.
Q: Can you tell us about how you've done IT all on your own?
A: One of the ways I've been able to save so much time was through the configuration templates in the Meraki dashboard. When we had to send about 70 MX devices to employees' homes, we created a perfect configuration and then copied that to all the devices. We just selected the source and the devices we wanted and hit copy. This gave every employee the same content filtering, firewalls, and other static information that we needed to have programmed for them. It's quick and easy to do through the dashboard.

Some of the benefits that RRMM Architects sees are thanks to Aaron's IT leadership and the solutions he's implemented, including:
Reduced IT headcount costs
Faster and easier issue resolution
Increased employee productivity and security
Reduced hiring costs by finding employees from a broader geography close to key clients
Watch the recorded webinar to hear more useful best practices and try the Meraki dashboard for yourself to see how easy it is to conquer hybrid work.