How a network service provider scaled up with AI and cloud-managed networking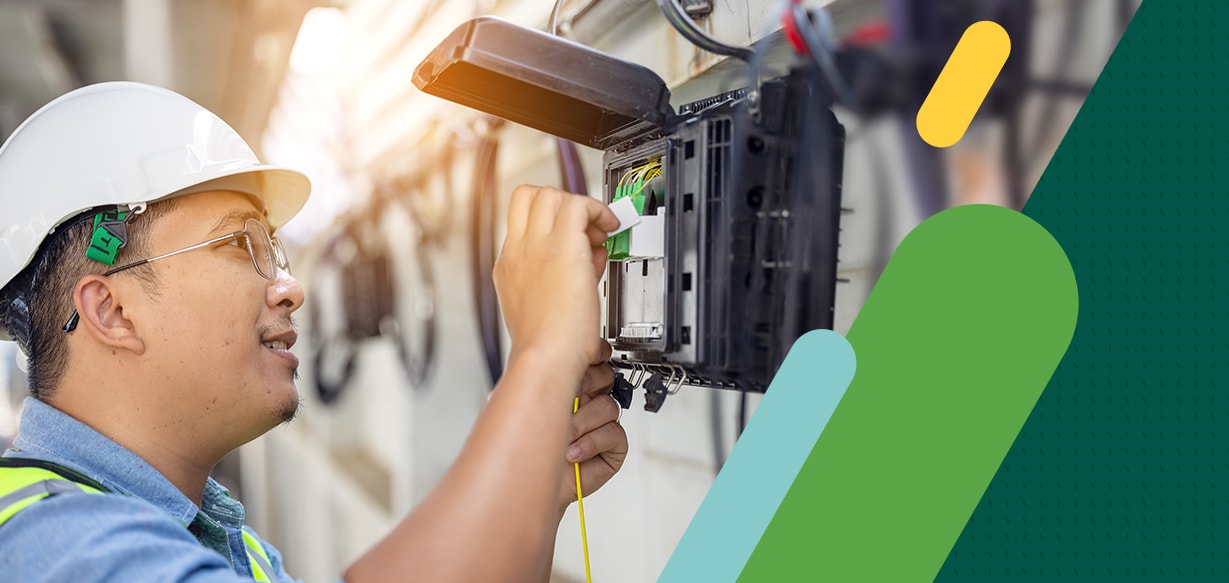 Ophir Shalitin is CMO at NetOp.cloud, a Meraki ecosystem partner
Elauwit Connection is a growing U.S.-based network service provider delivering high-speed internet and technology solutions to apartment complexes and commercial real estate developments.
As part of their deployment, Elauwit relies heavily on equipment from Cisco and Meraki, including routers, switches, and access points.
The challenge
Elauwit wanted to increase efficiency and provide an elevated service to differentiate themselves and better compete in the market.
The team looked for a technology that could provide better network-related information to their customers and their team, ultimately allowing them to scale without having to add headcount.
"It's important for us to be able to see network issues and trends before there is an outage or before there's a customer complaint," says Taylor Jones, CTO of Elauwit.
Optimizing with NetOp
Elauwit realized they could do better than relying on traditional reactive monitoring and turned to NetOp to fulfill their needs.
NetOp provides innovative AI-powered solutions that proactively keep critical business networks healthy and secure, automating and optimizing network operations. This enables Elauwit to to extend their capabilities with limited staff.
In particular, Elauwit liked NetOp's advanced ML-based automation, allowing them to proactively predict and rapidly remediate network issues.
"Being able to stay aware and solve problems for our customers, even before they know about them, is ultimately what we want to do," added Jones. "NetOp allows us to do just that."
Elauwit also found the holistic network topology diagram to be extremely powerful, allowing them to easily isolate issues without needing to look into different dashboards that provide only partial information.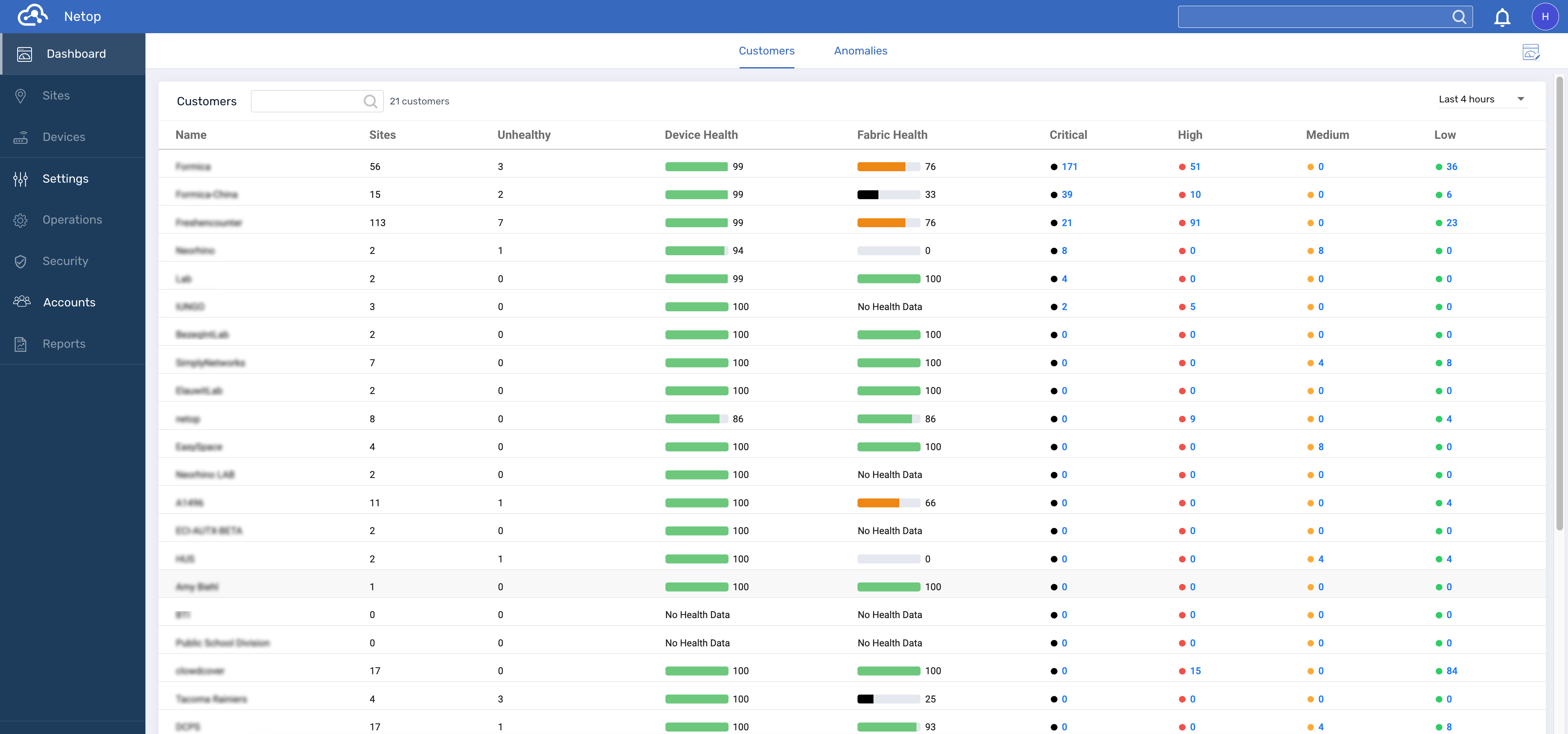 Supercharged by Meraki
Jones highlighted the great reputation Meraki has. "You install it and know the equipment works. It is highly reliable and the combination of products works very well together. The management features and capabilities in the Meraki cloud dashboard are far ahead of other similar products." Elauwit mainly uses the MX, MS, and MR Meraki devices.
Jones also likes the robust security capabilities that protect the business and customers, as well as the ease of deployment and management. Meraki checks the required boxes and allows Elauwit to quickly set up and support the network without extra training.
A combined offering
NetOp's tight integration with Meraki allows Elauwit to efficiently go to market with a combined offering ready to go. "It's like one plus one equals three," says Jones.The combination of NetOp and Meraki allows Elauwit to effectively scale with future customers. The combined offering also provides different aggregation and management of various networks on a global level. "We really like NetOp's simplification of multi-site, multi-network, or even multi-device management."
Results and benefits
By adopting Meraki and NetOp, Elauwit can provide customers with ease of deployment of cloud-managed devices alongside overarching operational intelligence. These benefits enable Elauwit to better utilize their resources for growth without having to hire more staff.
To learn more about how NetOp can support your business, request a demo today by visiting the Meraki Marketplace.