Answering some of the top questions customers ask about the Meraki platform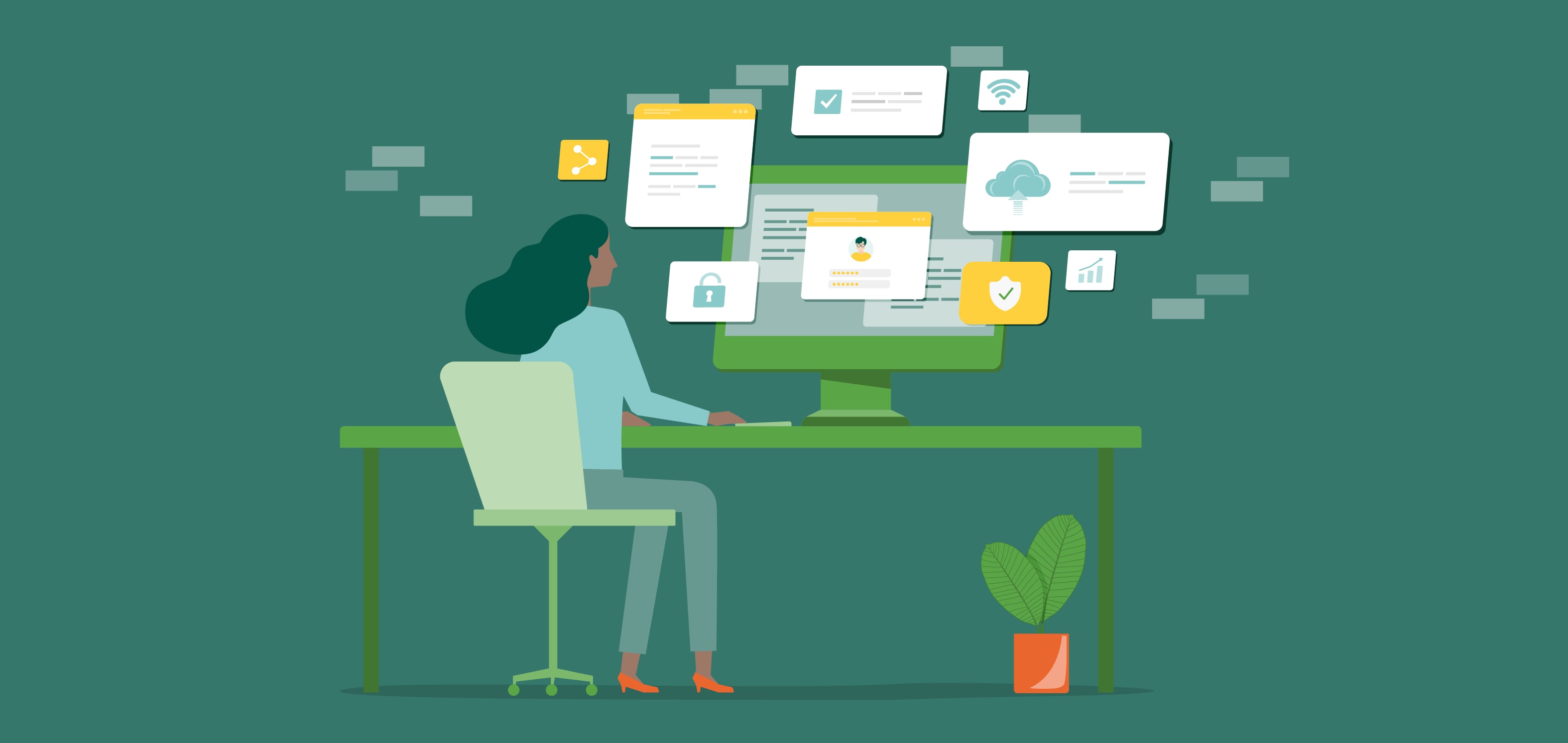 When it comes to cloud networking services, security, privacy, and trust are paramount. Transparency is equally vital.
At Meraki, security, privacy, and trust—like the cloud—are part of our DNA. They underscore everything we do with our platform and the services we provide to millions of customers in the United States and around the world.
Regardless of size or industry, conversations about these values extend across industries and roles. Board members and C-suite executives are concerned. Privacy is a business imperative for 95% of respondents to the Cisco 2023 Data Privacy Benchmark Report. That's up from 90% in the 2022 study. And 33% of CFOs plan to increase spending on governance, risk, and compliance in 2023, PwC found. 
A central repository
Whether or not your budget grew, nobody wants to spend extra time researching prospective partners' policies. Abiding by the mantra of efficiency, you can find information about security, privacy, and trust for our platform in the Meraki Trust Center. This dedicated space details a comprehensive list of topics from data centers to PCI compliance to location analytics and more.
Transparency is key to earning—and deserving—your trust. It's not just a matter of compliance. It's a matter of doing what's right.
Ask me anything
Of course, we still get lots of questions. Here are answers to some of the most common ones.
How big is the Meraki platform?
Meraki operates the industry's largest-scale cloud networking platform. It powers millions of networks around the world, connecting millions of devices each day.
So, Meraki has been offering this for a while?
Yes—continuously since 2006.
What are some of the basic security elements Meraki provides?
Meraki offers 24/7 automated intrusion protection, two-factor authentication, plus IP- and port-based firewalls. Remote access is restricted by IP address and verified by public key (RSA). Other safeguards include around-the-clock security guards augmented by video surveillance, which monitors doors and cabinets at every data center.
Protection takes far more than these steps. That's why Meraki supports customers as a strategic partner on their journey toward security modernization.

Can you see my data?
The only information Meraki can view is telemetry data—the data that helps run your network. This enables us to improve the platform and allows you to optimize and better manage your network with Meraki. We cannot see your user data at all—not one bit or byte.
Do you store my data anywhere?
Customer data does not travel through the Meraki platform. Your user data travels through the internet to the data storage solution you have chosen, such as Google Cloud, Amazon AWS, Microsoft Azure, or your own data center.
Is my network data separate from other customer data?
All the telemetry data that travels through our platform is segregated by customer. This
data is also encrypted in transit and at rest in the cloud, preventing unwanted changes and
potential snooping.
Is Meraki compliant?
The Meraki platform maintains the following compliance standards:
PCI DSS
ISO 27001
SOC 2 Type 2
FIPS
What questions do you have? How can we answer them? How can the Meraki platform help resolve some of the business challenges and opportunities you face today and beyond? Read our whitepaper to find out.