Join us at retail's biggest show to see innovative cloud technology in action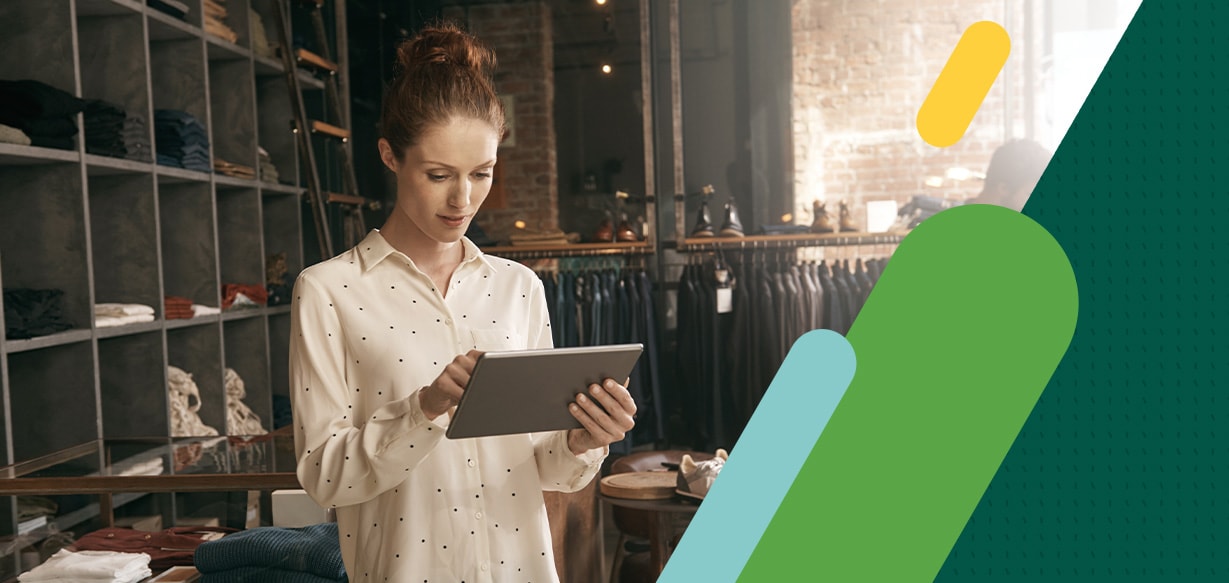 We're back!
After a chaotic few years, we're back—in person—and look forward to seeing you at NRF 2023 to learn about the newest technologies shaping the retail industry.
The Cisco Meraki team is planning an on-site experience like no other where we'll address the most pressing topics facing the retail industry. In the current climate, there are several key areas that will help differentiate brands: customer experience, associate engagement, operations optimization, safety and security, sustainability, and more.
We love to push boundaries, experiment, and make IT easier, faster, and smarter for our retail customers. Innovative technology, now more than ever, can provide opportunities and access for all, make a meaningful impact, and bring about a better and brighter future.
We hope you're able to join us in person to see firsthand how cloud-first technologies can help you meet ever-changing demands and priorities. The unmatched breadth and performance of our cloud-first platform allows our customers to thrive and focus on what is best for their business.

Get the most out of your NRF experience
Here are four ways to connect with us during NRF:
Visit our booth, #5739, and experience what's possible for your retail business with our secure, intelligent solutions. Cisco Meraki, Webex, and our ecosystem partners meldCX, SES-imagotag, EVERYANGLE, and Wipro will host demos throughout NRF to help you: 
Orchestrate richer communications
Gain visibility, derive insights, and take action
Secure assets and ensure compliance
Automate the intelligent store
Inquire at our booth or contact your Meraki sales representative to request a meeting with a Meraki subject matter expert or executive. Our team is available for on-site or virtual meetings to help discuss your specific business needs.
Attend a Meraki theater booth session for an opportunity to win a raffle prize. Join our team as we share insights and best practices across top-of-mind subjects like network uptime, customer insights via smart cameras, and cloud-managed wireless WAN strategies.  
Join Cisco Meraki Insiders. Connect with your peers, hear from our executives, and continue conversations from NRF around the future of retail. 
Our entire team looks forward to connecting with you during NRF 2023!
Visit our Cisco Meraki at NRF 2023 events page for registration, updated information on all of our sessions, resources, and more.  
If you cannot make it to NRF 2023, download our e-book to learn more about the latest retail technology trends.