Why cellular WAN on a cloud-first platform is the simplest way to manage branch networks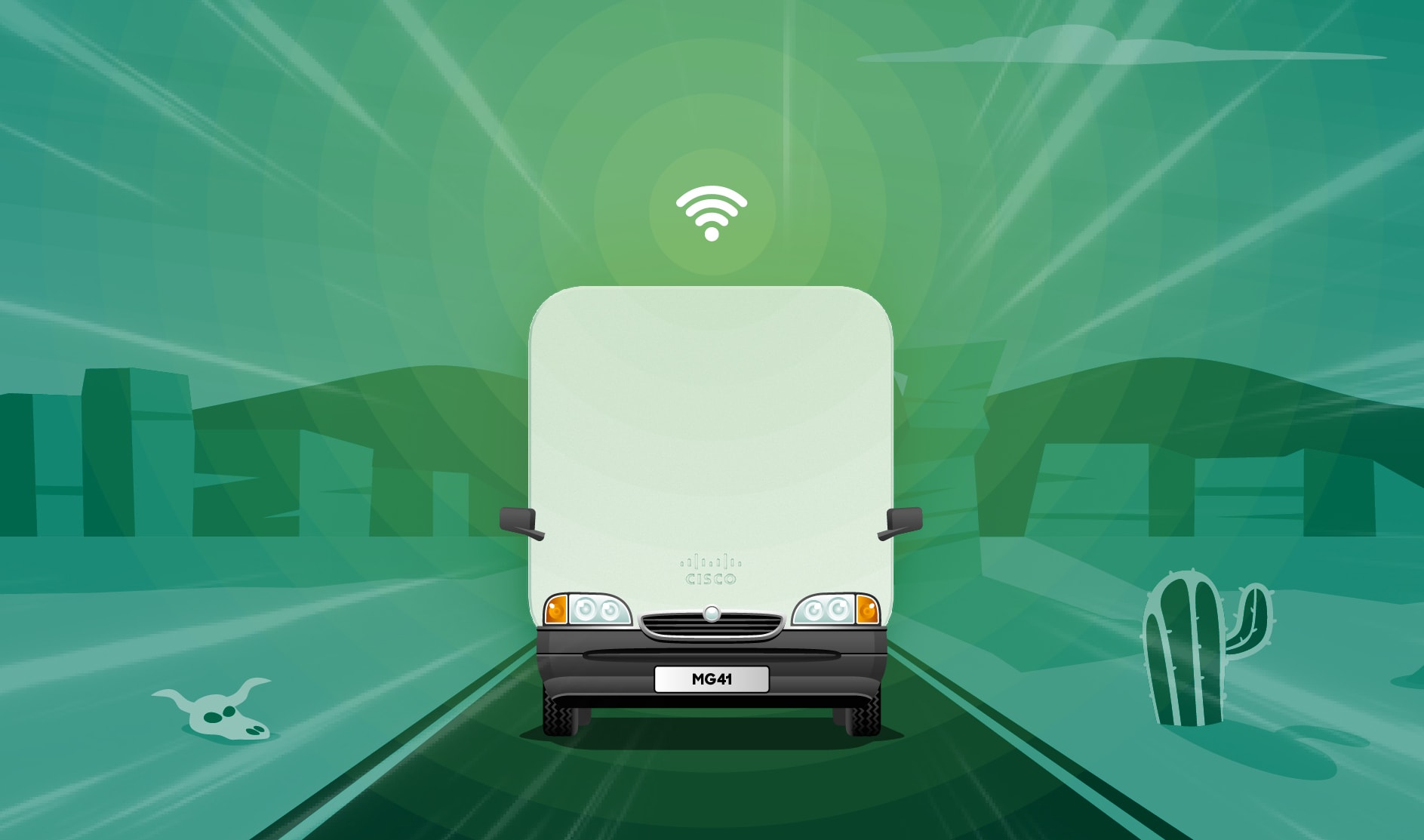 Wide area network (WAN) access has rapidly evolved over the years, with its capabilities reaching heights never before seen. From multiprotocol label switching (MPLS) circuits and local on-premises routing to software-defined wide area networks (SD-WAN) and the proliferation of the cloud, the way we connect has unlocked new innovations. Businesses can now achieve more—with applications hosted in the cloud, connectivity for large numbers of users, and rich services that organizations can use to serve their customers and stakeholders. However, these innovations have also come with increasing demands on bandwidth, uptime, and ease of connectivity. This rings particularly true as businesses enter a mature stage of hybrid work, where the key enablers to getting things done are speed and simplicity. To that end, IT leaders are asking:
How quickly can I stand up and connect a new location?
How am I supporting my teams in remote or geographically distant locations?
What is my time to value in realizing a network deployment sooner?
What is my strategy for rapid multi-region expansion?
How will I manage productivity loss from disruptions and disconnectedness?
Cloud-managed cellular WAN offers businesses the ability to address all of these. In particular, its rapid transformation has now made it a preferred option for both primary and failover connectivity.
Greater resilience than wired broadband
Although unpredictable, one of the greatest challenges to organizational productivity is WAN disruption. Whether due to construction or deteriorating infrastructure, wired broadband can potentially leave a network without connectivity for days or weeks. Cloud-managed cellular WAN offers a potent way to get back online—dual SIM failover. The Meraki MG cellular gateway offers backup connectivity to another cellular network should the first one go down. This means you can capitalize on the strength of cellular as a primary mode of connectivity. A resilient connection is core to critical, always-on networks.
Learn more about why the MG41 and MG41E are certified for use by America's first responders on AT&T Firstnet.
Faster recoverability from connectivity failures
Cloud-managed cellular WAN has greater recoverability from connection failures. For example, during a potential network disruption, the Meraki MG cellular gateway will automatically recover as soon as it connects to an operational tower. Cellular connectivity relies upon multiple towers to transmit data over large distances and is thus less reliant on repairing physical infrastructure, such as underground cabling, than wired-only broadband connections. Additionally, networks can install the MG anywhere, indoor or outdoors, to optimize for cellular performance.
Faster deployability for branch expansions
Opening a new branch with wired broadband requires laying down new cabling, which can take weeks. Adding in the complexity of opening or connecting hundreds (or thousands) of branches at once means lost opportunities from being able to open sooner.
Fortunately, cellular WAN makes it possible to get connected instantly. With cloud-managed cellular WAN from the Meraki MG, organizations can quite literally open thousands of branches all at once. With true zero-touch provisioning, the Meraki MG cellular gateway will connect immediately upon securing a signal from the closest tower.
What this means for the future
A cloud first platform is tailor-made to enable organizations to deploy and scale cellular WAN faster. With advancements in technology across cellular radios, modems, towers, and more, cloud-managed cellular WAN is now a viable option for primary WAN connectivity. Organizations need not choose between wired or wireless connectivity, but for those that do, cloud-managed cellular WAN provides the greatest opportunity to respond to market changes faster, deploy new edge-device use cases, and craft new experiences untethered to wired connections. Try the MG today.