Advancing security for government with Meraki Canada Region cloud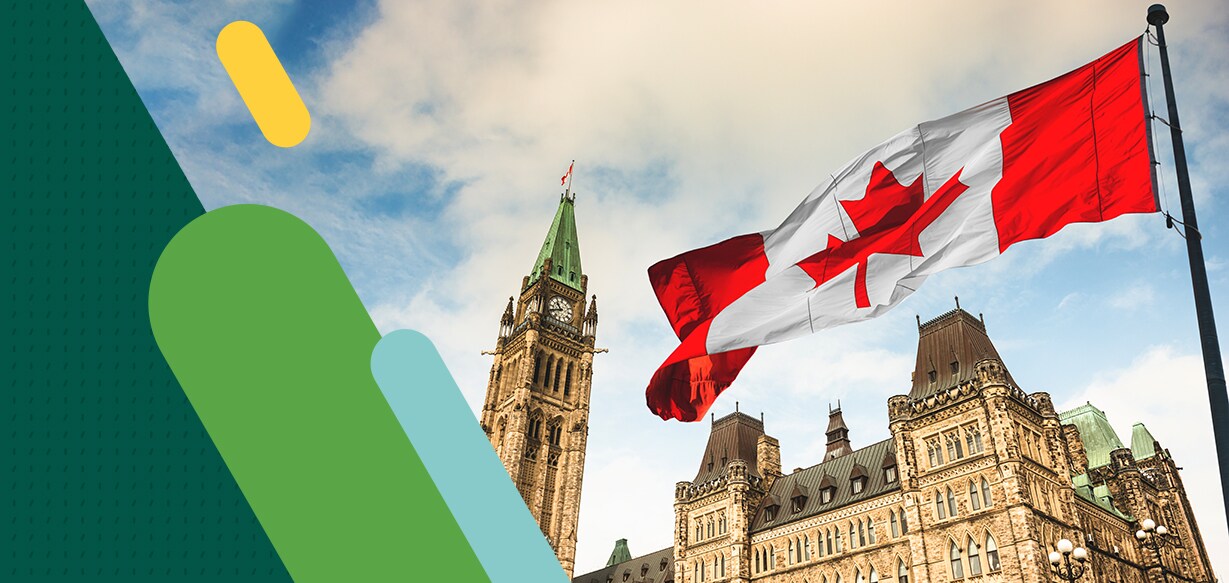 Many government agencies and other organizations in Canada have adopted a cloud-first IT strategy to take advantage of public cloud SaaS offerings that enable greater agility, operational efficiency, and cost savings. Yet some organizations have not been able to realize the benefits of Meraki cloud-managed networking due to strict data residency requirements.
That's why we are pleased to announce the launch of the Cisco Meraki Canada Region cloud option. Our customers in Canada will now have access to the same Meraki platform, enabling the same modern, collaborative, and secure networking experiences that other enterprises have been enjoying.
This was made possible by hosting the Cisco Meraki Canada Region exclusively within AWS Canada—providing the same security, reliability, and redundancy offered by our distributed cloud architecture.
How we think about security
This new option is designed to keep security top of mind at every layer, from our infrastructure to our dashboard and applications. Some of the factors that contribute to our security posture include:
Secure and effective data management in a multi-tenant environment using encryption and data segmentation
An out-of-band control plane that preserves network functionality, even if connectivity to Meraki cloud services is interrupted
Ensuring network and management data stays in country
Supporting the needs of your organization
Meraki offers a complete portfolio of networking products, enabling customers to configure network access policies in an easy and highly customizable way. The cloud-based management platform simplifies deployment of secure configurations that are consistent across the entire IT infrastructure. 
Consequently, government agencies can apply the same security principles across all sites, from primary campuses to remote branches, ensuring ease of operations at remote locations without compromising network configuration or security controls. This flexible, adaptable platform will empower agencies to securely digitize their workforce at scale.
To learn more about how the Meraki platform can benefit your organization, please contact us or check out these FAQs.