Serving you the information needed to identify and solve problems at a glance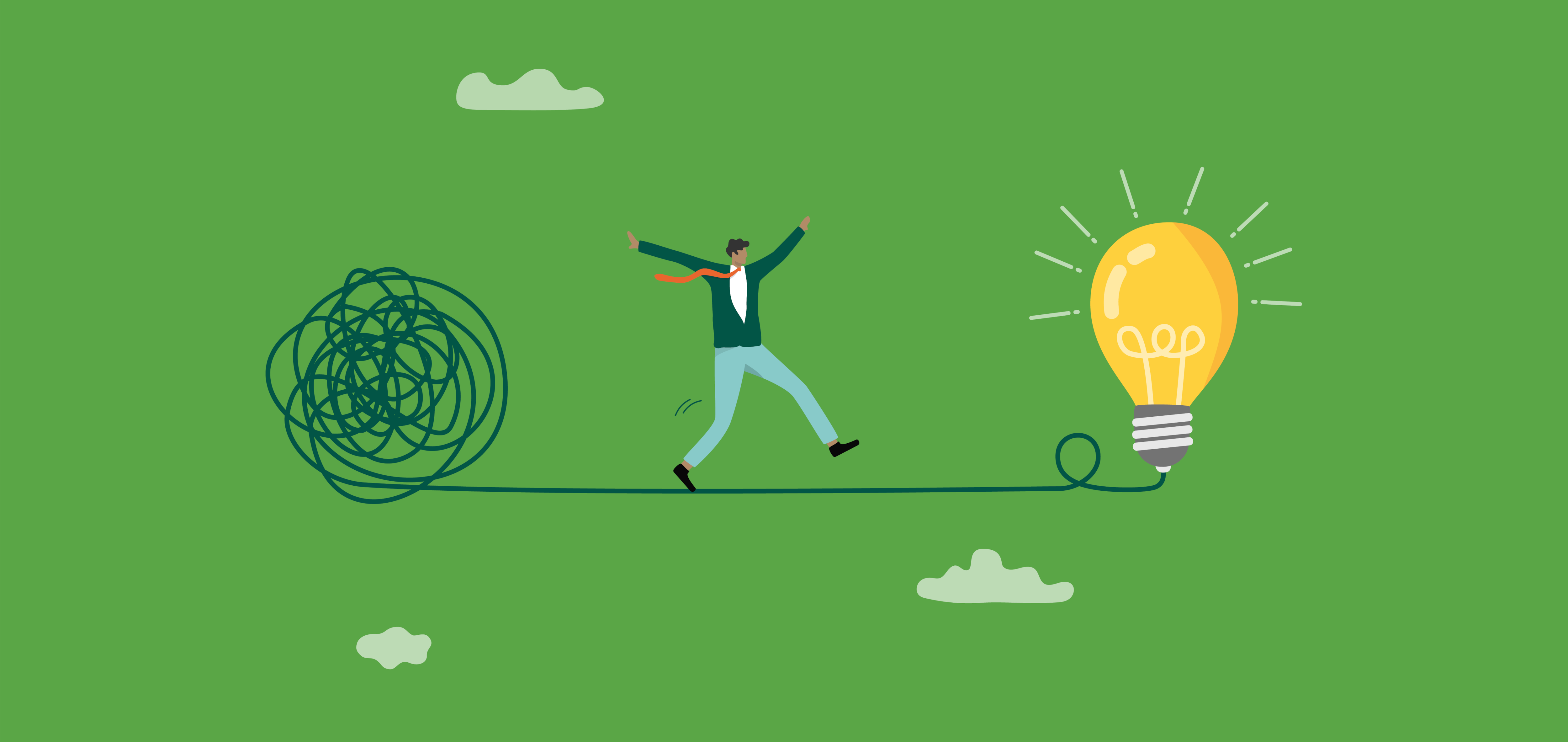 Simple, not basic
"Everything should be made as simple as possible, but not simpler."
– Albert Einstein
On its surface, simplification sounds, well, simple. As it turns out, simplifying complex technology is hard work that requires careful calibration. Build a management interface that's too complex and it becomes difficult to use; build one that's oversimplified and it fails to deliver meaningful insight or actionability.
Sometimes, people associate simplicity with lack of capability. In reality, the pursuit of simplicity is a response to the growing complexity that customers are facing in their hybrid environments. As deployments become larger, more distributed, and increasingly complex, the value of simplifying the management and administration of that complexity multiplies.
Enter the new landing experience
The Meraki dashboard is changing—if you opted in to early access of the new dashboard experience, you've already gotten a glimpse into the exciting future of Meraki cloud management. The first place on the dashboard you'll notice it is right after logging in—the new organization summary page. This page will help you identify which networks require immediate attention at a glance, which devices might be offline, and how to optimize your networks for best performance. It's the fastest way to focus on what's important.
Device health
Next up: device health. How many times have you had an important switch go offline? Or needed to verify that all your network devices are performing as expected? The dashboard's new device health rollups allow you to quickly inspect alerting devices grouped by the networks they're in. From here, an admin can quickly navigate to the network or directly to that device to troubleshoot.

Top alerts
As we all know, there are plenty of other things that can go wrong with a network, like clients unable to connect, security events, or suboptimal performance. Prioritized alerts and guided troubleshooting flows will also help your teams resolve issues faster. In turn, you'll free up time for more important things like optimizing network performance or planning for expansion as your business grows.
Help us help you
We want to hear from you. Tell us what's working and what needs improvement. Share your utopian vision of network management. You might just get to see it come to life.
Opt in! The Early Access page is available to admins in the navigation menu by going to Organization > Configure > Early Access
Tell us what you think—provide feedback using the feedback tool, which can be found on the right side of the screen once you opt in.
If you don't currently run Meraki, you can always check out the new UI on our instant demo.