Cisco+ Secure Connect—any device, any application, any location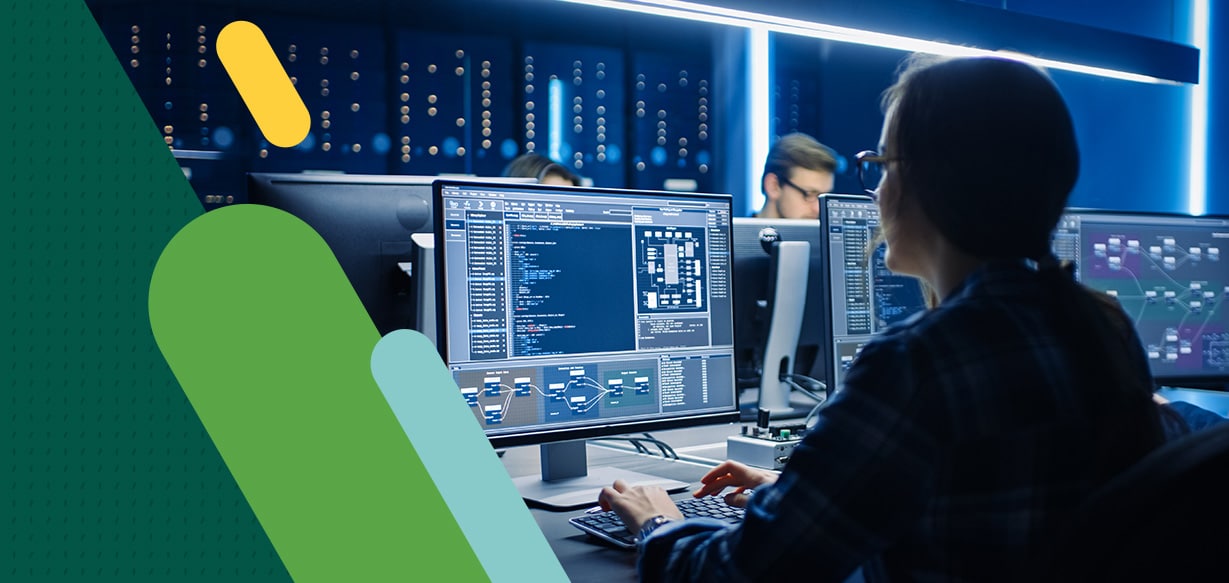 Secure Access Service Edge (SASE) is an architecture that integrates networking and security. It builds on proven technologies like cloud-based security, SD-WAN, zero trust, and internet insights.
With rapid changes in the global environment, organizations need a solution that provides secure access to internet and as-a-service resources for remote workers, branch offices, and campus/headquarter locations for any application, on any device, and from any location.
How can you deliver a robust, consistent SASE experience to all users in today's era of hybrid work? The answer is through a pre-integrated, as-a-service solution. 
A turnkey SASE solution
To this end, Cisco Meraki is pleased to announce Cisco+ Secure Connect, a unified, turnkey, SASE as-a-service solution that can be set up in hours. It can be maintained with minimal effort via a highly intuitive dashboard powered by the Meraki platform—the industry's foremost cloud networking solution.
The Meraki dashboard makes it simple to set up the Meraki security and SD-WAN appliance, remote access, and cloud security, or security services edge (SSE), powered by Cisco Umbrella.
Unparalleled user experience
Adding branch offices is a four-click configuration from the dashboard, and remote workers can either install and connect endpoint multi-factor authentication (MFA) software on their own, or access private applications via browser-based zero-trust network access (ZTNA).
Cisco provides the relevant certificates and domain name for the clientless ZTNA, which greatly reduces configuration overhead.
Cisco+ Secure Connect ensures that users are correctly identified and authenticated, and that their posture has been validated before they connect to corporate applications.
Continuous optimization of application performance, combined with Cisco's direct peering relationships with many leading SaaS providers, enables unparalleled user experience and increased productivity.
Access, security, and intelligence at scale
Cisco+ Secure Connect is secure, intelligent, and simple to set up. A single, all-inclusive subscription gives lean IT teams the ability to quickly scale access to applications and resources hosted anywhere—across multiple public or private clouds—from any location at any time, while providing protection across every point of service and delivering actionable insights.
Additionally, Cisco's global reach with local support ensures dependable partnerships and successful outcomes. This is extremely attractive to customers with lean IT environments as they can quickly offer a complete, unified SASE solution as-a-service.
For more information, please visit the Meraki What is SASE? and Cisco+ Secure Connect pages. You can also see an in-person presentation at Cisco Live in Las Vegas on June 14, 2022.