Now is the time to upgrade your network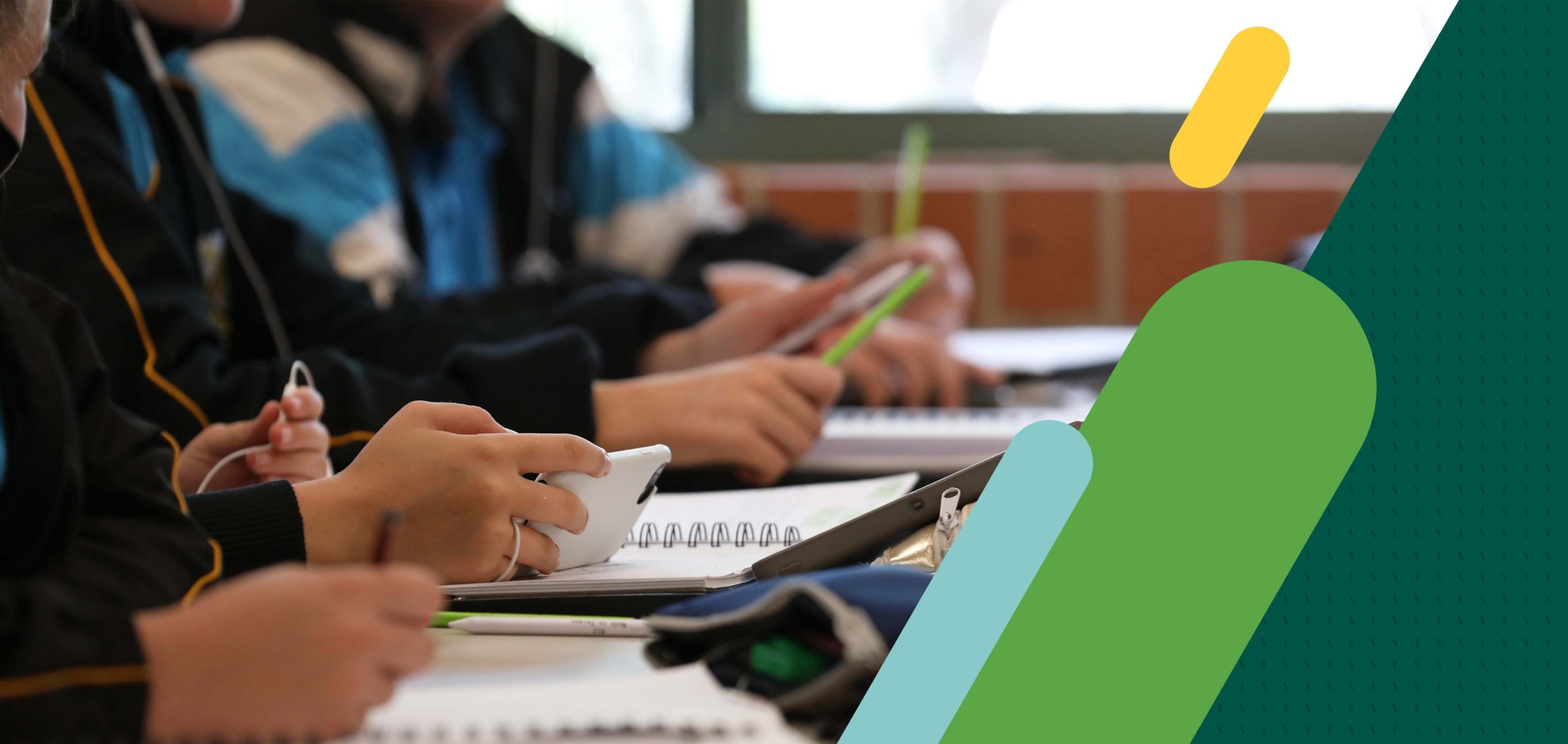 The Form 471 application filing window is now open for funding year 2022, and will close at 11:59 pm EDT on March 22, 2022.
In December 2021, the Universal Service Administrative Company USAC announced that starting Wednesday, January 12, 2022, schools and libraries can begin submitting Form 471 to apply for this year's E-rate funding (refer to this site for eligibility guidelines).
What is the E-rate program?
E-rate was created in 1997 as a federally funded program by the Federal Communications Commission (FCC). The program provides eligible schools and libraries with discounts of 20%-90% on broadband and voice services.
Which products qualify under the E-rate program?
There are two categories of equipment and services covered:
Category one Connectivity up to and outside the building (e.g., fiber optic cables); USAC defines this as data transmission services and/or internet access. 
Category two Connectivity inside the building; USAC defines this as internal connections, managed internal broadband services, and basic maintenance of internal connections.
Which Meraki products are eligible for E-rate funding?
Meraki MR access points:
Deliver superior performance in high-density wireless environments
Let teachers spend more time teaching and students spend more time learning with seamless access to digital learning resources and no bandwidth shortages
Meraki MS switches:
Provide a seamless network experience for students and staff with access and aggregation switches that can be managed and configured anywhere
Enhanced with zero-touch provisioning, network visibility, and the ability to troubleshoot issues remotely, Meraki switches are the perfect backbone for K-12 school districts
Meraki MX security appliances:
Secure school networks with group policies, automatic firmware updates, and intrusion prevention
Stop malicious threats and files before they enter the network while analyzing files retrospectively to spot compromising behaviors in the future
Which solutions does Meraki have for K-12?
Providing smart and secure connectivity for students doesn't need to be a chore. With a Wi-Fi personal network (WPN), schools can provide engaging wireless experiences without additional overhead. Every student is given a unique passphrase for all their devices, enabling those devices to discover and automatically connect to each other in dorms and classrooms. A WPN also improves data security by encrypting over-the-air traffic and eliminating the need to expose device MAC addresses. Students can easily register themselves in a few simple steps on a splash page without additional work for the operations team. 
91% of IT professionals reported that Meraki helps them provide better connectivity across their school.
Want to know how other schools have utilized E-rate funding?
Reading School District implemented a full-stack Meraki solution that provides a fast and reliable network experience for their community. Watch this customer story video to learn how Meraki supports and enables digital learning across the district.
Please visit our website to learn more about upgrading your network with E-rate funding