Intelligently protecting what matters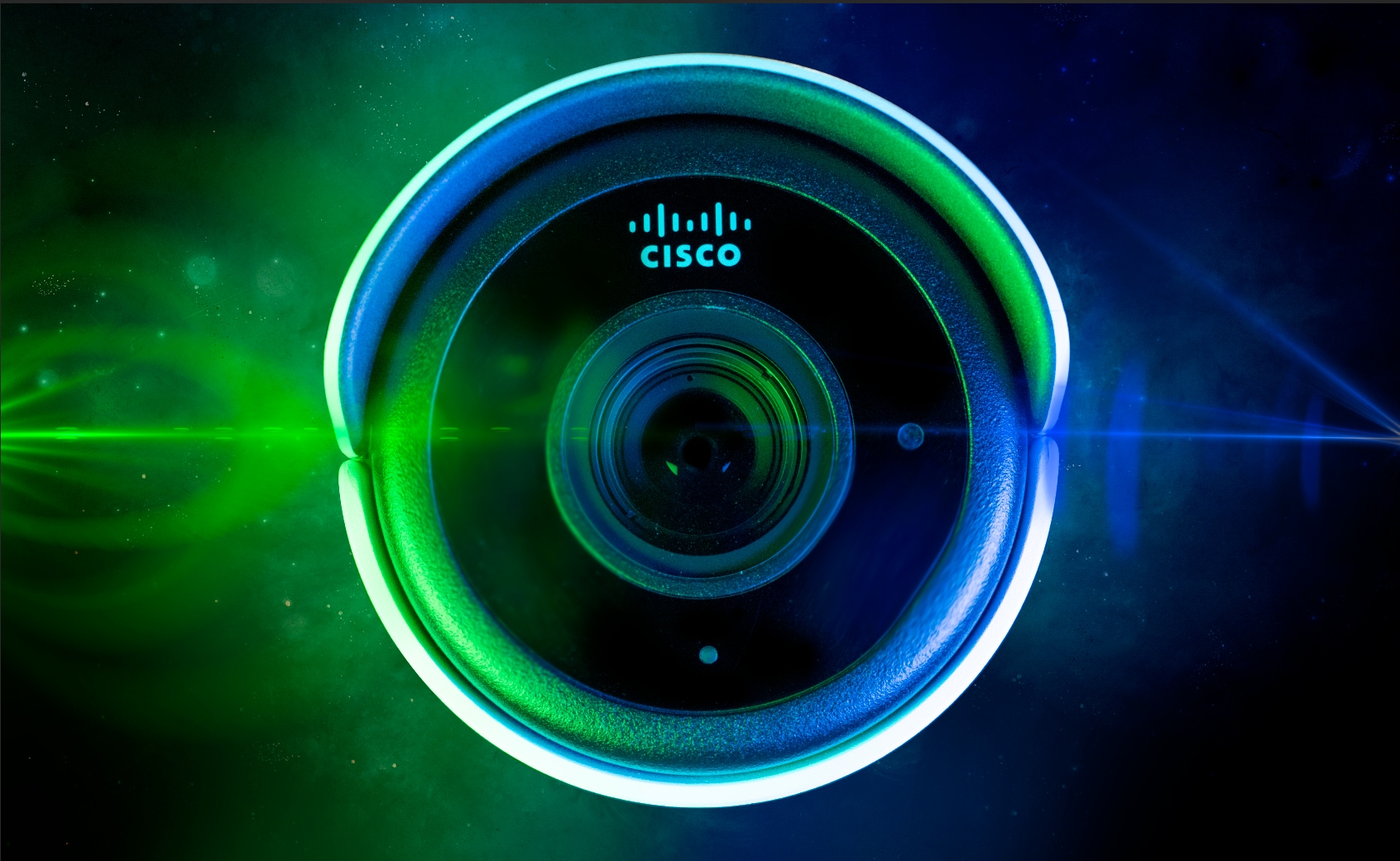 Details matter, especially when it comes to safety and security. Was that an "O" or a "Q" on the license plate of the vehicle that entered the lot last night? Who exited the vehicle, and what were they carrying? What did they have when they returned, and how quickly can you locate the relevant video? If you don't have the right camera system in place, it's almost impossible to answer these crucial questions.
Visibility anywhere you need it
Designed to provide precisely the high level of detail that physical security teams need, the new Meraki MV52 bullet camera extends visibility to hard-to-see places, expanding the reach of your operations. Combining an ultra-long-range telephoto lens and 4K video resolution, the MV52 delivers the enhanced detail needed to monitor roadways, capture license plates, secure perimeters and open areas, and create safe environments. 
Need to get visibility into a hard-to-connect area? No problem—the MV52 can connect wirelessly and has a built-in 12V DC input to provide flexible power and connectivity options. And with 1TB of on-board storage, MV52 allows for 170+ days of 24/7 storage, more than enough to meet even the most stringent of retention needs.
A camera-first experience
Ensuring safety and security is about more than just capturing video, it's about being able to react and respond to events quickly. That's where the Meraki Vision portal comes in. The Vision portal enhances video access for camera users, accelerating investigation and incident response. Physical security teams can now access the Vision portal directly from vision.meraki.com, saving time compared to accessing through the Meraki dashboard. 
We've also updated the Vision portal with new capabilities, including:
Camera field of view on floorplan to improve navigation between cameras
New motion search functionality to more quickly find and review activity
Expanded export capabilities, including video wall exports, a global exports page, and a "combine exports" feature to aid in sharing video
These enhancements improve safety and security by streamlining, gathering, and sharing video evidence, and speeding incident resolution.
A complete solution
Today, physical security teams are increasingly tasked with expanding responsibilities, particularly managing new health and safety protocols, while dealing with constrained budgets. Faced with a need to secure more with less, adaptability and agility are key. Meraki MV smart cameras and the Meraki cloud-first platform provide a flexible and intelligent solution to create safe environments.
With Meraki, physical security teams are evolving their video surveillance capabilities to operate more efficiently, eliminate complexity, and respond to new challenges. The new MV52 bullet camera and Meraki Vision portal serve to enhance the MV smart camera portfolio, extending physical security across more people, places, and things.
Visit our website to learn more or request a trial to see how MV smart cameras can help your organization create a safer environment for all.