A new fisheye camera and new features to make it easier to find what you're looking for
Back in November, we announced two additions to the MV Smart Camera family: the MV22 and MV72. These varifocal cameras, an indoor and an outdoor model, are built on the same platform as our innovative MV12, and replace our first generation MV21 and MV71. Today, we're excited to introduce a completely new form factor with the MV32 fisheye camera. A new, telescoping pendant mount will also be available, and compatible with the MV32 and the MV12. Along with the new hardware, we are also releasing new software features, Motion Search 2.0 and Motion Recap, available for all second generation (models ending in -2) cameras.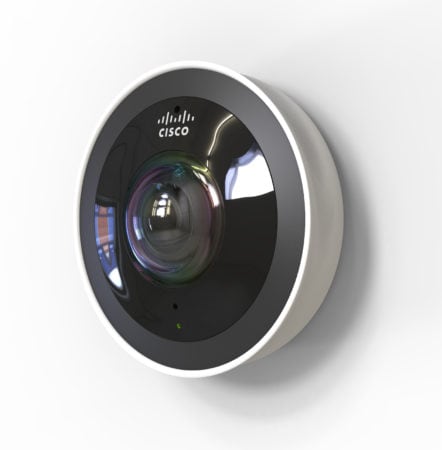 See Things From New Perspectives
The MV32 features the same innovative architecture as the rest of the MV family, and adds 360° viewing to provide greater context of an area. The camera records and processes the fully warped image, and the Meraki dashboard allows for an immersive dewarped video view, with digital pan, tilt and zoom on both live and historical footage.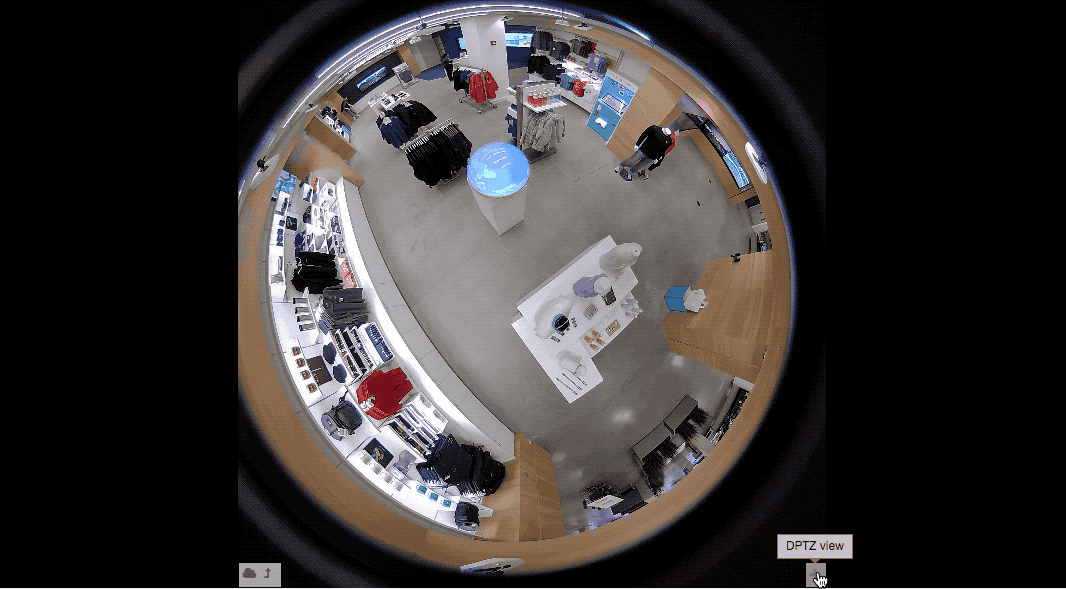 Unlike  traditional pan, tilt, zoom (PTZ) cameras that only record what they are currently looking at, the MV32 stores everything in the field of view, so no video or information is lost. This makes it a great fit for wide open spaces, or areas with intersecting hallways and corridors where visibility is needed in multiple directions.
The new MV32 has an 8.4MP sensor, and records in up to 2058 x 2058 resolution. It features the same industry-leading processor as the rest of the second generation MV line, enabling advanced analytics with object detection using computer vision and machine learning. It comes with 256GB of onboard storage and is wireless capable, making it easy to install in a variety of locations.
Find What You're Looking For, Faster
If the MV32 isn't exciting enough, we're introducing two new software features for all second generation MV camera models. The first feature, Motion Search 2.0, brings a powerful new detection algorithm that has increased fidelity for small changes, reduces false positives, and offers better sensitivity at night and in low-contrast environments.
To make Motion Search results even easier to digest, we are introducing Motion Recap. Motion Recap uses the information gathered from the on-camera motion analytics to produce composite images that summarize activity in a single frame. The dashboard will automatically display the search results as Motion Recap images, making it easy to quickly identify what you're looking for. Motion Recap images serve as a veritable "cheat sheet" to understand what happened without watching video.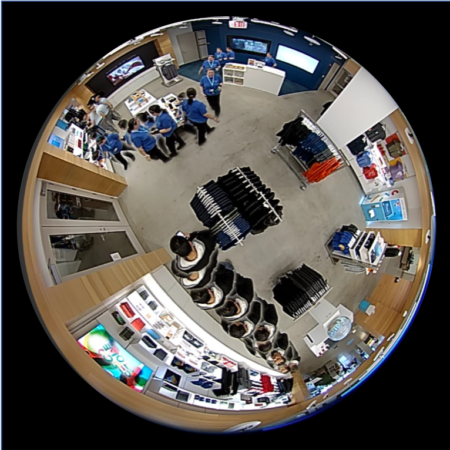 See More, Understand Better
The new MV32 fisheye camera helps to round out the MV Smart Camera portfolio. Combined with Motion Search 2.0 and Motion Recap, the MV smart camera lineup brings greater visibility and business intelligence to all types of organizations.
The new MV32 will be available for order in May. Motion Search 2.0 and Motion Recap will be made available to all second-generation MV cameras as a software update, included at no charge as part of the license. With such an exciting array of announcements, we'd love to see how they'll be used. Tell us what you're planning to do with MV32, and the new Motion Search 2.0 and Motion Recap features in the Meraki Community.
Or, get in touch with your Meraki rep today to learn more about orderability in your region or to start a risk-free trial.