Announcing a whitepaper on the advantages of cloud managed IT
Hot on the heels of a tremendously exciting new product family announcement, Meraki now offers six technology products that each work together to deliver on our core mission – By simplifying powerful technology, we can free passionate people to focus on their own mission.
We are excited to announce a new whitepaper that discusses modern IT trends and explores how the Cisco Meraki portfolio of IT solutions work together to help deliver reliable, pervasive connectivity for the modern business.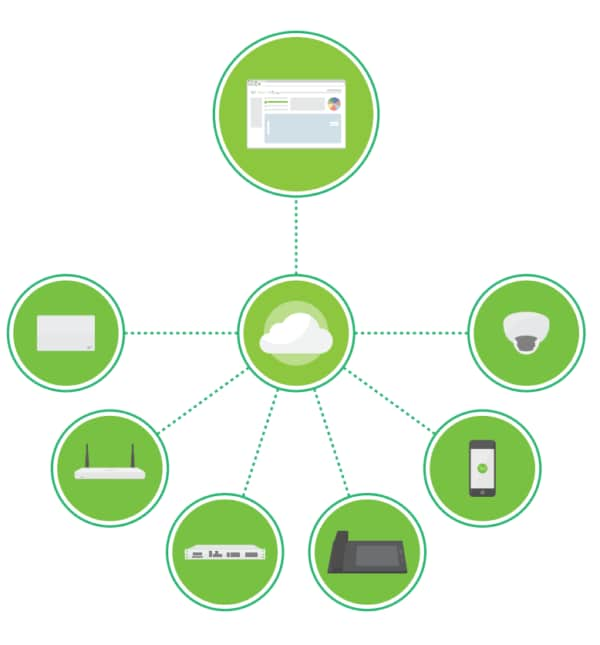 We hope this new document is informative and insightful, and as always, please send us your feedback so we can continue to improve its value.