Have you met Dave? Check out our new story site to get to know him and his adventures with Meraki MS Switches.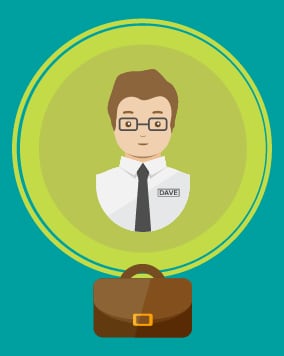 Meet Dave, the IT Guy. Dave has explored many networking technologies in the past, but none have come close to the ease and visibility his Meraki MS Switches offer.
In our new story site, you can dive into a typical work day for Dave and see how his Meraki PoE switches help quickly and efficiently manage his organization's network. Follow along as Dave checks the health of his entire network through a single pane of glass, prioritizes business-critical traffic in minutes, deploys new equipment to a branch location, remotely troubleshoots a cable issue, and more.
That's all we'll reveal in this post, check out https://meraki.cisco.com/dave/ to see the full story and to find out how you can start your own switching adventure! Let us know what you think @meraki.