The Cisco Meraki team is expanding quickly and we have openings in all departments.
From customer trade shows to team outings to break room snack time, Merakians take every opportunity to have a good time at work. The Cisco Meraki team is hiring for positions in a variety of departments and our fabulous new jobs page showcases these positions and life at Meraki.
By way of introduction, Meraki has a beautiful office near AT&T park that features a patio overlooking the San Francisco Bay where employees can enjoy a healthy lunch, fresh fruit, an afternoon espresso, or the occasional treat from the ice cream fridge.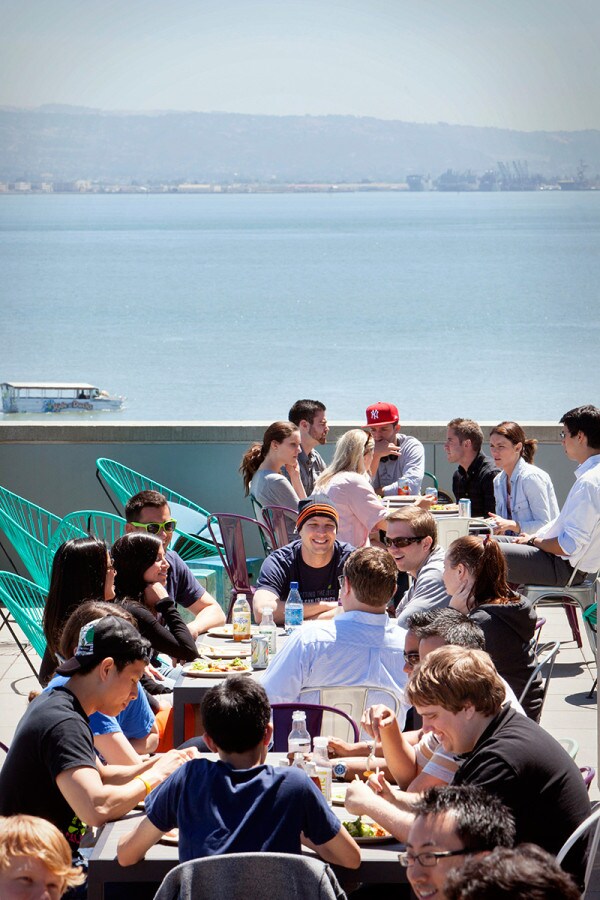 Meraki employees enjoying some sunshine and lunch on the patio
To burn off the calories from the various treats, Meraki employees have a lot of options when it comes to staying fit. Meraki has been home to teams of sports such as soccer, basketball, cycling, volleyball, and even golf. These sports teams are great opportunities to meet folks in other departments while getting a great cardio workout. If team sports aren't your thing, the Meraki office has an in-house gym or the often-preferred option of running along the San Francisco Bay on the Embarcadero.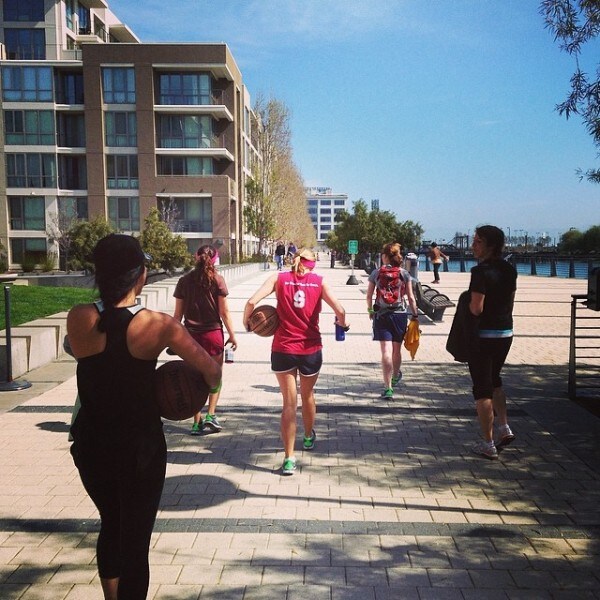 Meraki lady ballers after an intense game of 3 on 3
We work hard, but we like to take breaks. Another unexpected venue for exercise comes in the form of the rocket slingshots and the impromptu battles that arise on Friday afternoons.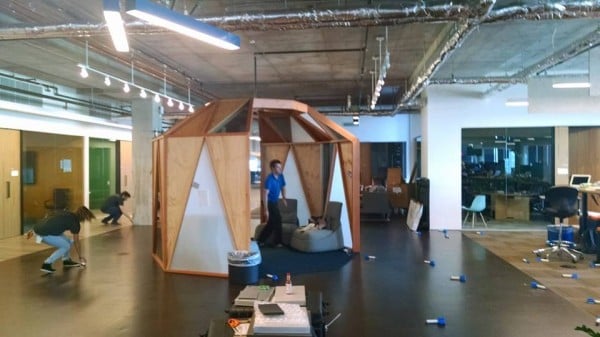 Katie and Pablo quickly reload as Ben covers them during a rocket war
Being a dog-friendly office, it's not uncommon for Meraki employees to run into our four-legged friends on a regular basis. While some dogs show up for work everyday, others are occasional guests.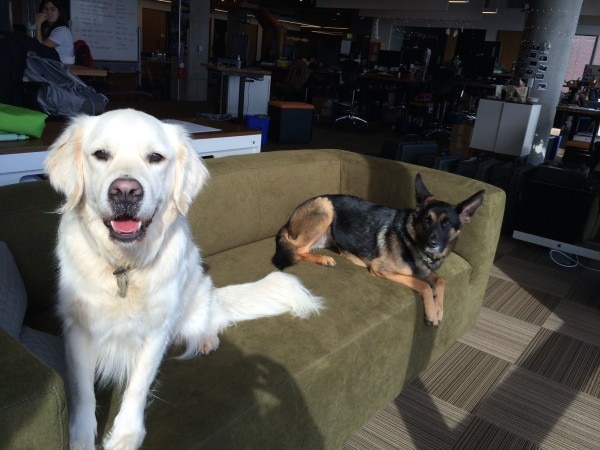 Cooper and Daizy take a quick sun break on the couch
Like what you see but aren't located in San Francisco? We also have an awesome, close-knit team in London that gets to experience some unique Meraki bonding activities.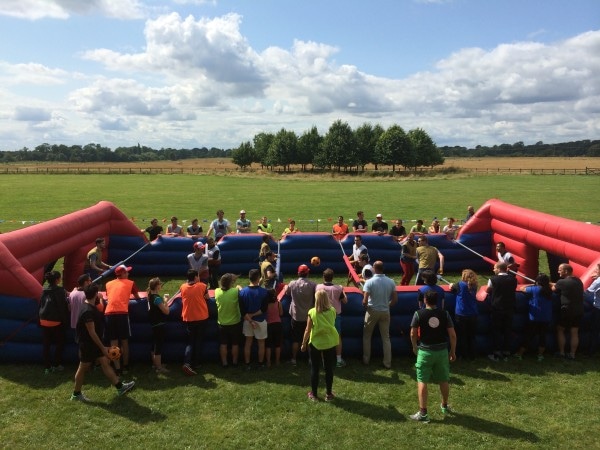 The EMEA team experiences the phenomenon of human foosball
At the end of the day, our main purpose is to make cutting edge products that work well and make our customers happy. The biggest reward is getting to meet our awesome customers and hear about how Meraki products have changed their lives.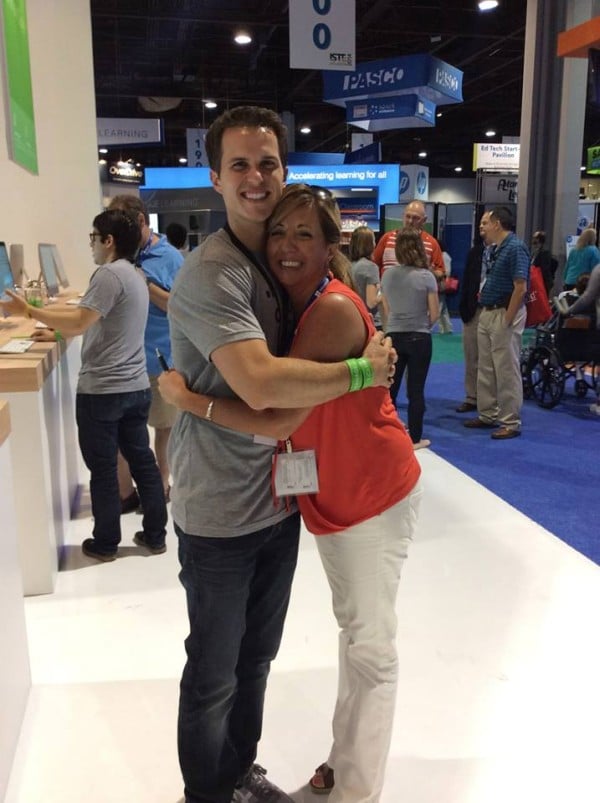 Product specialist Paul Wolfe gets a hug from an appreciative customer
Want to join in on the fun? Check out all of our open positions here.