Sightglass Coffee provides much appreciated coffee beverages and tutelage to the Cisco Meraki team.
As part of an employee appreciation initiative, we enlisted the expertise of San Francisco coffee institution – Sightglass Coffee. Cisco SF employees were lucky to experience exciting sessions with the esteemed local coffee roaster. 

Below, Sightglass barista Annie draws a rapt audience for her lesson in making a perfect – or acceptable – espresso shot.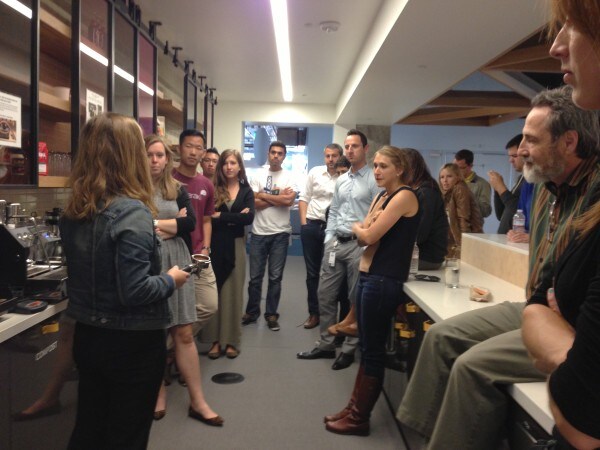 She demonstrates expert techniques in espresso art, much to our dismay and amazement.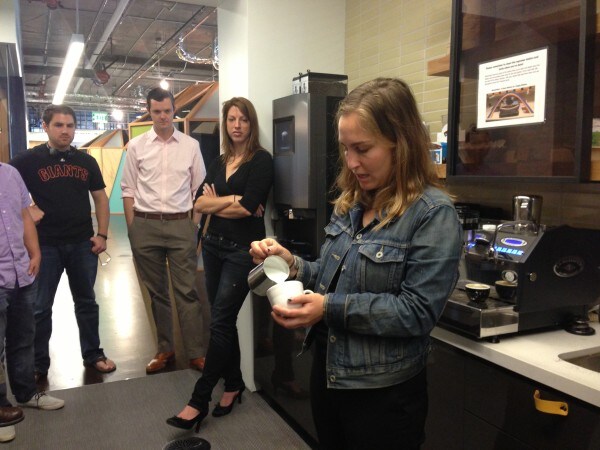 One of our own engineers Ben tries his hand at applying the prescribed 30 lbs of pressure and makes a passable attempt at espresso art.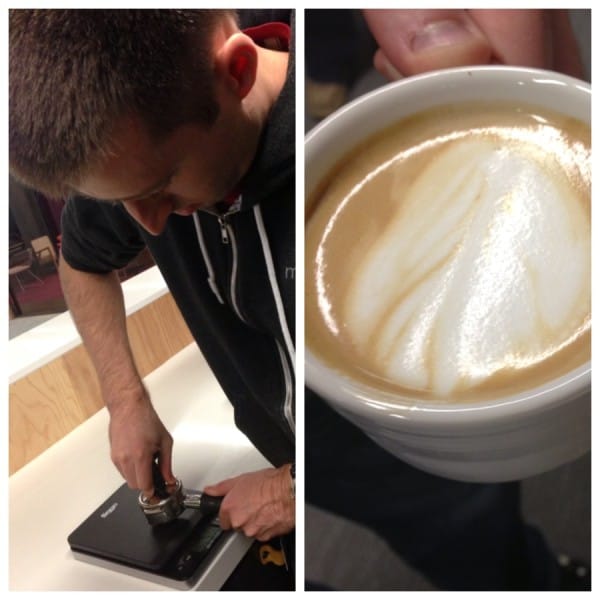 On a later date, the folks at Cisco SF HQ were graced with an in-house Sightglass coffee bar.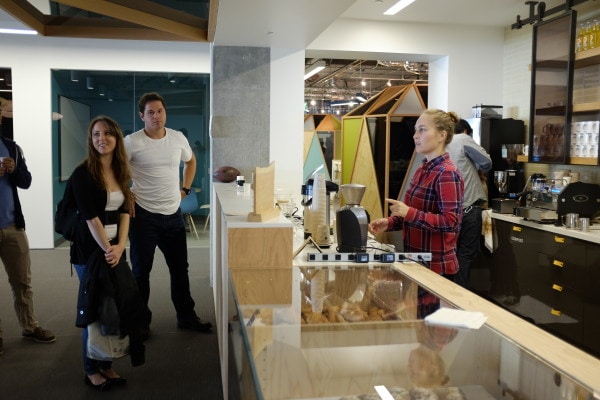 The carefully crafted coffee beverages were complemented by a tantalizing array of Sandbox Bakery pastries: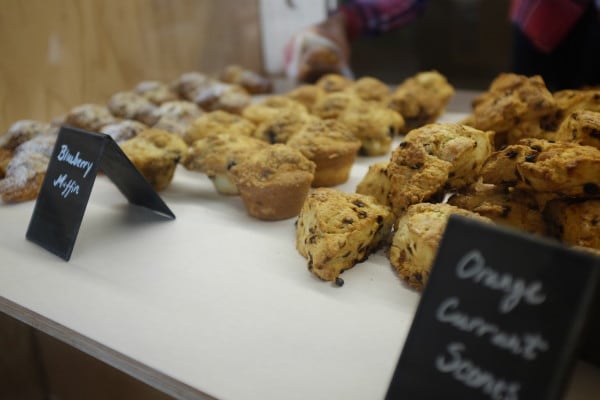 All part of a complete San Francisco breakfast: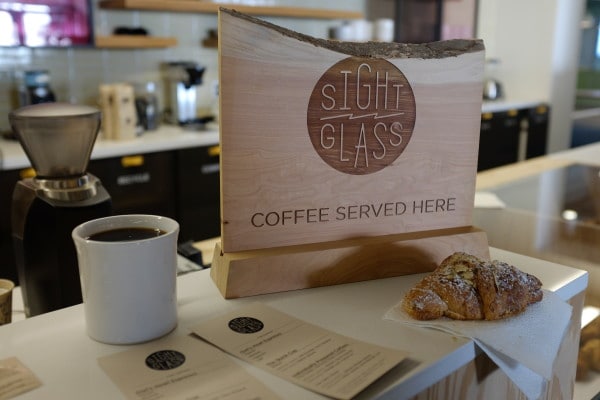 As always, we're hiring.