About Meraki
We create the simplest, most powerful IT solutions – helping everyone from small businesses to global enterprises save time and money.
We simplify complex problems
Networking is complicated. We're making it easier, faster and smarter. We love to push boundaries, experiment and create innovative solutions that just work.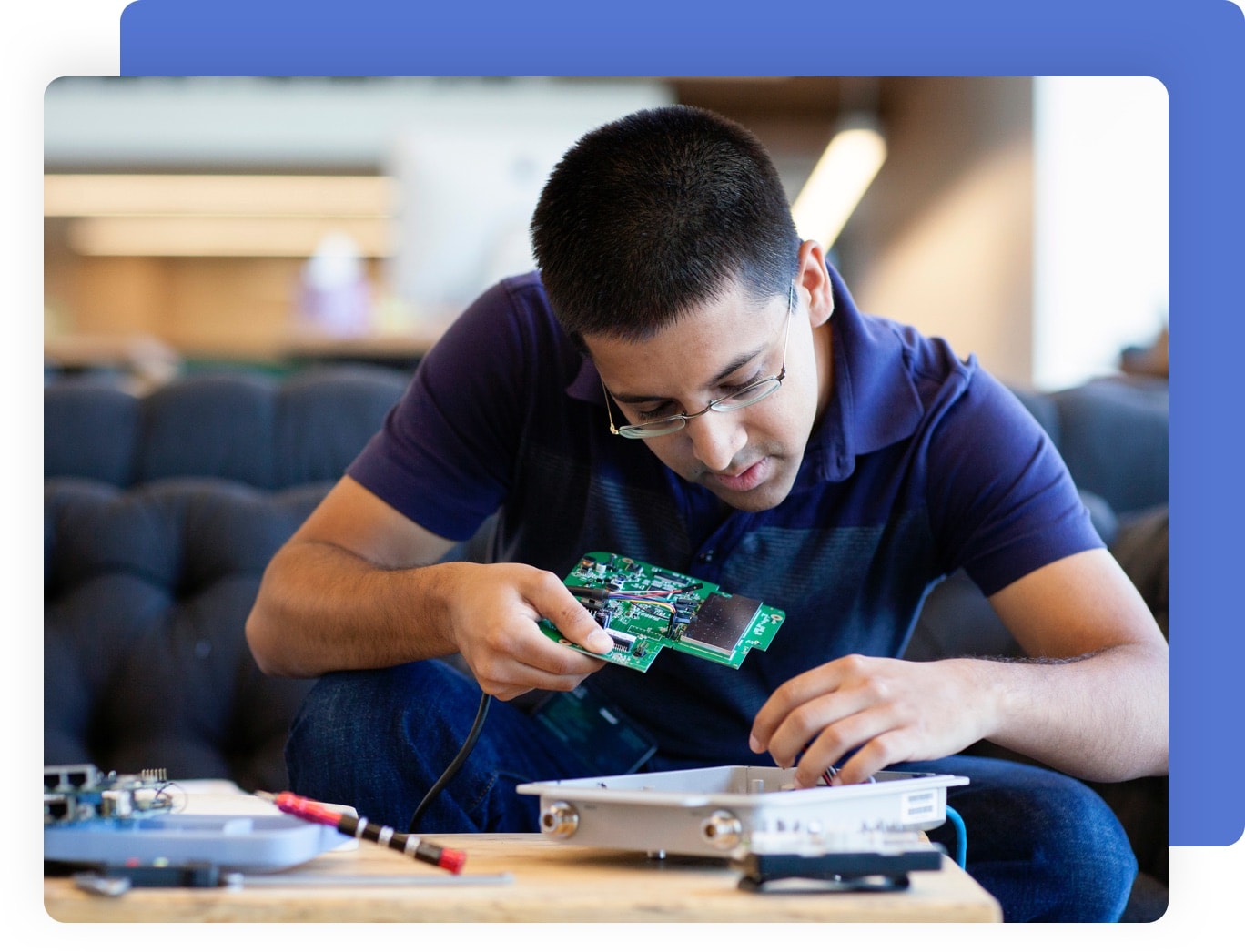 2,700+
employees
employees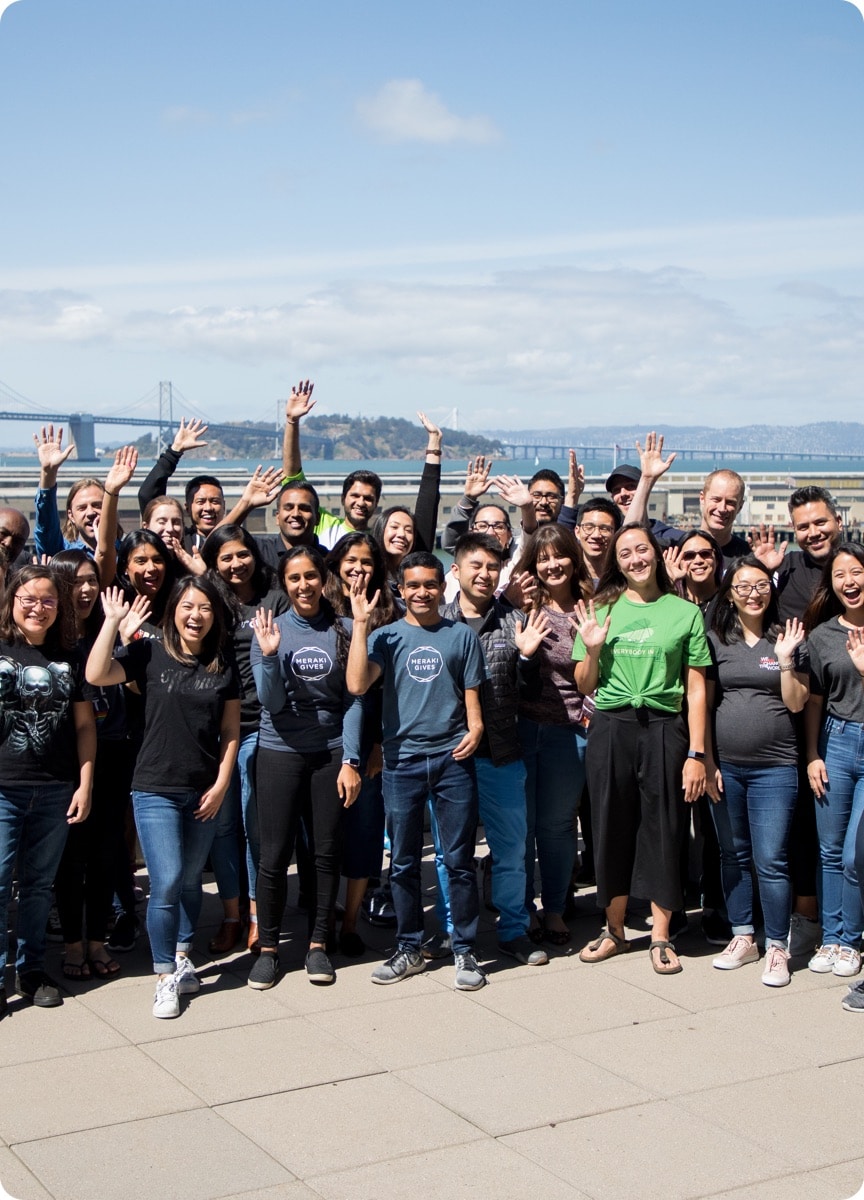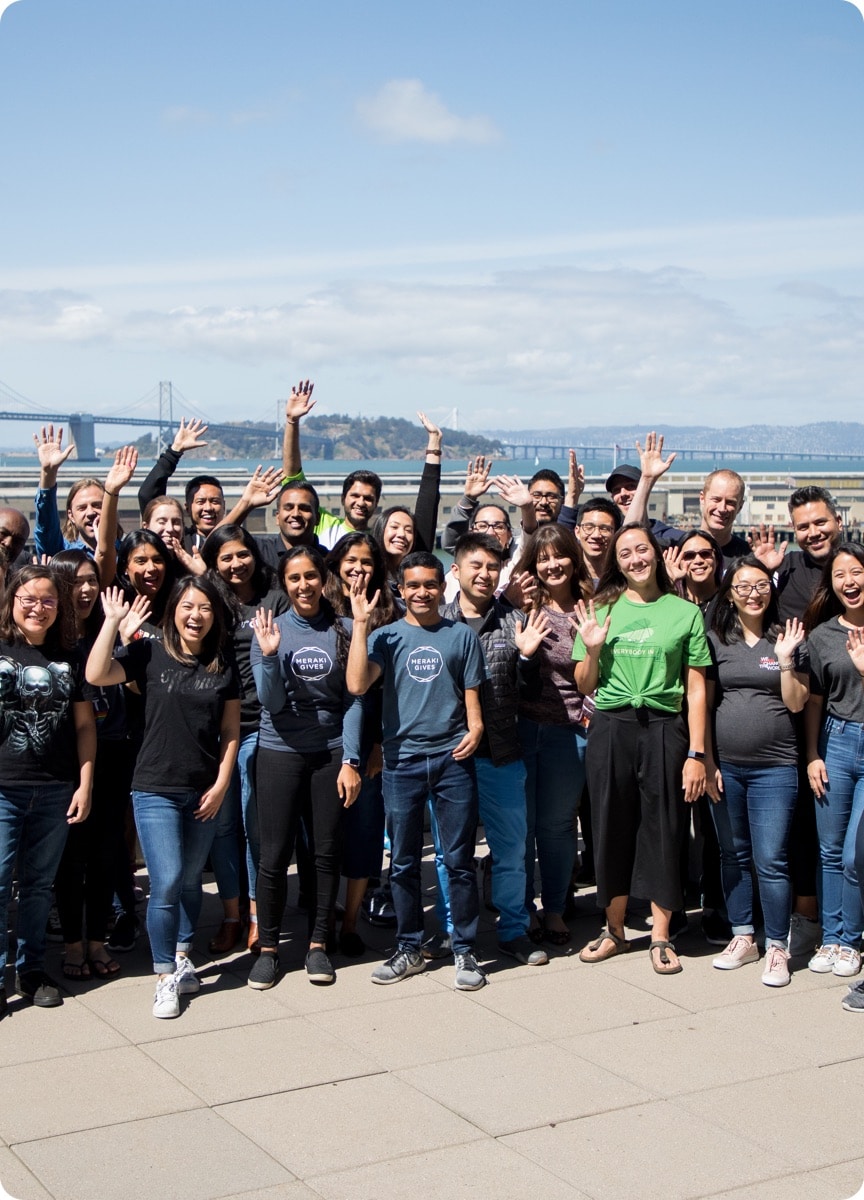 774,000+
customers
customers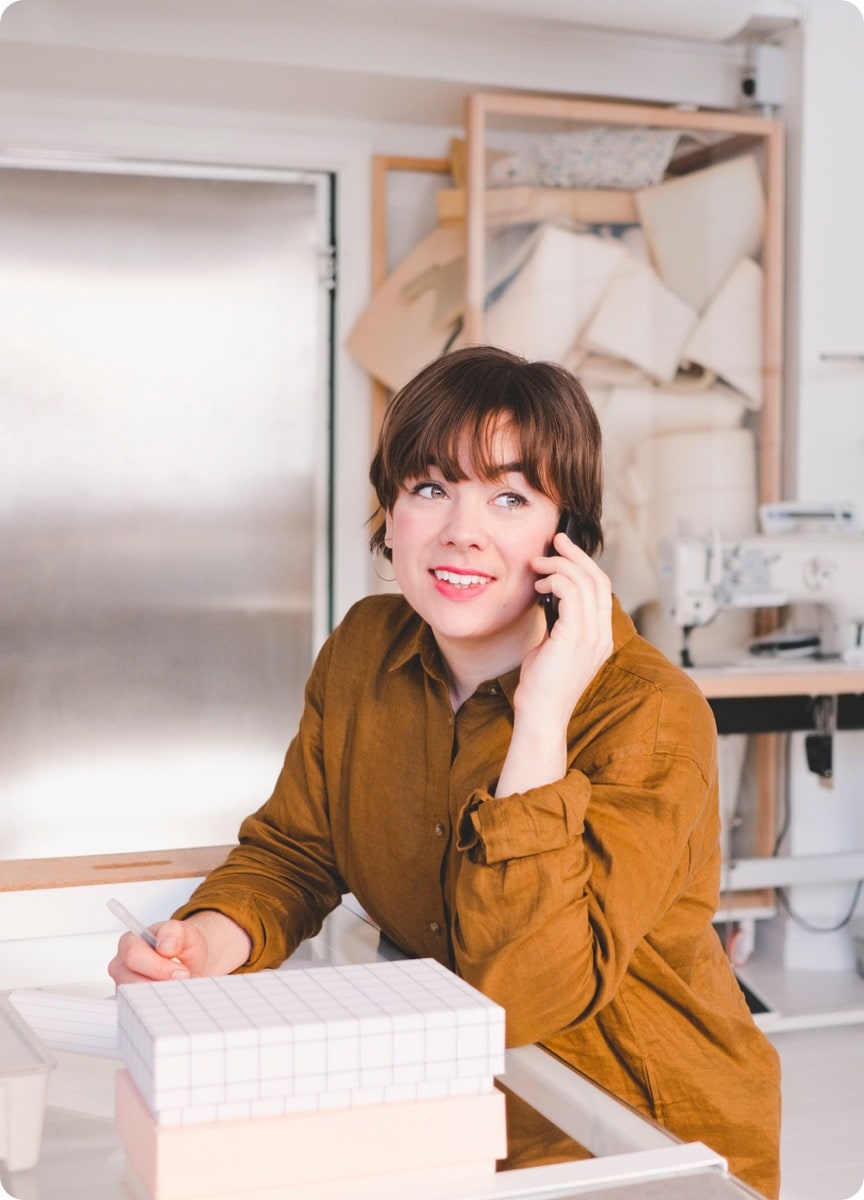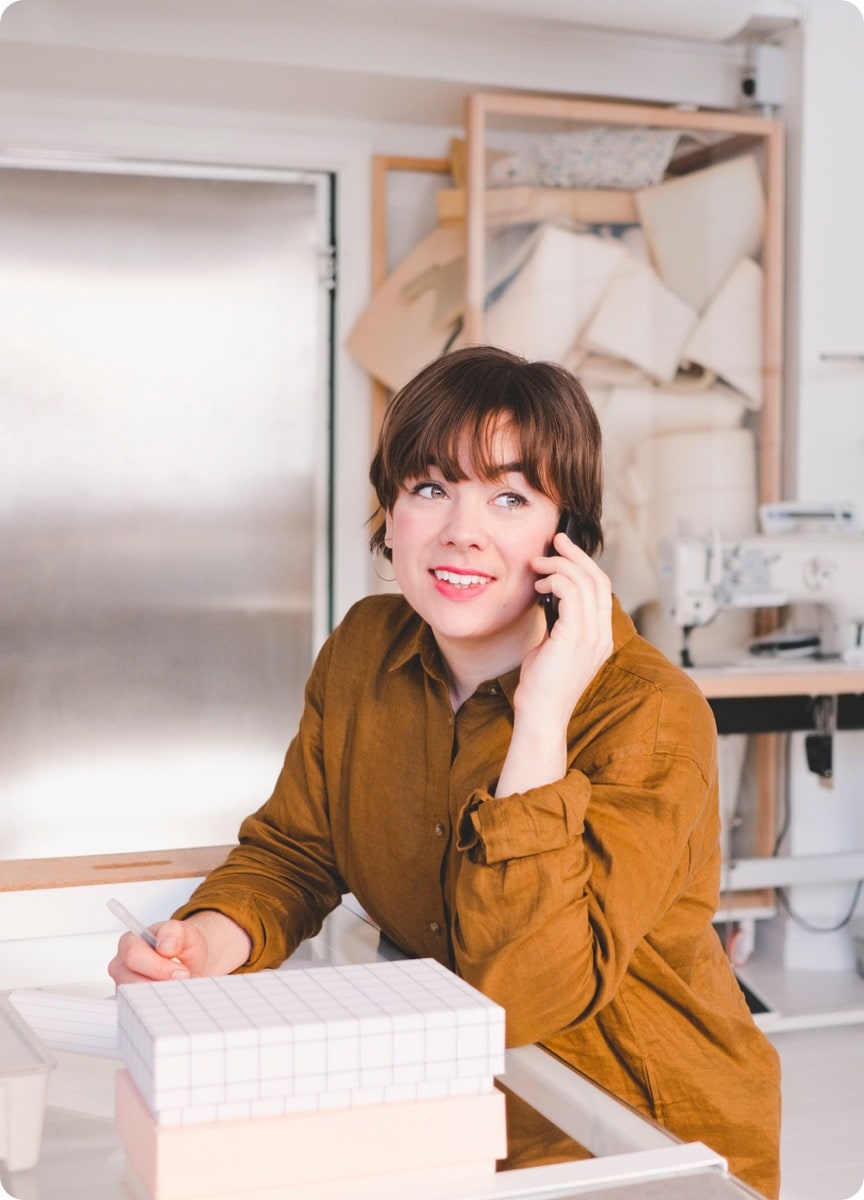 Employees
working in 10+ countries
working in 10+ countries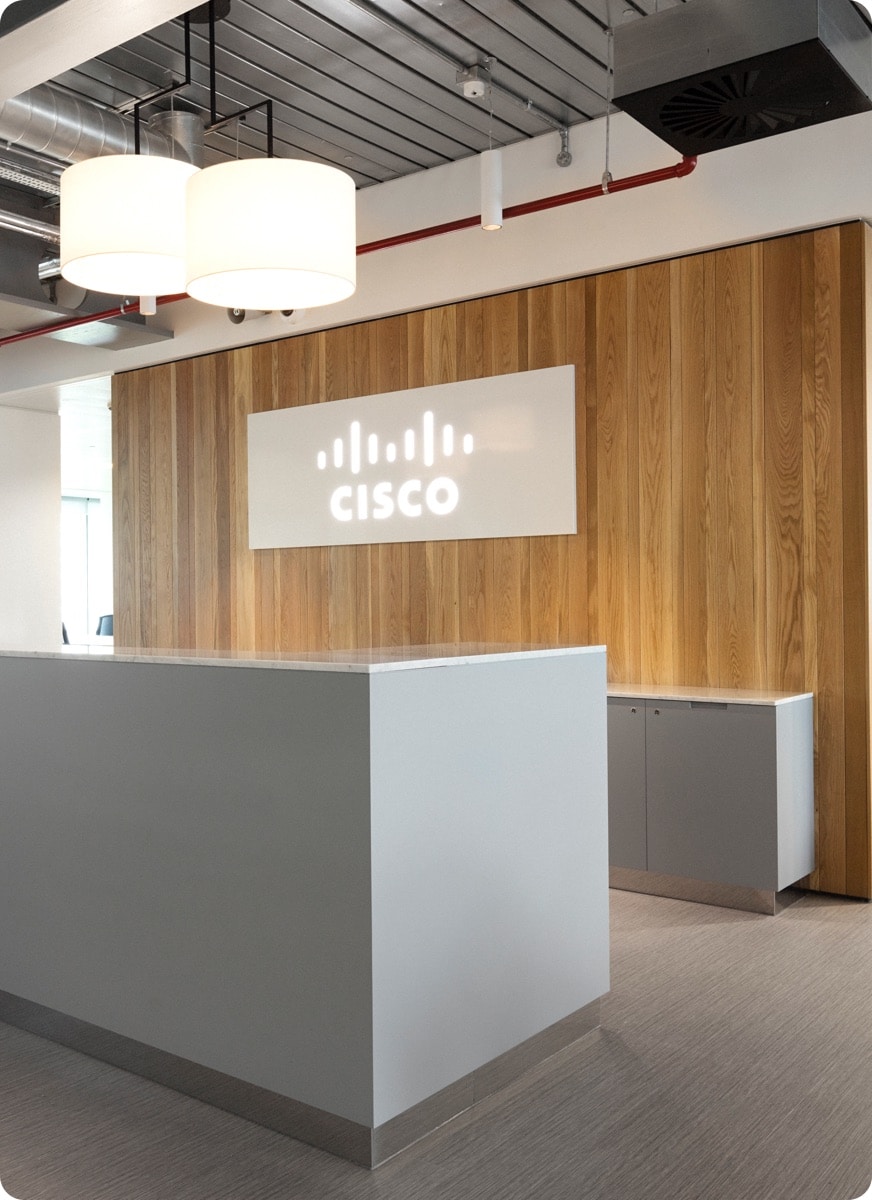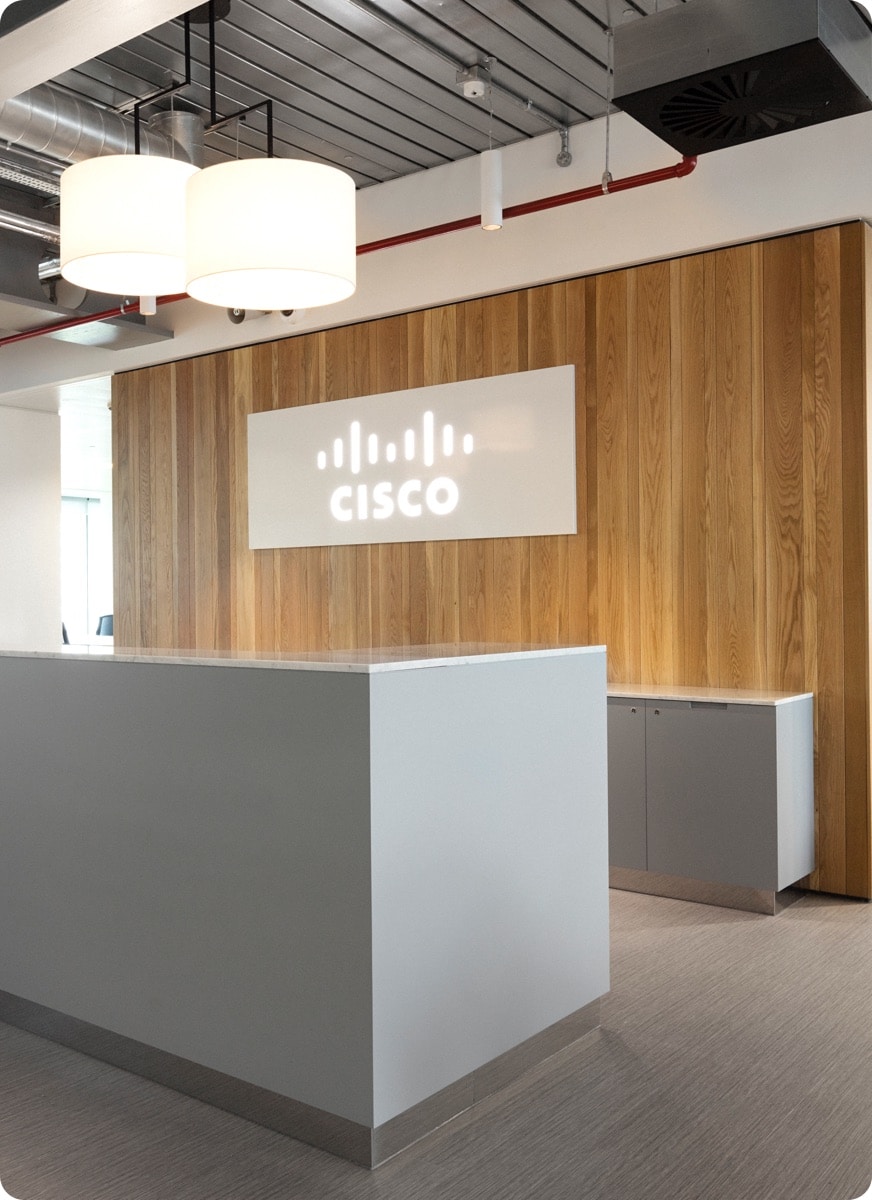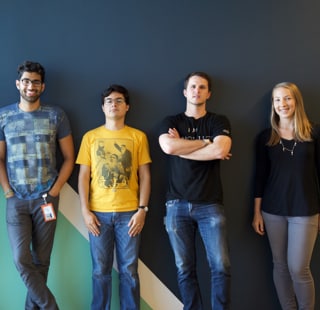 Join our team
Join a diverse, creative and fast-growing team that's changing how networking works and the ways that people access the information they need.