Simple, smart IT solutions
Simple and smart solutions, unified by a single platform, for today's modern workplace.
Simplify security
Managing security to protect users and their data is not only essential, but can also be extremely challenging for IT administrators and end users alike.
No matter the vulnerability, we are constantly innovating to help protect your users' data and devices, no matter the location, the network, or the application. Our powerful defense features give you complete peace of mind and let you focus on what matters most.
Learn More
Leverage next-generation Wi-Fi
Support new and emerging applications while delivering high performance and reliability.
With Meraki Wi-Fi 6, you can:
Alleviate Wi-Fi congestion

Support the growing number of devices emerging as IoT rolls out

Ensure you are equipped to handle the ever-increasing demands of multiple devices and faster data rates.
Our wireless technology is expertly designed and engineered and optimized for the real world to give you a better user experience. It's the simplest, most secure and intelligent solution available to manage your wireless infrastructure.
Learn More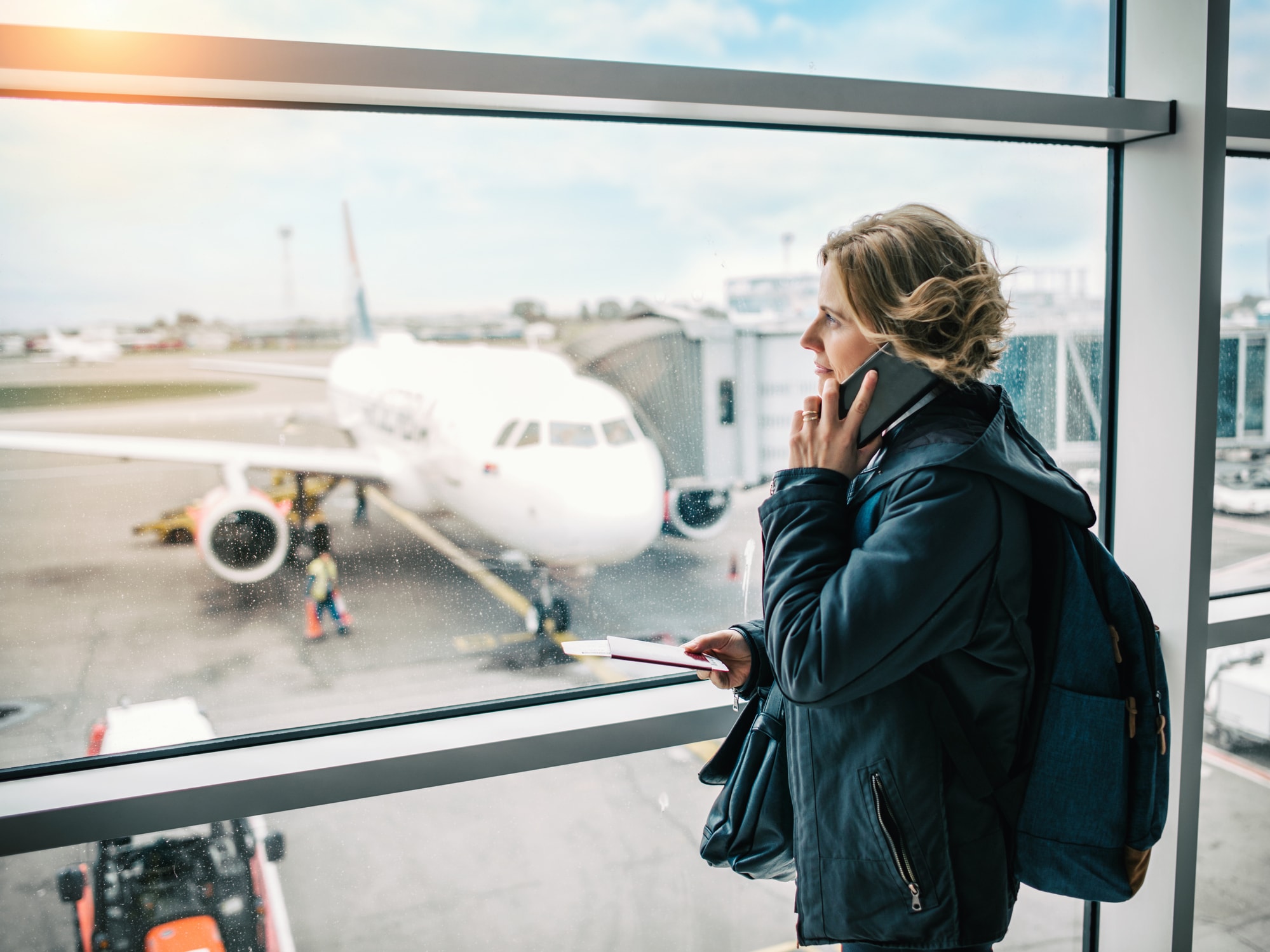 Transform your digital workplace
Smart work environments foster creativity, collaboration and innovation.
Transform your services for networking, physical infrastructure, building and facilities to create a digital workplace for both more efficient operations and robust digital customer experiences.
We help you do business much faster through the support of technology.
Learn More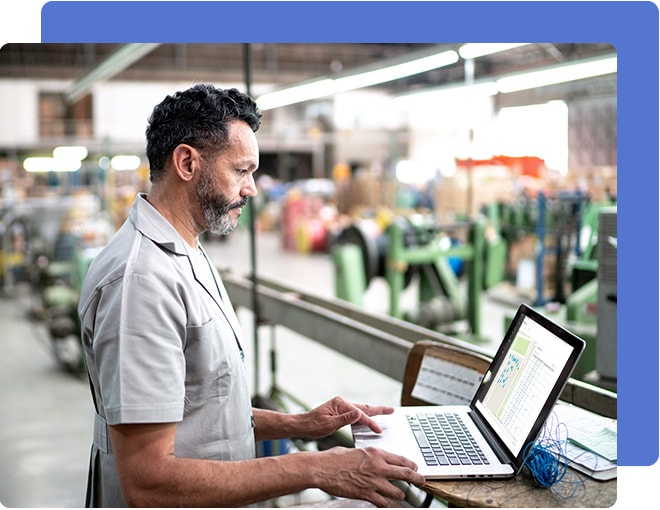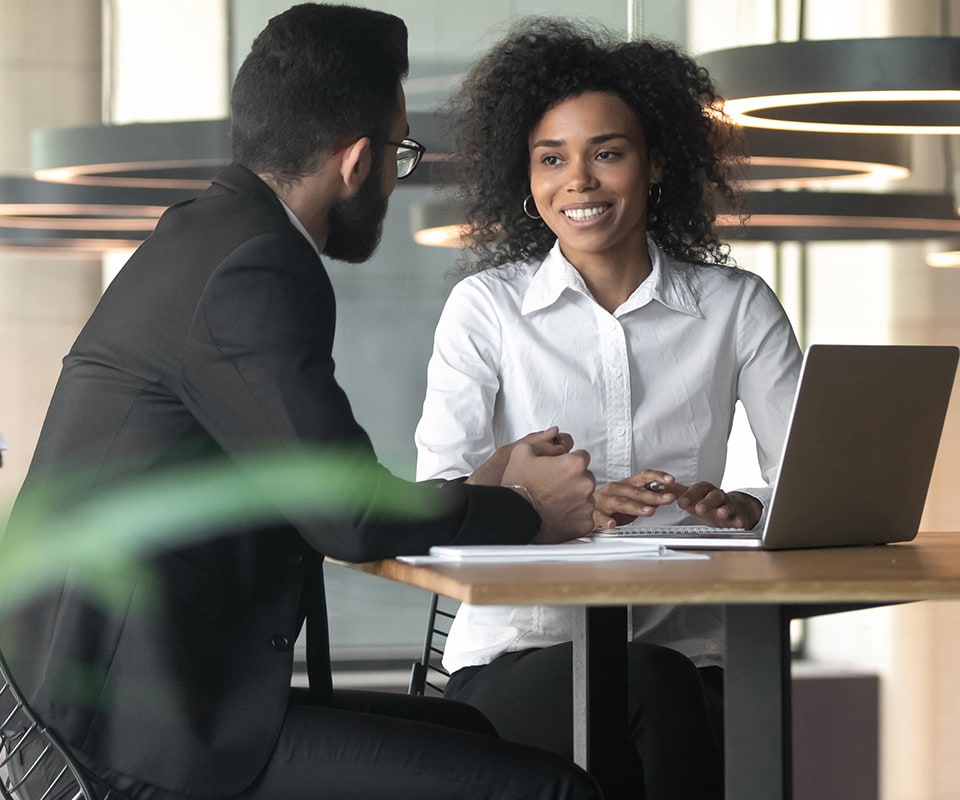 Partner with Meraki
Become part of an extraordinary success story. With products loved by IT professionals worldwide, there has never been a better time to sell Cisco Meraki. Become a part of the future of IT.